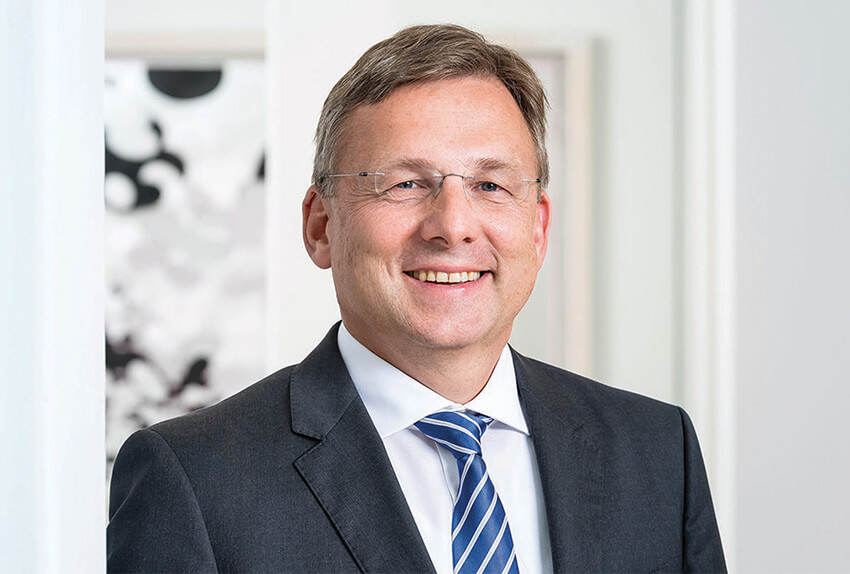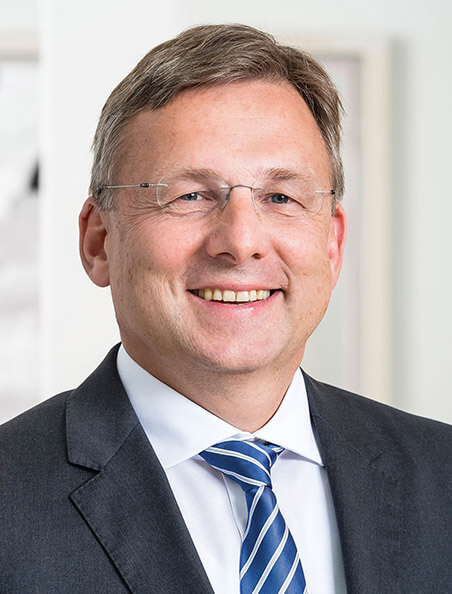 Dr Björn-Axel Dißars
Partner Hamburg
Björn is a Partner in the CORporate and m&A Group.
For more than 20 years, Björn has advised German and international clients (Mittelstand, large corporates, PE, public entities etc.) on domestic and cross-border transactions (e.g. M&A, joint ventures) and on general corporate and commercial legal issues.
He also represents clients in litigation and German and international arbitration proceedings, both ad hoc and institutional.
Björn's clients are primarily in the maritime, energy (in particular oil & gas), logistics and trading sectors, where he enjoys broad expertise and experience.
He has also been awarded "The Best Lawyers in Germany" in the field of Mergers and Acquisitions Law by Best Lawyers in cooperation with business magazine Handelsblatt.
Show related areas
Representing a shipowning group in arbitration (GMAA) in connection with bunker and damage claims.
Representing an oil storage operator in connection with litigious matters related to its storage services.
Education
1996 · State exam, Higher Regional Court (Cartil Office), Hamburg
1993 – 1996 · Legal traineeship in Berlin, London (Waltons & Morse), Toronto (Consulate General) and Hamburg
1993 · State exam, University of Hamburgde
1987 – 1993 · Universities of Hamburg, Würzburg, Halle/Saale
memberships & associations
Hanseatic Bar Association, Hamburg
Lawyers Association, Hamburg
Dr. Björn-Axel Dißars ist Partner in der Corporate Group.
Seit mehr als 20 Jahren berät Dr. Björn-Axel Dißars deutsche und internationale Mandanten (Mittelstand, Großunternehmen, PE, öffentliche Einrichtungen) bei nationalen und internationalen Transaktionen (z.B. M&A, Joint Venture) sowie gesellschafts- und handelsrechtlichen Fragen.
Er vertritt seine Mandanten ferner bei Rechtsstreitigkeiten und in deutschen sowie internationalen Schiedsverfahren sowohl ad hoc als auch institutionell.
Dr. Björn-Axel Dißars Mandanten stammen hauptsächlich aus den Bereichen Schifffahrt, Energie (insbesondere Öl und Gas), Logistik und Handel, in denen er über umfassende Expertise und Erfahrung verfügt.
Zudem wurde er für den Bereich Fusionen und Übernahmen in der Kategorie "Best Lawyers in Germany" (Deutschlands beste Anwälte) vom Handelsblatt in Kooperation mit dem Fachverlag Best Lawyers ausgezeichnet.
Show related areas
Ausbildung
1996 2. Staatsexamen, Oberlandesgericht Hamburg (Kartellamt)
1993 – 1996 Referendarstationen in Berlin, London (Waltons & Morse), Toronto (Generalkonsulat) und Hamburg
1993 1. Staatsexamen, Universität Hamburg
1987 – 1993 Universität Hamburg, Würzburg, Halle/Saale
Mitgliedschaften und Vereine
Hanseatische Rechtsanwaltskammer Hamburg
Anwaltsverein Hamburg