With a powerful mix of technical expertise and industry experience we help players across this sector find the right balance of risk and reward.
From our long experience of advising clients around the world, we know that the hotel and hospitality industry is becoming both more sophisticated and more challenging. Having worked for (and against) major global brands, we understand the key legal and commercial concerns for the sector, including those that relate to restaurants, bars and nightclubs.
We advise on acquisitions and investments, management and franchise agreements, and sales of hotel and resort projects in jurisdictions throughout the world. Our clients include investors, developers, brands and property owners, franchisees, funders and consultants, with interests that span the asset class from provincial hotels in the UK, to serviced apartments in European cities, to luxury five star resorts in Asia.
Our multi‑disciplinary legal team draws on specialist experience from our colleagues in areas such as corporate, commercial, real estate, planning, construction, and finance to proactively offer relevant and timely advice. Through our depth of experience in the sector, we are expert in understanding what is 'market' and identifying specific concerns that might arise for interested parties.
finD OUT MORE:
Articles
Article

Thailand has introduced a new law to regulate digital platform services providers and protect consumer interests.

Press

Bob W is a tech-powered, short-term rental operator.

Press

Watson Farley & Williams has advised Jastar Capital on its £40m+ acquisition of Native Bankside, a luxury aparthotel in London.
Meet the team
Key contacts
Partner Singapore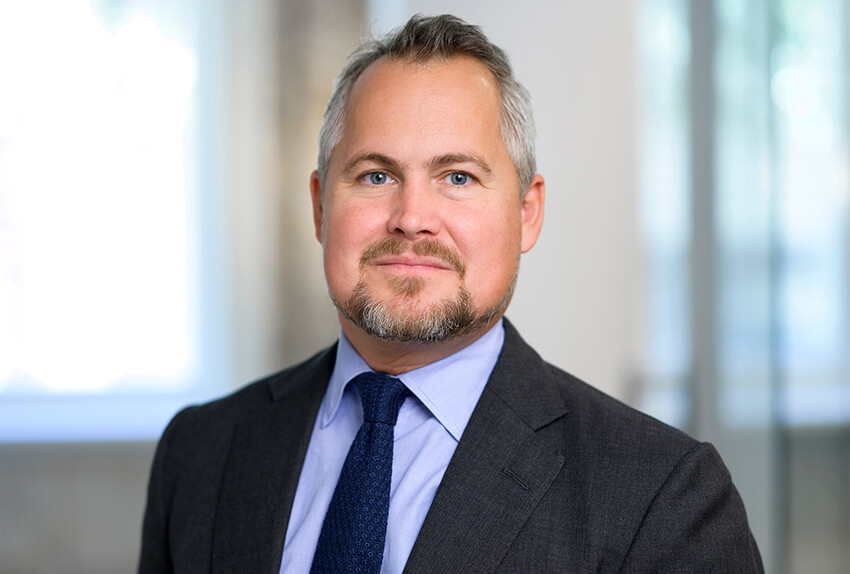 Partner Sydney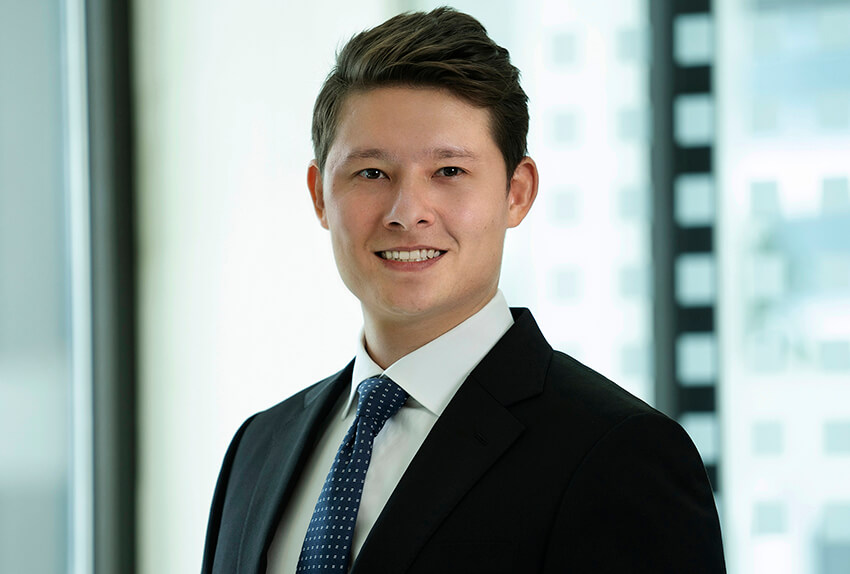 Associate Singapore