As demand for energy and commodities continues to grow and sustainable resources come into focus, we work in partnership with our clients to deliver innovative solutions to the toughest business challenges.
Drawing on years of experience across all segments of the energy sector, from conventional power, infrastructure, oil and gas and mining to renewables and commodities, we excel in providing end-to-end advice in all aspects of these complex, cross-border transactions and disputes.
An exceptional understanding of the industry and its commercial drivers equips us to give technically excellent advice on transformative and groundbreaking projects. In particular, across M&A, joint ventures, planning, construction and operational contracts, risk identification/mitigation, financing, insolvency, restructuring, regulatory, tax and dispute resolution.
Our clients range from energy companies, financial institutions, institutional investors, sponsors, governments and contractors whom we advise across a range of domestic and cross-border projects including some of the most innovative and marquee transactions in the market.
With sustainability high on the agenda, our award winning renewables practice is well positioned to advise organisations who want to diversify their portfolios and/or invest in this fast moving sector of the energy industry.
Click the button below to read more about how we are supporting sustainability in the energy sector.

Find out more:
Articles
Press

Based on preliminary estimates, a 10 MW electricity generation plant is in development.

Article

New Italian Decree sets out terms and requirements for providing end customers with information on the composition of the energy mix used to generate supplied electricity.

Article

In this article, the Singapore Dispute Resolution team discusses recent case law developments in banks' obligation to make payment under letters of credit, where such obligation is tainted by false and/or fraudulent representations made by the beneficiary.
Meet the team
Key contacts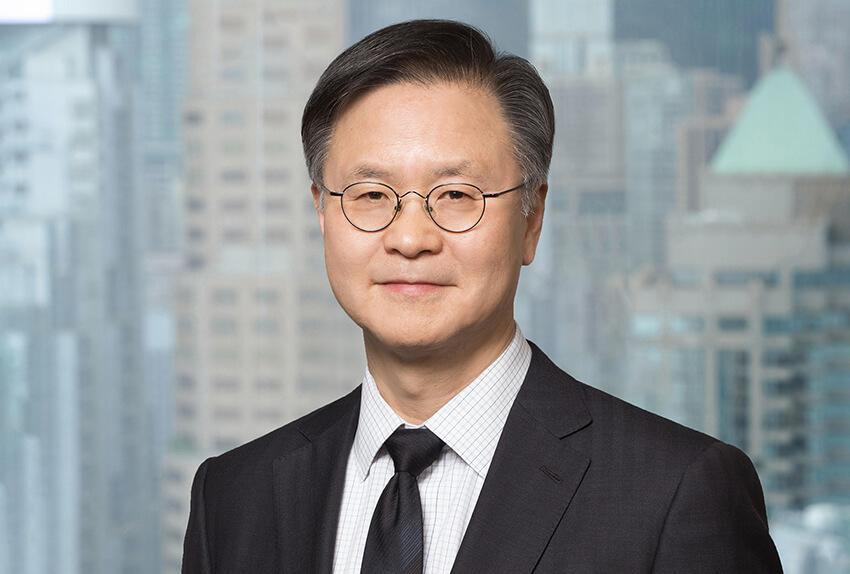 Partner Seoul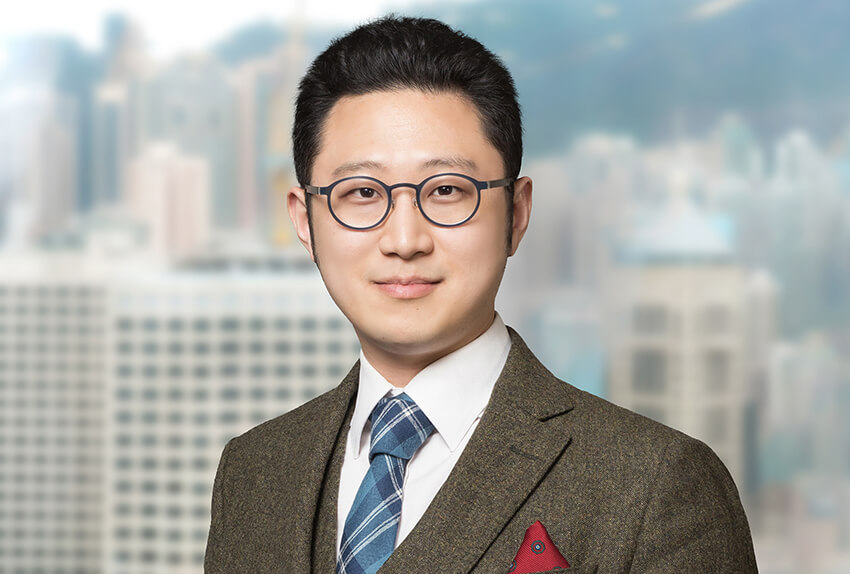 Partner Seoul
Associate Seoul