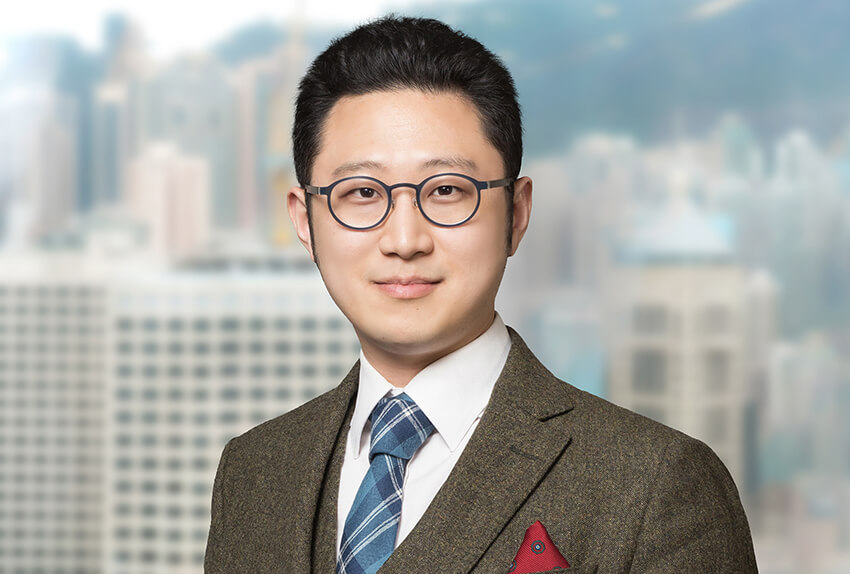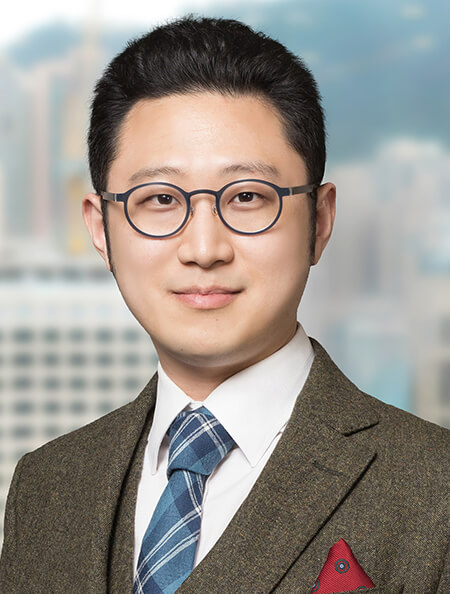 Philip Kim is an international arbitration Partner with expertise in post M&A, energy and public international disputes.
Philip specialises in international arbitration and has expertise in the resolution of corporate (post M&A, shareholder and joint ventures), energy (construction and shipbuilding) and public international law disputes with nexus to East and Central Asia.
Philip is in high demand for the most complex, high-value and novel cases, given his extensive experience and outstanding track record in landmark cases. Philip is often engaged as additional co-counsel to work with other international law firms in significant cases.
Notably, the American Lawyer magazine have featured two of Philip's cases as the "Top 10 Defense Wins" in the arbitration field internationally, which are leading authorities in public international law. Philip also acted for the Government of Korea in the first arbitration under the US-Korea Free Trade Agreement, which was successful at an early stage.
In recent years, Philip advised on the most significant post M&A, commercial and investment disputes for Korea based clients, in particular London, Hong Kong or Singapore seated arbitrations (ad hoc, LCIA, SIAC, ICDR, ICC and HKIAC) and English High Court litigation.
Philip has a unique client base in North and Central Asia and acts as relationship partner to Asian conglomerates, technology (in particular IT and automobiles) and healthcare companies, who entrust him with a wide range of work relating to Europe, China and South-East Asia. As a result, Philip's practice covers non-contentious and bespoke matters, such as international restructurings and office launches, data privacy, intellectual property licensing, ESG and incentives.
The directories have consistently recognised his expertise for international arbitration and dispute resolution. He is listed as an "Arbitration Future Leader" by Who's Who Legal 2023 (Arbitration, United Kingdom) as well as one of "30 Super Lawyers" in South Korea by Asian Legal Business.
In addition he is listed as a "Rising Star" by Legal 500, International Arbitration, South Korea. His Chambers & Partners, Global and Asia Pacific ranking states that "Philip Kim advises clients in commercial and investment treaty arbitrations and has particular expertise in disputes relating to Korea and Kazakhstan. One source enthuses 'He is brilliant and he is really making waves. He is one of the best…I've seen.'".
Show related areas
Acting for a Korean financial institution in a HKIAC arbitration and related Cayman court and regulatory proceeding in relation to a trade finance investment.
Representing a Korean energy company in a SIAC arbitration in a post M&A dispute in Indonesia.
Acting for the Government of Korea in the first investor-State arbitration under the Korea-US Free Trade Agreement, which resulted in an award in favour of the client at an early stage.
Acting for the Government of Kazakhstan in four investor-State arbitrations, including two cases which featured as "Top 10 Biggest Defense Wins" in the arbitration field by The American Lawyer magazine.
Acting for Korean Reinsurance Company in English High Court proceedings against AXA and Allianz in relation to the loss of M/V Stellar Banner.
Education
2009 · The College of Law of England and Wales, Postgraduate Diploma in Legal Practice.
2008 · University College London, Bachelor of Laws.
memberships and associations
HKIAC, HK45, Regional Ambassador for South Korea.
Former Council Member, the Law Society of England and Wales (first Far East Asian Council Member).
Former Senior Editor, London Law Review.
Former Chairman, British Korean Law Association.
Former Committee Member, The City of London Law Society, Associates Forum.