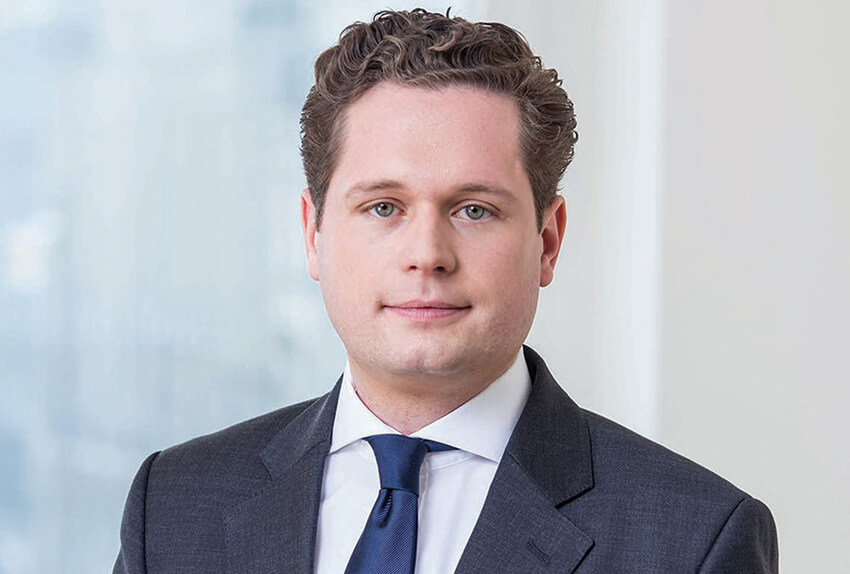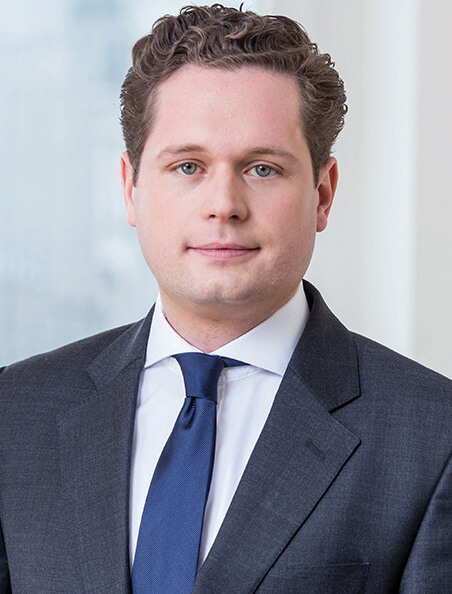 Christian R. Schindler
Managing Associate Hamburg
Christian is a managing Associate in the Corporate Energy & Infrastructure and the Regulatory & Public Law teams based in Hamburg.
Christian specialises in national and cross-border mergers and acquisitions and joint ventures, with a particular focus on the renewable energy, infrastructure, logistics and shipping sectors. He also advises on public energy law.
Recent transactions include strategic M&A deals, such as the acquisition and sale of on- and offshore wind and solar energy projects in Germany and other European countries, as well as national and cross-border joint ventures, in particular in relation to renewable energy projects.
In the energy and infrastructure sectors, he regularly advises on regulatory aspects of projects in renewable and also conventional energy, with a focus on permit, grid connection and remuneration of onshore and offshore wind projects.
Christian's clients include German and international companies as well as financial investors, banks and project developers.
Show related areas
Education
2016 · Second state examination and admission to the Bar in Hamburg after legal clerkship at the Higher Regional Court of Hamburg with placements at the Federal Maritime and Hydrographic Agency of Germany (BSH) and Watson Farley & Williams' Hamburg and London offices.
2012 · First state examination after law studies at University of Münster.
memberships & associations
Hamburg Bar Association
Christian ist managing Associate im Corporate Energy & Infrastructure sowie im Regulatory, Public Law & Competition Team in Hamburg.
Er ist spezialisiert auf nationale und internationale M&A-Transaktionen und Joint Ventures, mit einem Fokus auf die Sektoren Erneuerbare Energien, Infrastruktur sowie der Maritimen- und Hafenwirtschaft. Er berät auch im öffentlichen Energierecht.
Er hat zuletzt Mandanten bei strategische M & A-Transaktionen, wie der Erwerb und der Verkauf von Wind- und Sonnenkraftprojekten im On- und Offshore-Bereich in Deutschland und anderen europäischen Ländern sowie nationale und grenzüberschreitende Joint Ventures, insbesondere im Zusammenhang mit Projekten für erneuerbare Energien beraten.
In den Bereichen Energie und Infrastruktur berät er regelmäßig zu regulatorischen Aspekten von Projekten im Bereich der erneuerbaren Energien sowie der konventionellen Energie mit den Schwerpunkten Genehmigungen, Netzanbindung und Vergütung von Onshore- und Offshore-Windprojekten.
Zu seinen Mandanten zählen sowohl deutsche und internationale Unternehmen, Finanzinvestoren, Banken sowie Projektentwickler.
Show related areas
Ausbildung
2016 Zweites Juristisches Staatsexamen und Zulassung als Rechtsanwalt nach Referendariat am Hanseatischen Oberlandesgericht in Hamburg mit Stationen beim Bundesamt für Seeschifffahrt und Hydrographie (BSH) sowie im Hamburger und Londoner Büro von Watson Farley & Williams
2012 Erstes Juristisches Staatsexamen nach Studium der Rechtswissenschaften an der Westfälischen Wilhelms-Universität Münster
Mitgliedschaften und Vereine
Hanseatische Rechtsanwaltskammer Hamburg