bulk carriers
Tag archive: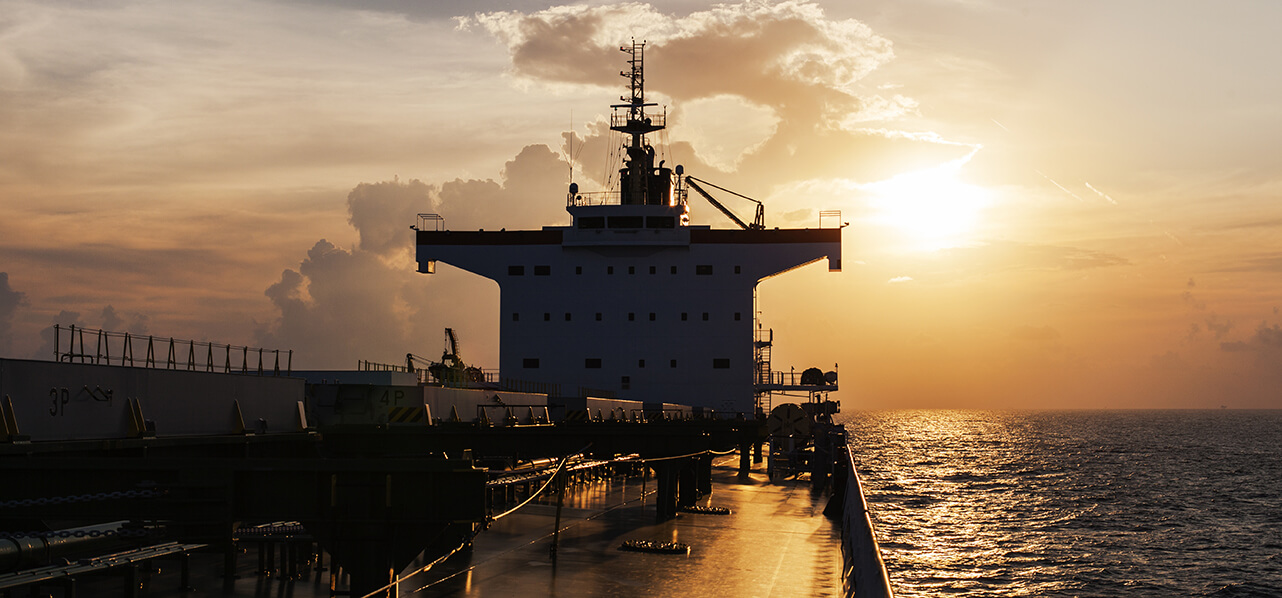 Press
The Liberty K vessel was sold to the buyers at market price.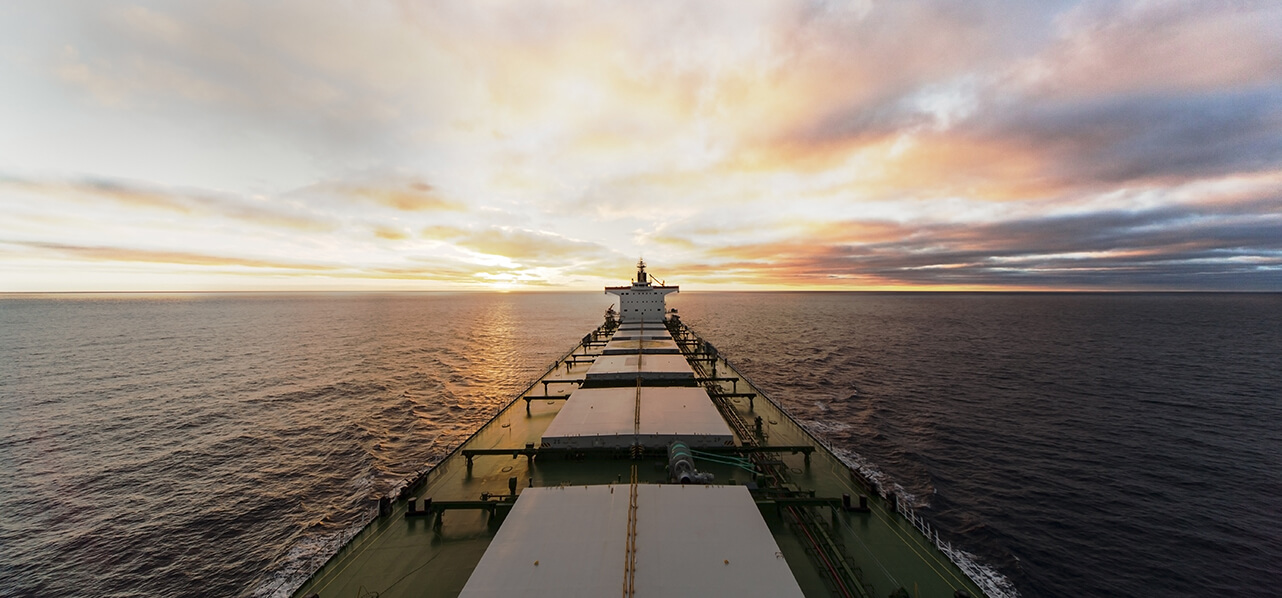 Press
The vessel is the first in a series of ten 190,000 deadweight LNG dual-fuelled bulk carriers.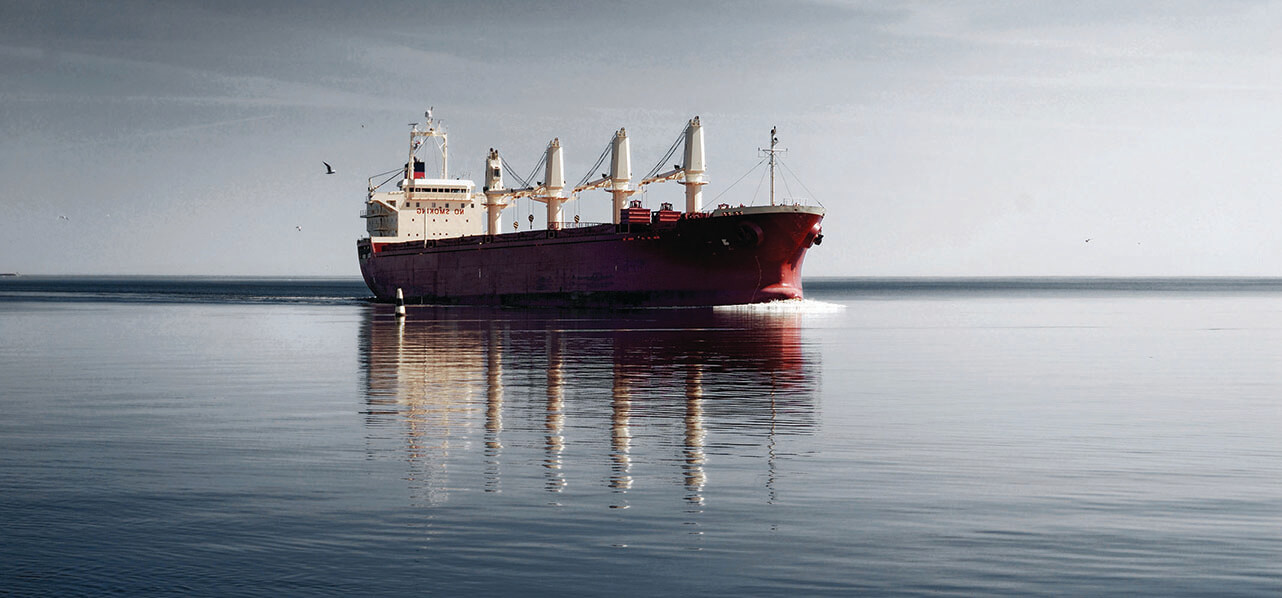 Press
Founded in 2008, CMBFL was one of the first batch of financial leasing companies designated by the State Council.