Featured Topics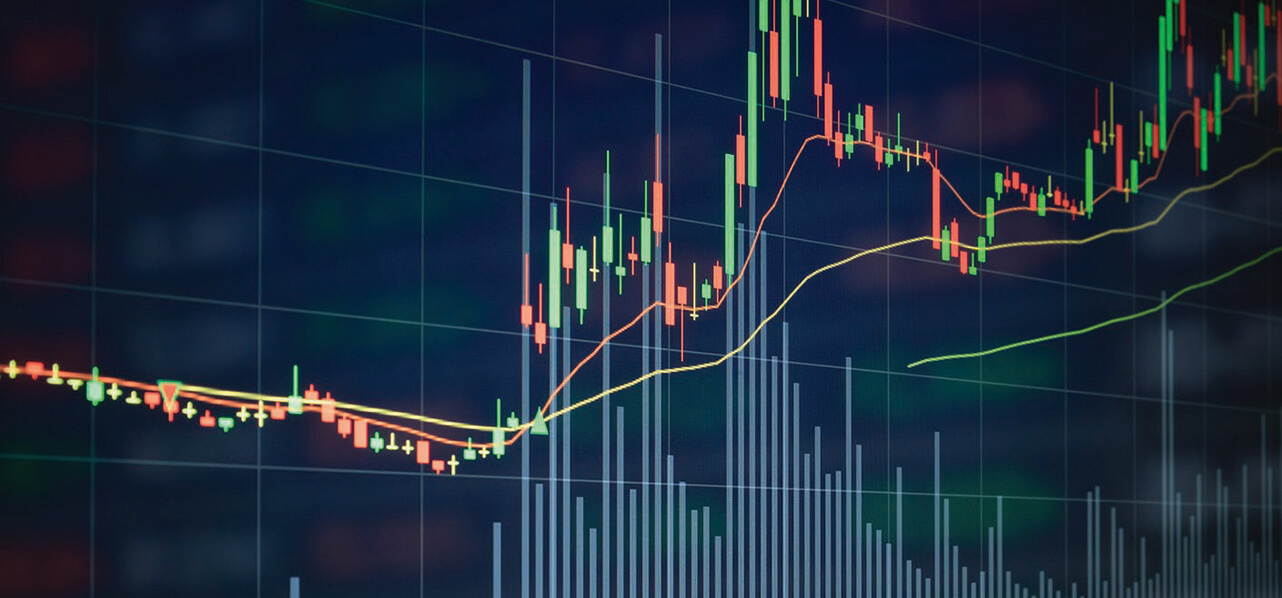 Press
The proposed acquisition would allow Societe Generale to broaden its offering for retail and online merchants.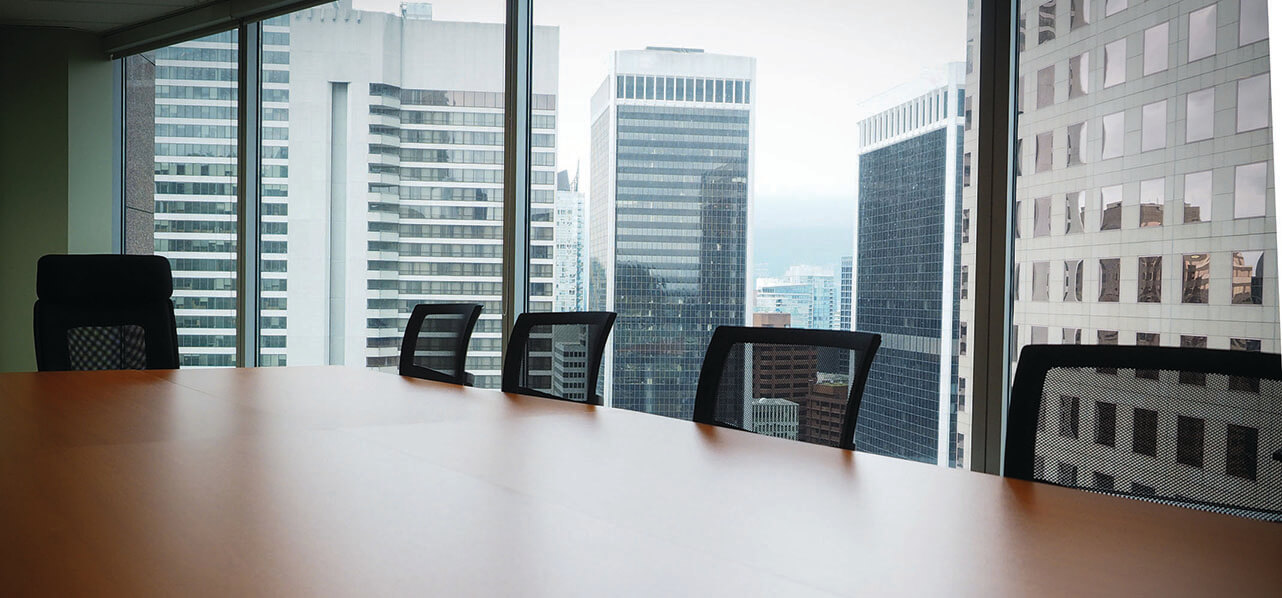 Press
WFW advised LeapFrog Investments on its acquisition of a stake in Fidelity Bank Ghana Limited, Ghana's largest privately owned bank.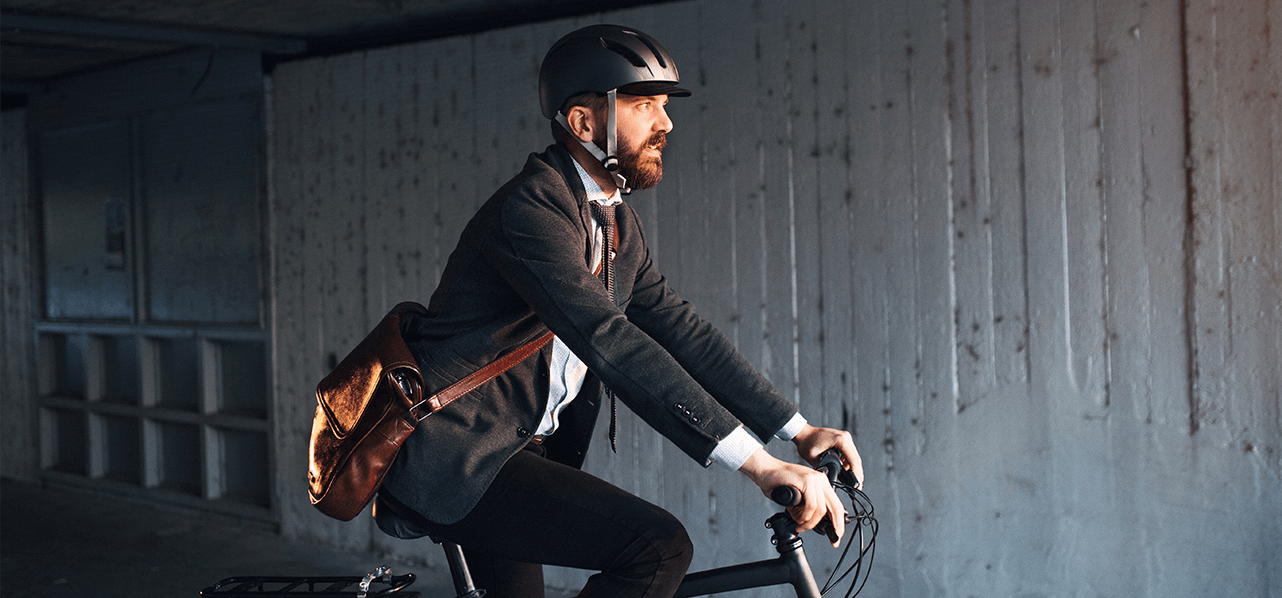 Press
myStromer, founded in Oberwangen, Switzerland in 2009 by Thomas Binggeli, is shaping the future of mobility with its speed pedelecs, producing around 12,000 of these fast e-bikes (45km/h) a year at the site in Oberwangen.