Press
This is the largest photovoltaic portfolio developed by Valorem to date.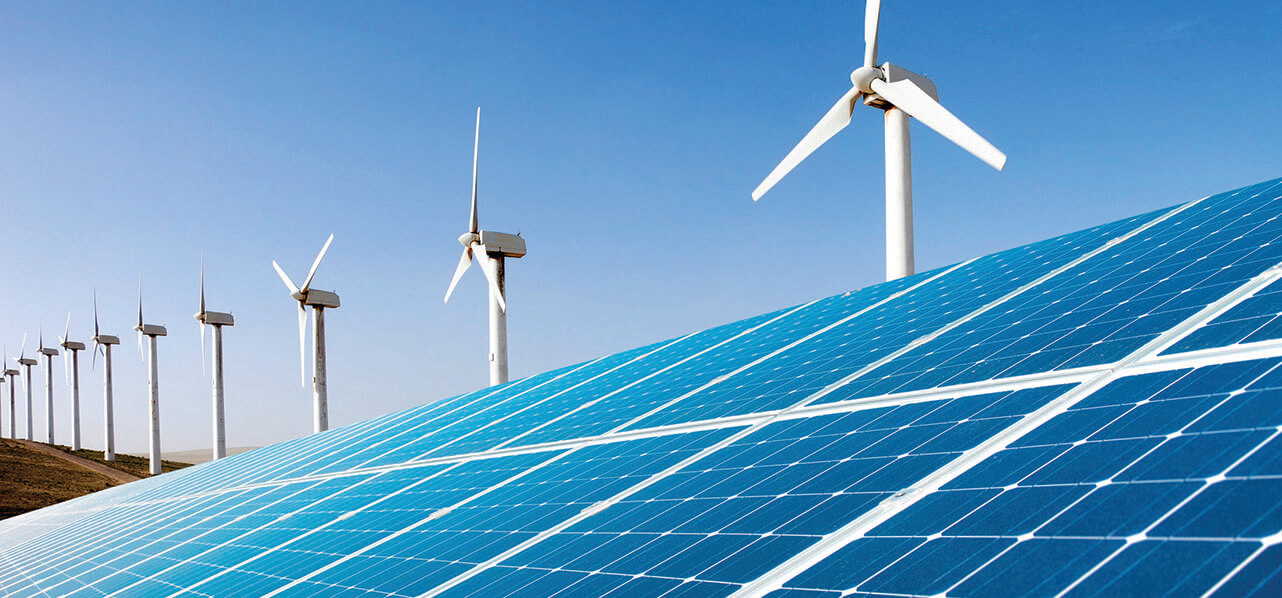 Press
The 1700 MW VOL-V ER portfolio comprises 50 MW of projects built or under construction and 130 MW of authorised projects.
Press
La Banque des Territoires and Groupama acquired 22% and 18% of the capital of Predica Energies Durables respectively, with Crédit Agricole Assurances remaining the main shareholder.