social mobility
Tag archive:
Press
The mosque will be built on raised grassland at the Broughton interchange in Preston, Lancashire.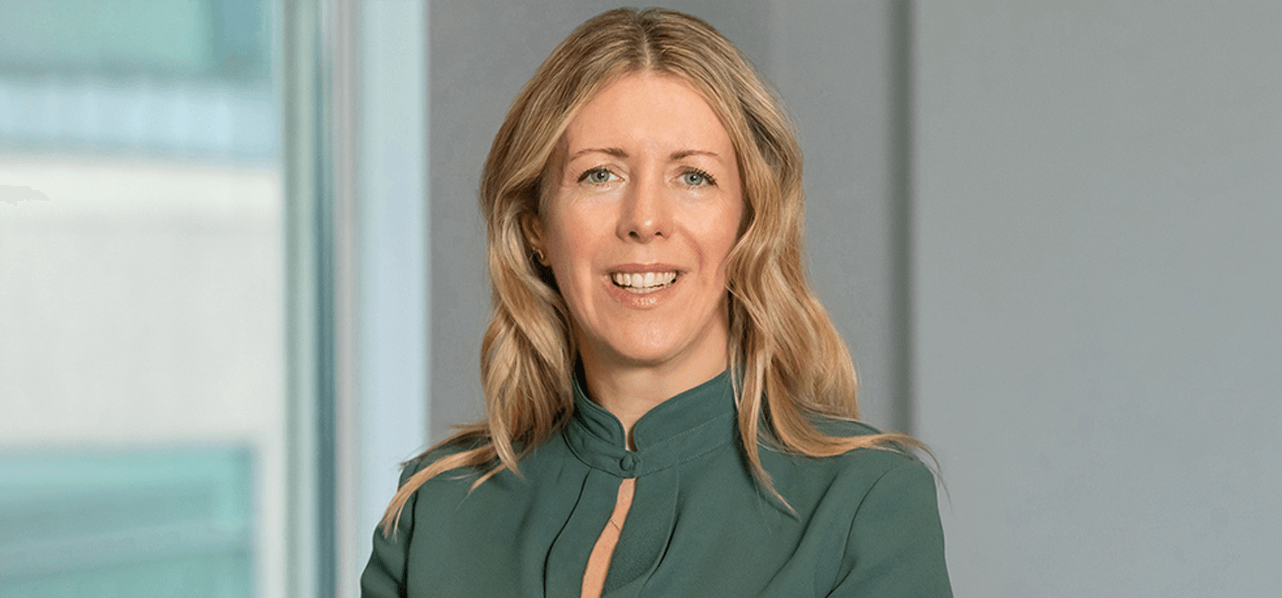 Award
The Lawyer Hot 100 celebrates the successes of the most daring, innovative and creative individuals working within the industry.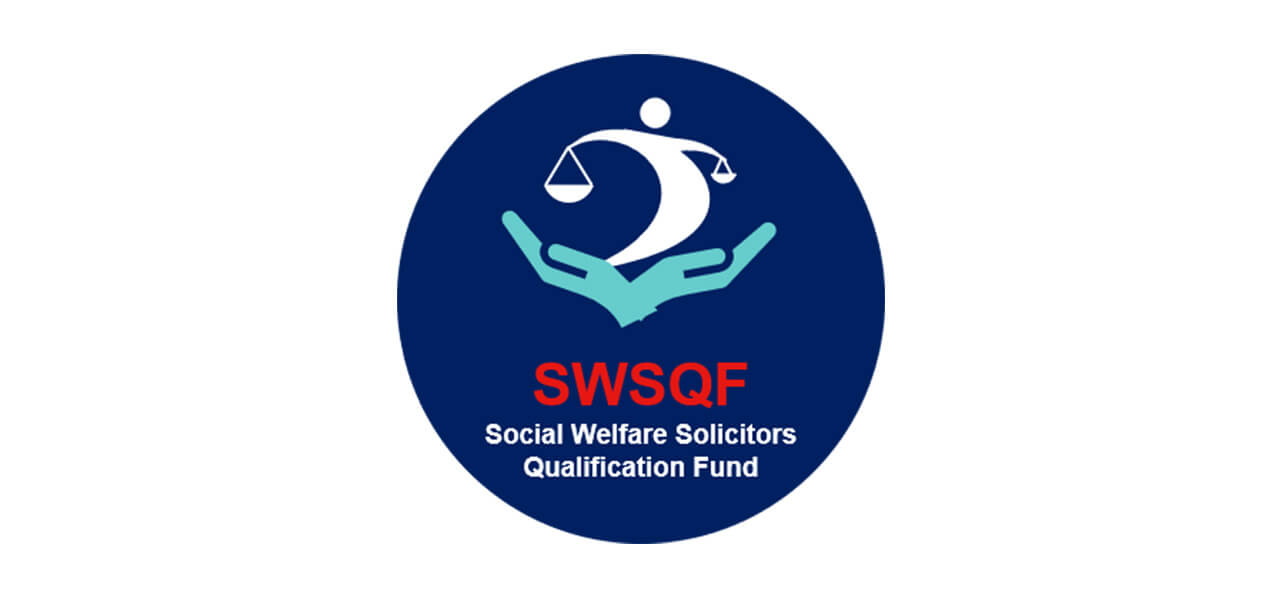 Press
WFW's participation reaffirms the firm's support for social mobility in the legal sector.