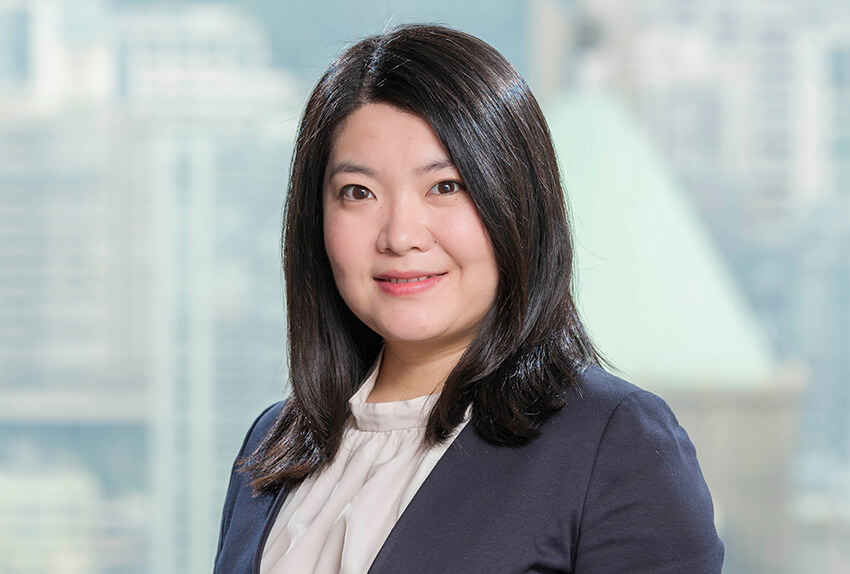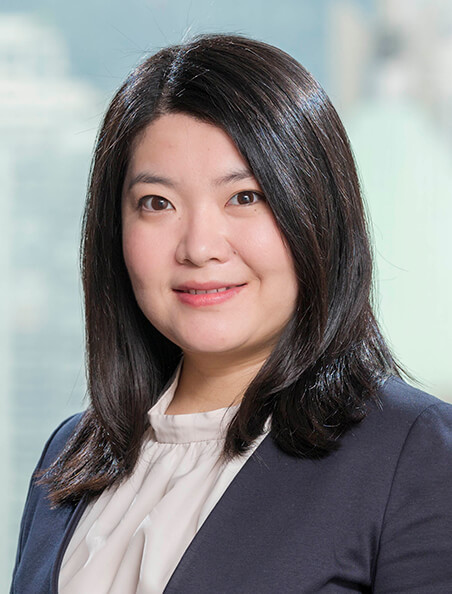 VIVIENNE ZHAO IS A REGISTERED FOREIGN LAWYER (PRC) THE ASSETS & STRUCTURED FINANCE GROUP BASED IN HONG KONG.
She has experience advising on asset finance transactions including Japanese operating leases, asset portfolio sale and lease novation, pre-delivery financing, operating leases and finance leases.  She has advised on various shipping finance and leasing transactions.
Vivienne is a PRC qualified lawyer.
She speaks English, Cantonese and Mandarin.
Show related areas
Education
2007.09 – 2011.07 Bachelor of Law, Sun Yat-sen University, PRC
2012.09 – 2014.07 Juris Doctor, The Chinese University of Hong Kong, Hong Kong