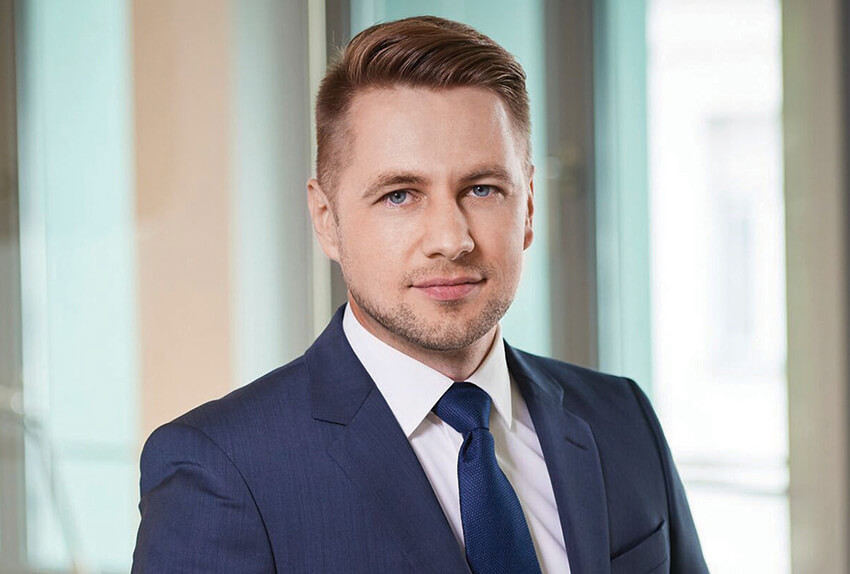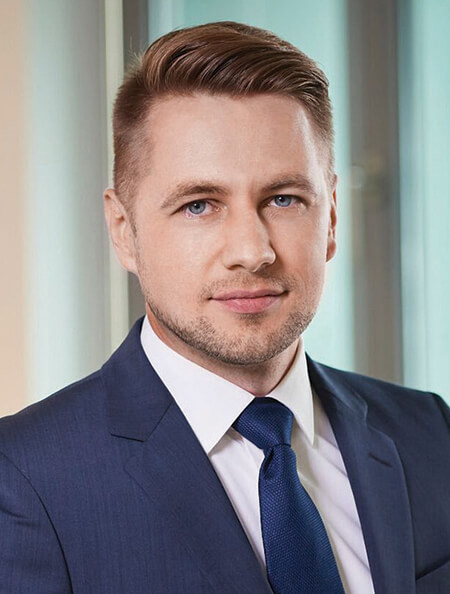 Roman Schneider LL.M.
Senior Associate Munich
Roman is a Senior Associate in the Project and Structured Finance Group.
Roman specialises in project and structured finance and advises on domestic and international project and acquisition finance transactions.
Recent transactions include project financings and M&A deals, such as the acquisition and financing of onshore and offshore wind farms in Germany, France, Ireland, Spain and Scandinavia and the financing of photovoltaic plants in Germany and France. Furthermore, he advises private equity funds and corporations on the financing of M&A transactions as well as with re-financings and corporate financings. His clients include banks, financial investors, project developers and utilities.
Show related areas
Education
2015 · University of Dundee, LL.M, International Commercial Law
2013 · Second state exam, Higher Regional Court of Munich
2010 · First state exam, University of Augsburg
memberships and associations
German-Russian Lawyers Association e.V.
Roman Schneider ist Senior Associate in der Project & Structured Finance Group.
Roman Schneider ist spezialisiert auf Projekt- und Strukturfinanzierungen und berät bei nationalen und internationalen Projekt- und Akquisitionsfinanzierungen.
Er hat zuletzt bei nationalen und internationalen Projektfinanzierungen und M&A-Transaktionen im Bereich der erneuerbaren Energien beraten, so z.B. beim Erwerb und der Finanzierung von On- und Offshore-Windparkprojekten in Deutschland, Frankreich, Irland, Spanien und Skandinavien und der Finanzierung von Solarprojekten in Deutschland und Frankreich. Ferner umfasst seine Beratung die Begleitung von Private Equity Fonds und Unternehmen bei der Finanzierung von Unternehmensakquisitionen sowie bei Refinanzierungen und Unternehmensfinanzierungen. Zu seinen Mandanten zählen Banken, Finanzinvestoren, Projektentwickler und Energieversorgungsunternehmen.
Show related areas
Ausbildung
2015 University of Dundee (LL.M)
2013 OLG München (Zweites Juristisches Staatsexamen)
2010 Universität Augsburg (Erstes Juristisches Staatsexamen)
MITGLIEDSCHAFTEN UND VEREINE
Deutsch-Russische Juristenvereinigung e.V.