Featured Topics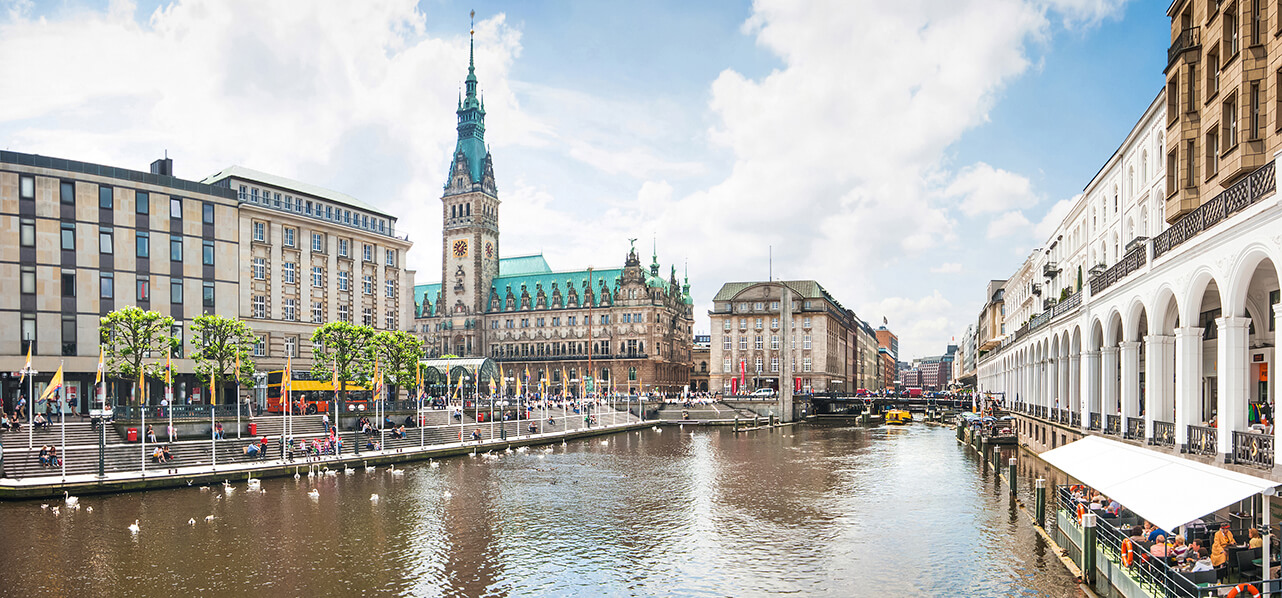 Press
Norbert's practice focusses on commercial public law, including public procurement and state aid law.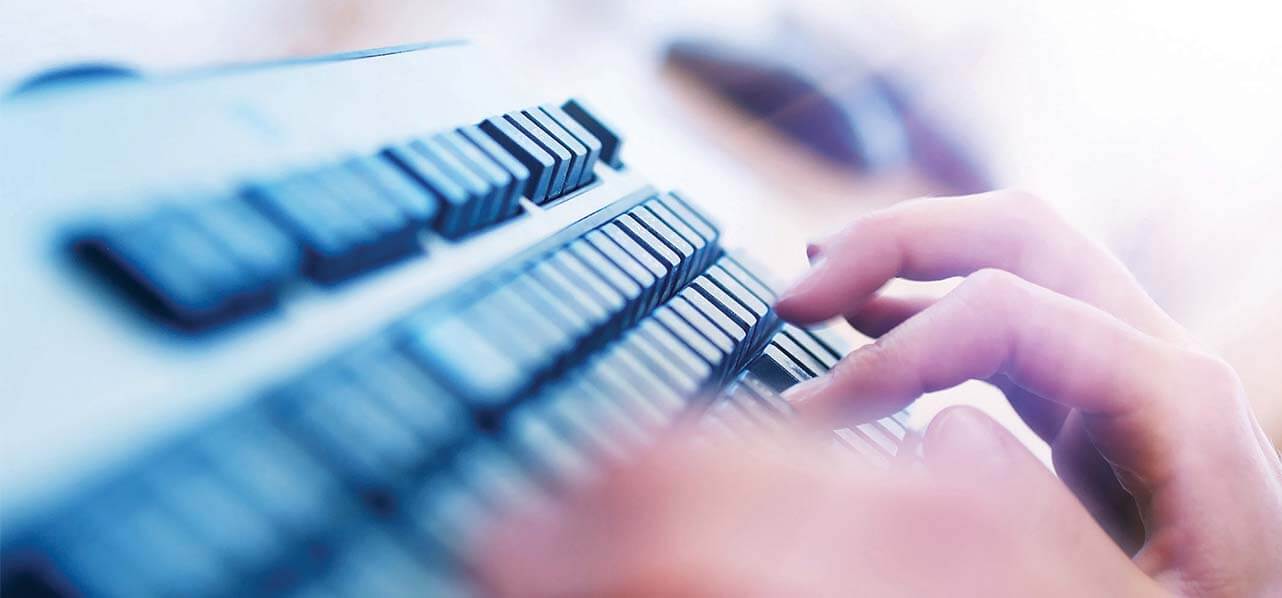 Event
With this webinar, we would like to inform you about the right steps to take in preparing and launching selection and award procedures. Join us for our webinar on 2 June 2022.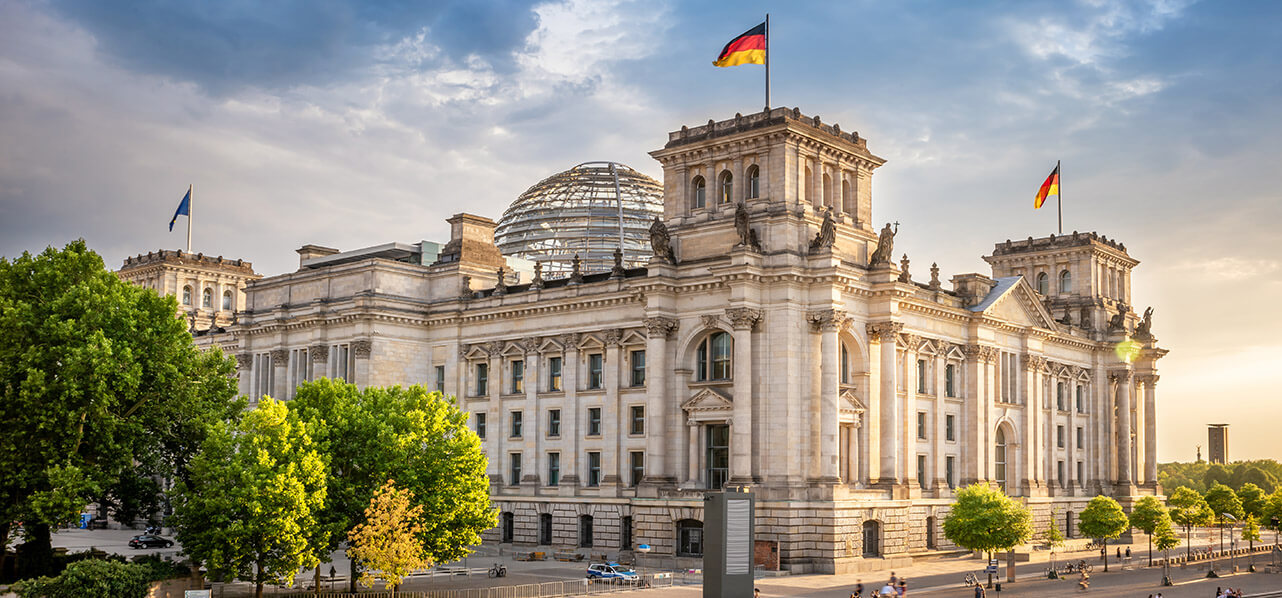 Article
On 10 June 2021, the German Parliament (Bundestag) adopted the Act on the Implementation of the Digitalisation Directive (Gesetz zur Umsetzung der Digitalisierungsrichtlinie, DiRUG) of the European Union, setting the framework for the online formation and registration of branches of new businesses in Germany.