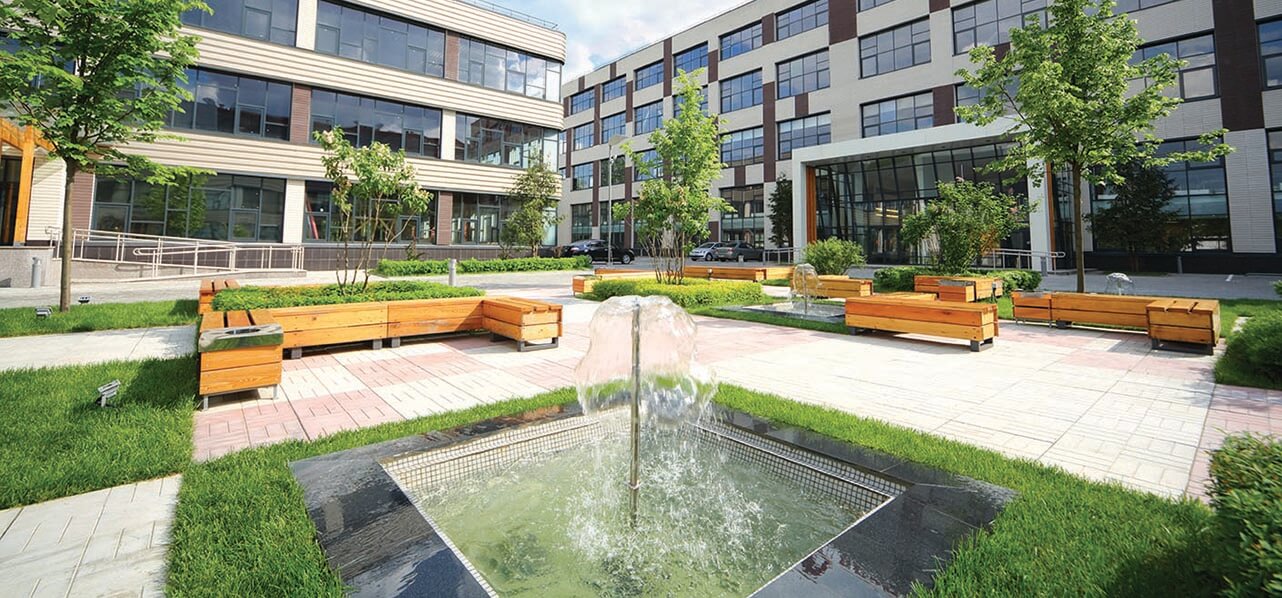 Press
Köberl is one of the leading full-service building technology and facility management services providers in southern Germany.
Press
alwitra is a market leader in Germany for plastic roofing and sealing membranes for flat roofs. The company generates an annual turnover of around €80m and has around 300 employees at its two main facilities in Trier and Hermeskeil.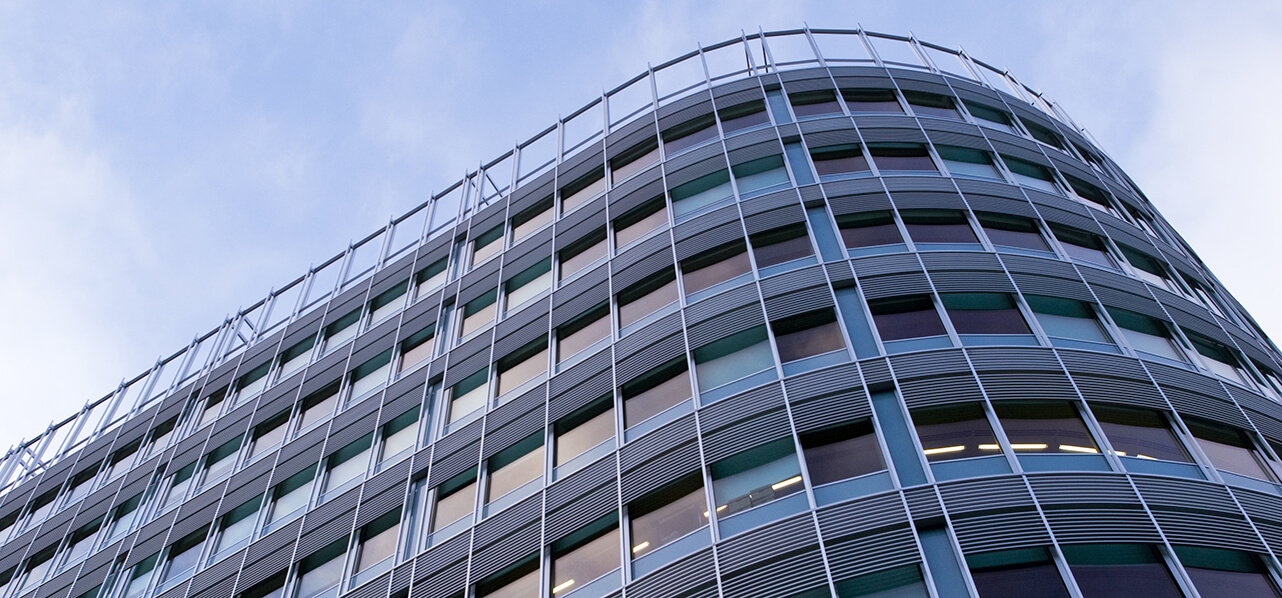 Press
JLL provides financial and professional services specialising in real estate.