Our Global Women's Initiative
We Further Women, our global women's initiative, is dedicated to furthering gender balance in our firm and the sectors in which we operate.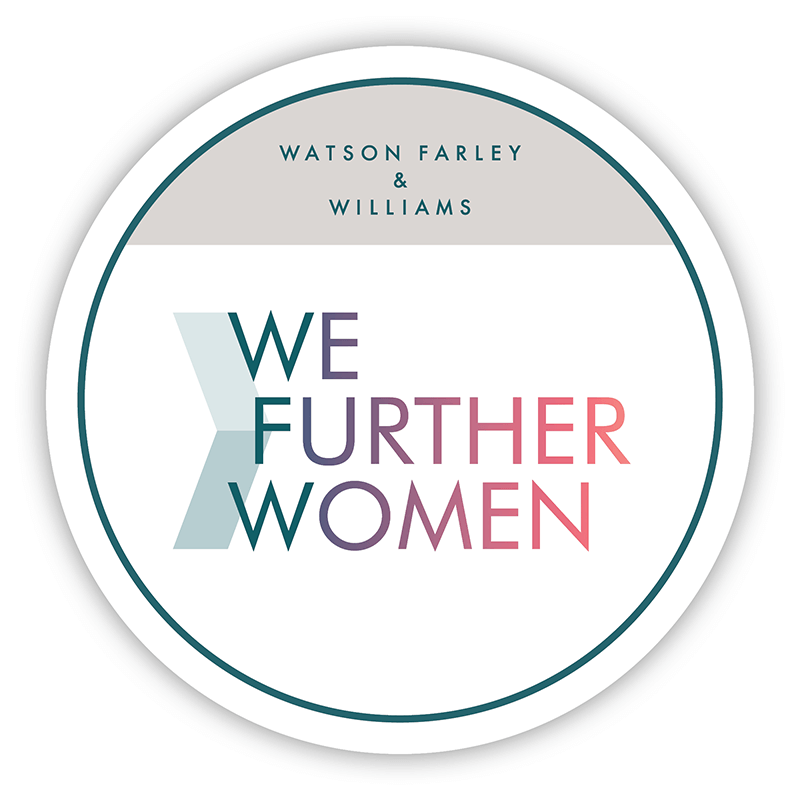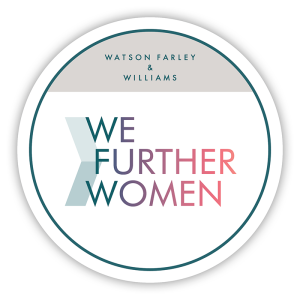 The initiative provides a supportive forum for our people to share challenges, exchange ideas and develop their careers. In addition to hosting a range of activities internally, the group also engages with our clients through sector focussed events which aim to empower, educate, and offer opportunities to develop supportive networks and rewarding professional relationships.
The inspirational career journeys of WFW women
We Further Women aims to connect colleagues from across our offices and increase exposure to female role models at all levels of seniority. We know that access to role models can have a positive impact on an individual's sense of belonging within a firm and that learning from different career journeys can also help make the path to more senior roles clearer and more transparent.
To mark International Women's Day, We Further Women hosted two online career-focussed events featuring a panel of senior WFW women. Around 300 attendees from 15 offices joined to hear the inspirational career journeys of Partners, senior lawyers and Business Functions Directors from across our firm. Following the panel discussion, attendees had the chance to get to know our speakers better in a series of intimate breakout sessions.
Each event provided the opportunity to learn from the diverse career paths of our senior women and gave colleagues inspiration and encouragement as they consider the next step in their career.
Meet We Further Women
"Sharing experiences with both women and men on a global level gives everyone involved the chance to expand their horizons and learn new skills. It has been great meeting new people at all levels of seniority and profession that I wouldn't otherwise have the chance to work with"

Muteber Yalcin, Senior Associate, Hamburg
"Being part of We Further Women has given me the opportunity to connect with colleagues across our offices on issues that affect us all. We have an opportunity to collaborate on events and activities with the support of WFW."

Celinda Metro, Counsel, New York
Read our latest insights
Podcast 4 Oct