Vessel
Tag archive:
Press
Watson Farley & Williams advised Nai Int. Ltd. on the purchase of eight vessels from Vassholmen Shipping Ltd.
Article
In a judgment handed down today, WFW acted for the successful party on an appeal to the English Commercial Court on key questions concerning SAJ Form shipbuilding contracts (SBCs). This article explores the judgment.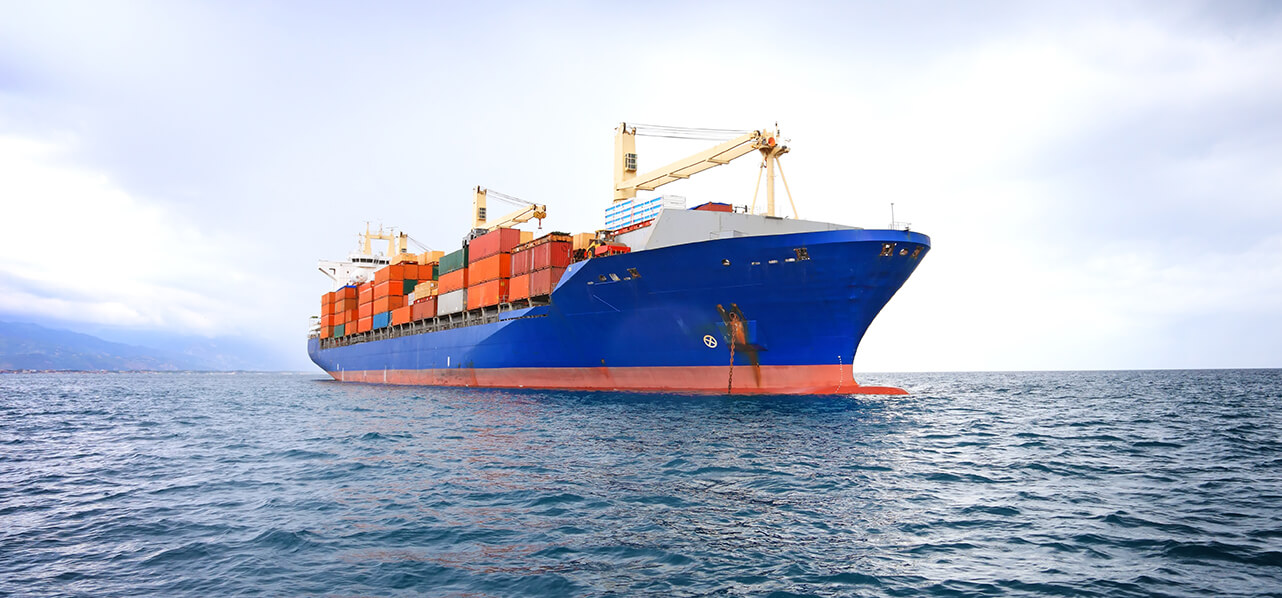 Article
In a significant decision published on 4 March 2020, the English Court of Appeal has upheld the decision of the lower court that an inadequate passage plan that had caused a vessel's grounding rendered the vessel unseaworthy.