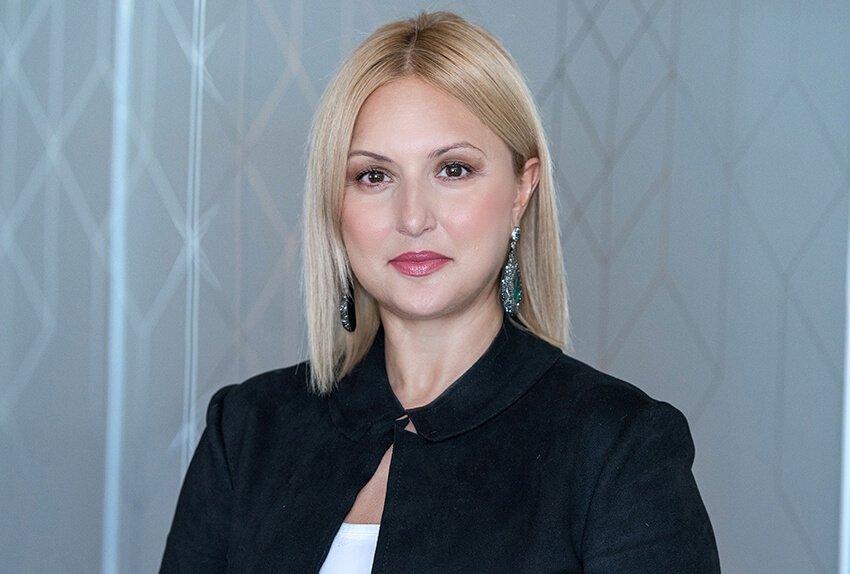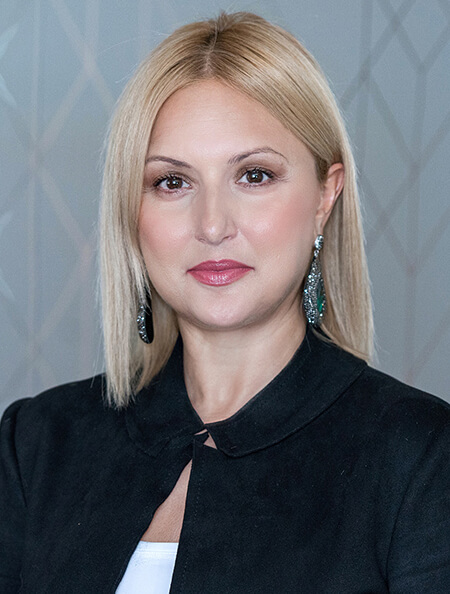 Vasso Koumpli
Senior Associate Athens
Vasso is a Senior Associate in the Project & Structured Finance Group.
Her main area of expertise is energy law.
Vasso advises corporate clients concerning a range of energy projects on all aspects of the applicable regulatory framework, EU law and competition law, as well as on environmental and climate change laws and regulations. She is recommended for her expertise in Energy by Legal 500 EMEA.
She also has substantial experience in administrative litigation, as well as conflict prevention, management and resolution in general. She represents clients before courts in sector-specific energy disputes. She accepts appointments as mediator and arbitrator, being included in the rosters held by leading institutions.
In addition, Vasso is Senior Research Fellow at the Hellenic Institute of International and Foreign Law and conducts training courses for Mediators at the Panteion University of Social and Political Sciences. She regularly publishes and participates as speaker in conferences in the fields of her specialisation, often serving as Greece's national reporter at international legal fora.
Show related areas
Education
LL.M. in Economic Regulation – Queen Mary University of London
LL.M. in Public Law – National and Kapodistrian University of Athens
LL.B. – National and Kapodistrian University of Athens
memberships and associations
Athens Bar Association
Chartered Institute of Arbitrators (FCIArb)
European Association of Private International Law
European Commission DG for Trade Panel of Arbitrators & TSD Experts for dispute settlement under trade agreements between the EU and third countries
European Court of Arbitration
European Studies Scientists Association
German-Hellenic Chamber of Commerce and Industry Arbitration and Mediation Organisation (included in the list of mediators)
Hellenic Energy Regulation Institute
Hellenic Financial Mediation Center (included in the list of mediators)
Hellenic Union of Mediators (Board Member)
ICC Hellas – Greek National Committee of the International Chamber of Commerce
ICC Hellas Mediation & ADR Committee (Founding Member & Member of the Executive Committee)
ICC Task Force on ADR and Arbitration
ICC Women Hellas
ICC Women Hellas Environment & Energy Cluster (Deputy Coordinator)
Institute of Arbitration and ADR of the Athens Chamber of Commerce and Industry
Maritime Mediation Center (included in the list of mediators)
MediateGuru (Advisory Board Member)
Mediation Center of the Athens Chamber of Commerce and Industry (included in the list of mediators)
Mediation Center of the Athens Chamber of Small and Medium Industries (included in the list of mediators)
OPEMED – Organisation for the Promotion of ADR