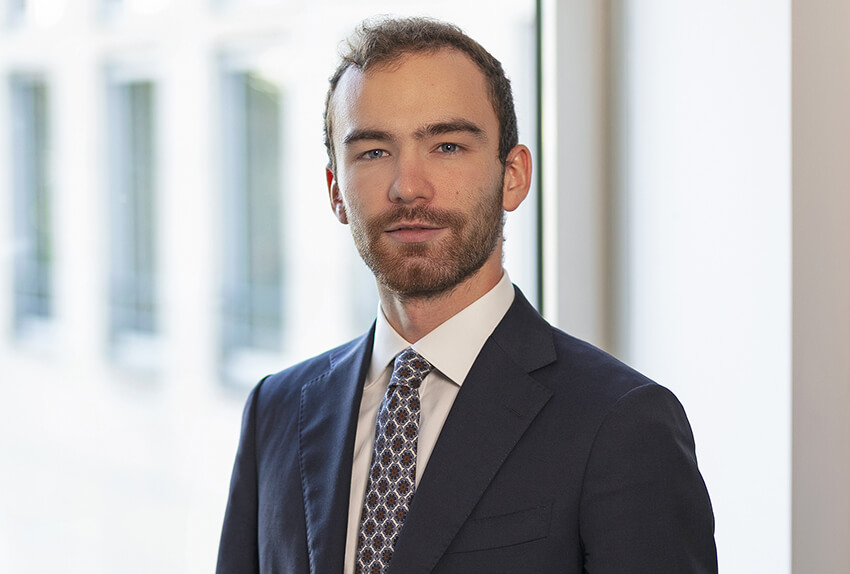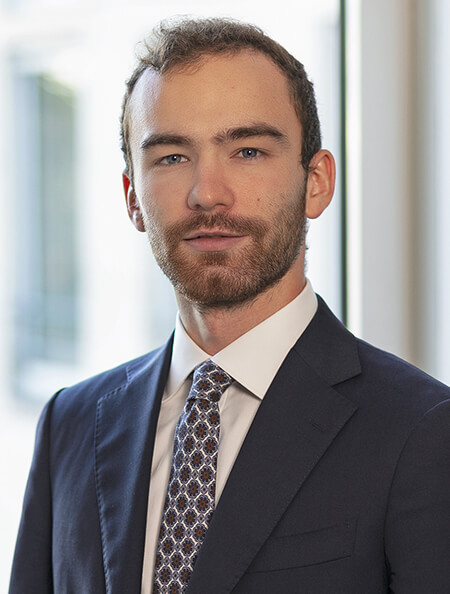 Thibaut de Toytot
Associate Paris
Thibaut is an associate in the Corporate and M&A team in Paris.
Thibaut specialises in mergers and acquisitions, private equity and joint ventures transactions. He advises private and listed companies as well as investment funds in both domestic and cross-border transactions.
His practice focuses on the energy sector and, in particular on renewable energy transactions (onshore and offshore wind, solar, biomass, biogas, etc.).
Prior to joining Watson Farley & Williams, he notably worked in various law firms and in a leading French oil and gas company.
Thibaut holds a Master's degree in Business Law from the University of Burgundy.
Show related areas
Education
2019 · Master's degree in Business Law, University of Burgundy
2018 · Master's degree in Business Law, University of Lyon III
memberships and associations
2023 · Member of the Paris Bar
Thibaut est collaborateur au sein du département Corporate et M&A du bureau de Paris.
Thibaut est spécialisé dans les opérations de fusions-acquisitions, de private equity et de joint-ventures. Il conseille des sociétés cotées ou non cotées ainsi que des fonds d'investissement tant sur des opérations domestiques que transfrontalières.
Il intervient notamment dans le cadre d'opérations dans le domaine de l'énergie, et en particulier des énergies renouvelables (éolien terrestre, éolien en mer, solaire, biomasse, biogaz, etc.).
Avant de rejoindre Watson Farley & Williams, il a travaillé dans plusieurs cabinets d'avocats et dans une importante société française du secteur pétrolier et gazier.
Thibaut est diplômé d'un Master 2 Droit des affaires de l'Université de Bourgogne.
Show related areas
Formation
2019 · Master 2 Juriste d'affaires, Université de Bourgogne
2018 · Master 1 Droit de l'entreprise, Université de Lyon III
ASSOCIATIONS PROFESSIONNELLES
2023 · Membre du Barreau de Paris