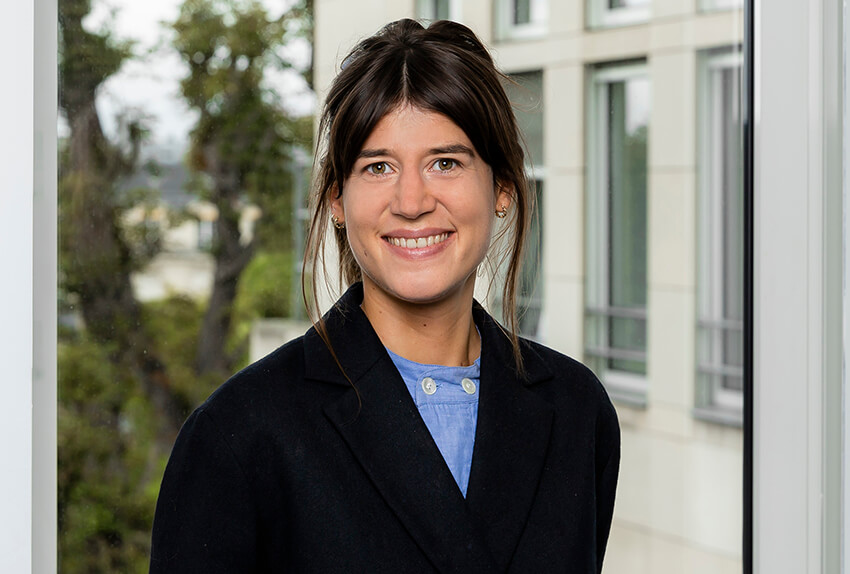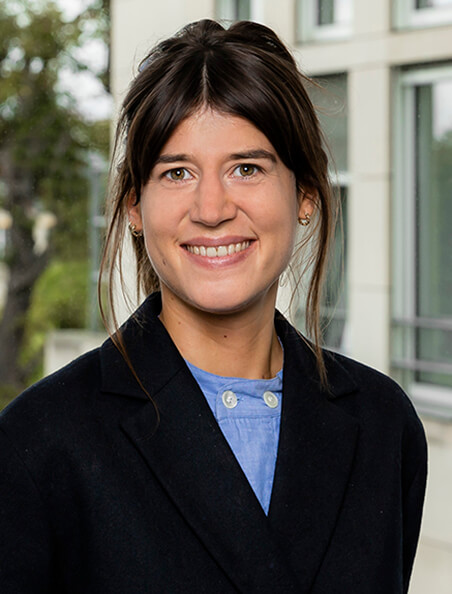 Louise de Vogüé
Associate Paris
Louise is an Associate in the Corporate team.
She assists French and foreign companies as well as investment funds on their commercial transactions and litigation.
She has experience in dispute resolution for commercial litigation and cases involving employment law issues, particularly in relation with individual and collective relations.
Louise also advises on the employment law aspects of M&A transactions and restructuring.
Louise particularly specialises in contract law and provides tutorials in contract and tort law at Paris University Panthéon Assas.
Show related areas
Education
2012-2014 Diploma of Legal Studies in contract and tort law, Oxford University
2015 Master 2 General private law, University Panthéon Assas
2017 Admitted to the Paris Bar
memberships & associations
Member of the Paris Bar
Louise est collaboratrice au sein de l'équipe Corporate.
Elle accompagne des sociétés françaises et étrangères ainsi que des fonds d'investissement dans le cadre de leurs transactions et de leurs contentieux.
Elle dispose ainsi d'une expérience dans la résolution de litiges commerciaux et en droit du travail, notamment en matière de relations du travail individuelles ou collectives.
Louise traite en outre le volet social lors des opérations de M&A et de restructuration.
Louise est notamment spécialisée en droit des contrats et dispense des travaux dirigés en droit des obligations à l'Université Paris II – Panthéon Assas.
Show related areas
FORMATION
2012-2014 DLS – master en droit des contrats et des obligations, Université d'Oxford
2015 Master 2 Droit privé général, Université Panthéon Assas
2017 Admission au Barreau de Paris
ASSOCIATIONS PROFESSIONNELLES
Membre du barreau de Paris