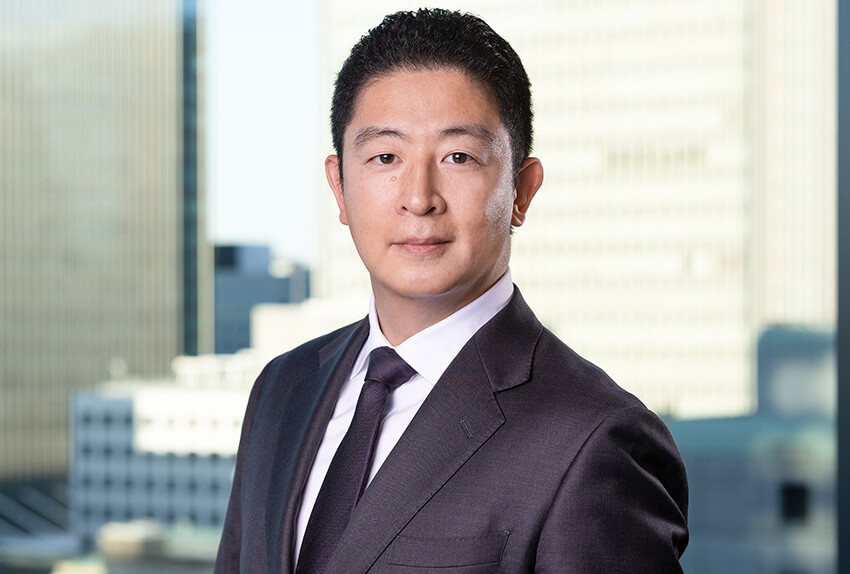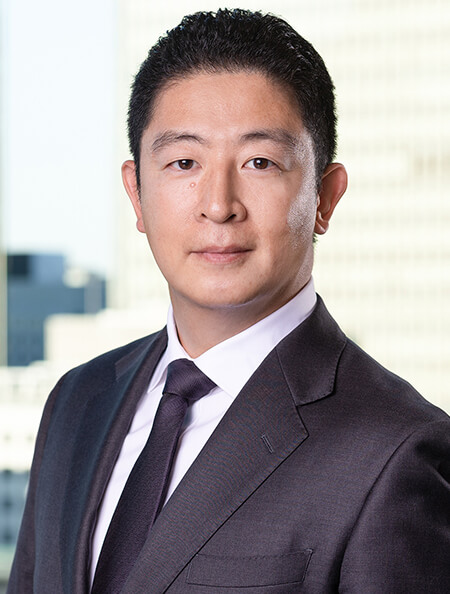 Keisuke Imon
Partner Tokyo
Keisuke is a Partner in the firm's Asset Finance group based in Tokyo. 
Keisuke is a licensed Japanese lawyer (Bengoshi) and has extensive experience in the Japanese market advising on a wide range of financing matters. Keisuke's primary practice focuses on asset finance representing Japanese financial institutions, Japanese and international leasing companies and Japanese trading houses.
Keisuke has been commended by legal directories and industry journals such as Legal 500, Chambers, and Airfinance Journal, particularly in relation to aircraft finance transactions. Keisuke is ranked as a Band 1 Leading Lawyer for Asset Finance in Japan by Chambers Asia-Pacific since 2018 and recognized as a 'Next Generation Partner (Bengoshi)' by Legal 500. In addition, Keisuke was recognized as Legal Media Group's Rising Stars for 2019 in the category of Aviation experts for Japan.
Keisuke is fluent in both Japanese and English.
Show related areas
Advising Japan Bank for International Cooperation with respect to their financing to ANA/JAL involving 14 aircraft. Vermillion in connection with a US$950 million secured financing for the refinancing of a portfolio of 40 aircraft. (Global Transport Finance's "Aircraft Lessor Debt Deal of the Year (Asia)" 2018).
Advising Japanese banks and investors relating to aircraft and engine JOL and JOLCOs transactions.
Education
2009 · University of Warwick, LL.M.
2003 · Legal Research and Training Institute of Japan
2002 · Kyoto University
memberships and associations
Daini Tokyo Bar Association
 井門慶介は、当事務所の東京オフィスのアセットファイナンスグループのパートナーです。
井門は日本における弁護士資格を有しており、日本のマーケットにおいて幅広いファイナンス案件に関する豊富な経験を有しています。井門の主なプラクティスはアセットファイナンスであり、日本や海外の金融機関、リース会社、商社等を代理しています。
井門は、Legal 500、Chambers、Airfinance Journal などの法律業界誌から、特に航空機ファイナンスの分野において高く評価されています。井門は、2018 年以来、Chambers Asia-Pacific によって日本におけるアセット ファイナンスの Band 1 Leading Lawyer としてランク付けされており、Legal 500 によって「Next Generation Partner (Bengoshi)」、更に2019年には日本の航空専門家のカテゴリーで Rising Starとして認められています。
日本語と英語の両方に堪能です。
Show related areas
memberships and associations
第二東京弁護士会