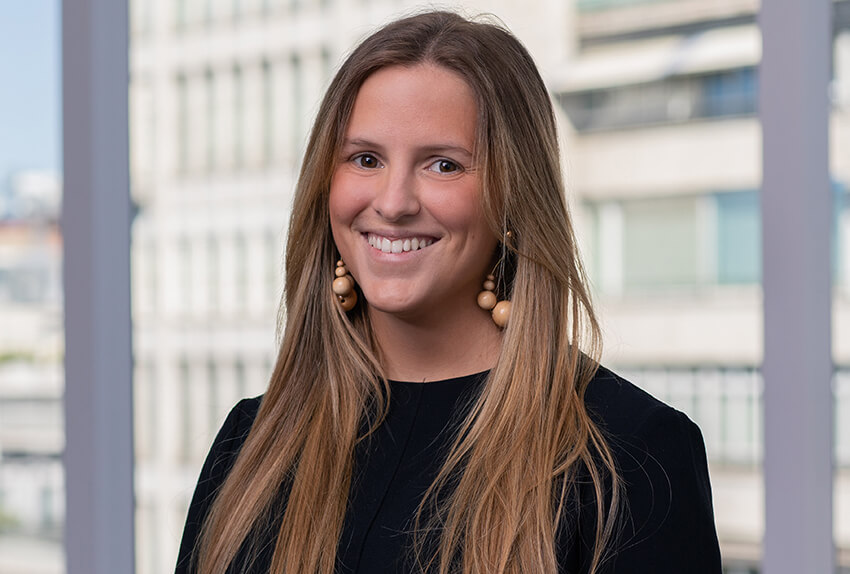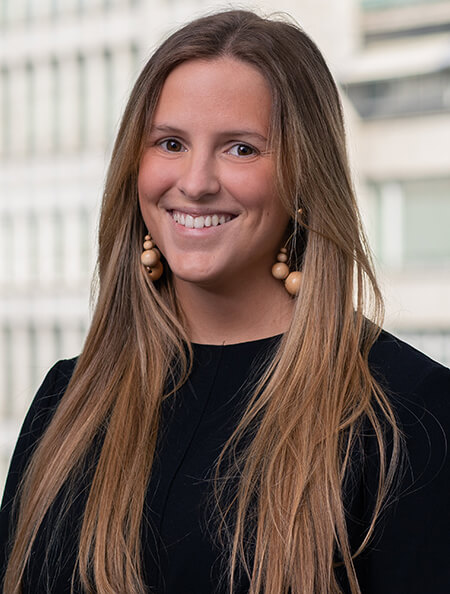 Cecilia Osorio
Associate Madrid
Cecilia is an Associate in the Madrid Corporate group.
Cecilia specialises in advising national and international clients in relation with general corporate law, capital markets, corporate transactions and restructuring and financing operations.
She also has experience advising on corporate governance duties related to the secretary of the board of directors of listed companies and other Spanish corporations.
Show related areas
Education
2017 Official Master's Degree for Admission to the Bar – Universidad Carlos III de Madrid
2016 LL.M. in International Law and Justice – Fordham University School of Law (New York City)
2015 LL.B. in Degree in Law and Diploma in International Relations – Universidad Pontificia de Comillas (E-1 ICADE)
memberships & associations
2017: Madrid Bar Association
Cecilia es Asociada del departamento de Derecho Mercantil en Madrid.
Cecilia se especializa en el asesoramiento jurídico a clientes nacionales e internacionales relacionado con el derecho societario general, mercado de valores, transacciones corporativas y operaciones de reestructuración y financiación.
También tiene experiencia en el asesoramiento en materia de gobierno corporativo realizando funciones de secretaría del consejo de administración de sociedades cotizadas y otras sociedades españolas.
Show related areas
EDUCACIÓN
2017 Máster de Acceso al Ejercicio de la Abogacía – Universidad Carlos III de Madrid
2016 Máster en Derecho Internacional y Justicia (LL.M.) – Fordham University School of Law (New York City)
2015 Grado en Derecho y Diploma en Relaciones Internacionales– Universidad Pontificia de Comillas (ICADE E-1)
MEMBRESÍA Y ASOCIACIONES
2017: Colegio de Abogados de Madrid