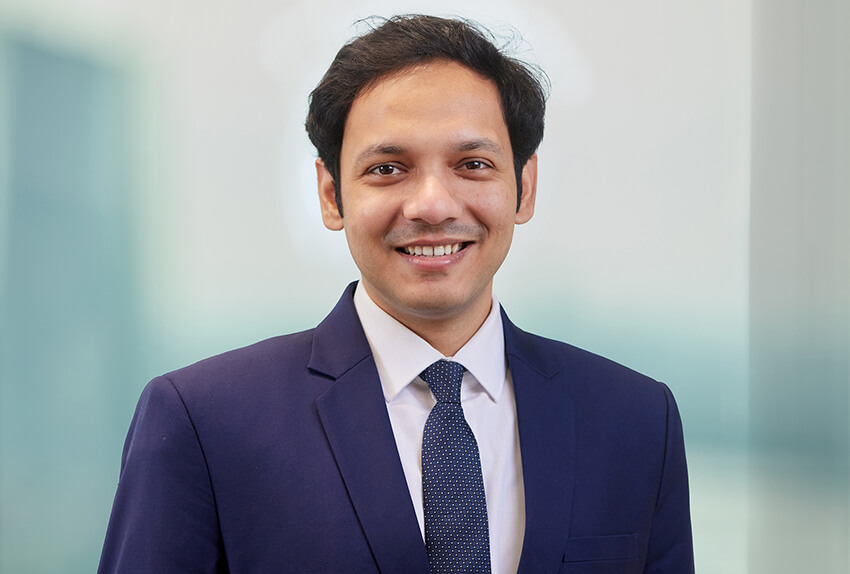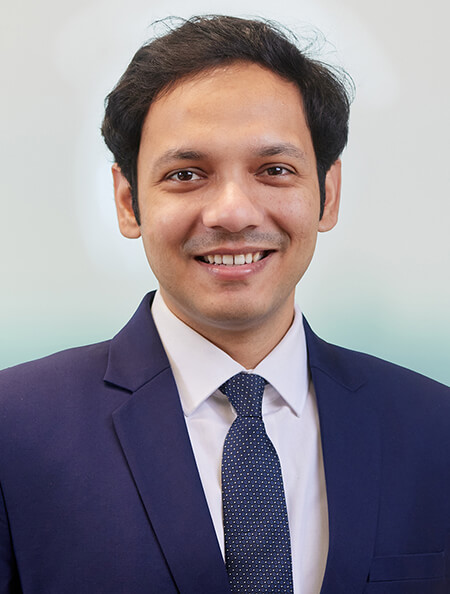 Anindhya Shrivastava
Transaction Lawyer Frankfurt
Anindhya is a Transaction Lawyer in the Projects and Structured Finance Group.
Anindhya specialises in assets and project financing transactions, particularly in the areas of energy and infrastructure.
Prior to joining Watson Farley Williams, Anindhya gained experience in an international law firm in Frankfurt, with the largest airline company in India, and at two top-tier law firms in India.
Show related areas
Education
2021 · Institute for Law and Finance, Goethe University, Frankfurt am Main
2011 – 2016 · National Law University, Delhi
memberships and associations
Bar Council of India
Anindhya Shrivastava ist Transaction Lawyer in der Projects and Structured Finance Group.
Anindhya Shrivastava ist spezialisiert auf Transaktionen zur Finanzierung von Vermögenswerten und Projekten, insbesondere in den Bereichen Energie und Infrastruktur.
Bevor er zu Watson Farley Williams kam, sammelte Anindhya Erfahrungen in einer internationalen Anwaltskanzlei in Frankfurt, bei der größten Fluggesellschaft Indiens und bei zwei führenden Anwaltskanzleien in Indien.
Show related areas
AUSBILDUNG
2021 · Institute for Law and Finance, Goethe-Universität, Frankfurt am Main
2011 – 2016 · National Law University, Delhi
MITGLIEDSCHAFTEN UND VEREINE
Bar Council of India