Featured Topics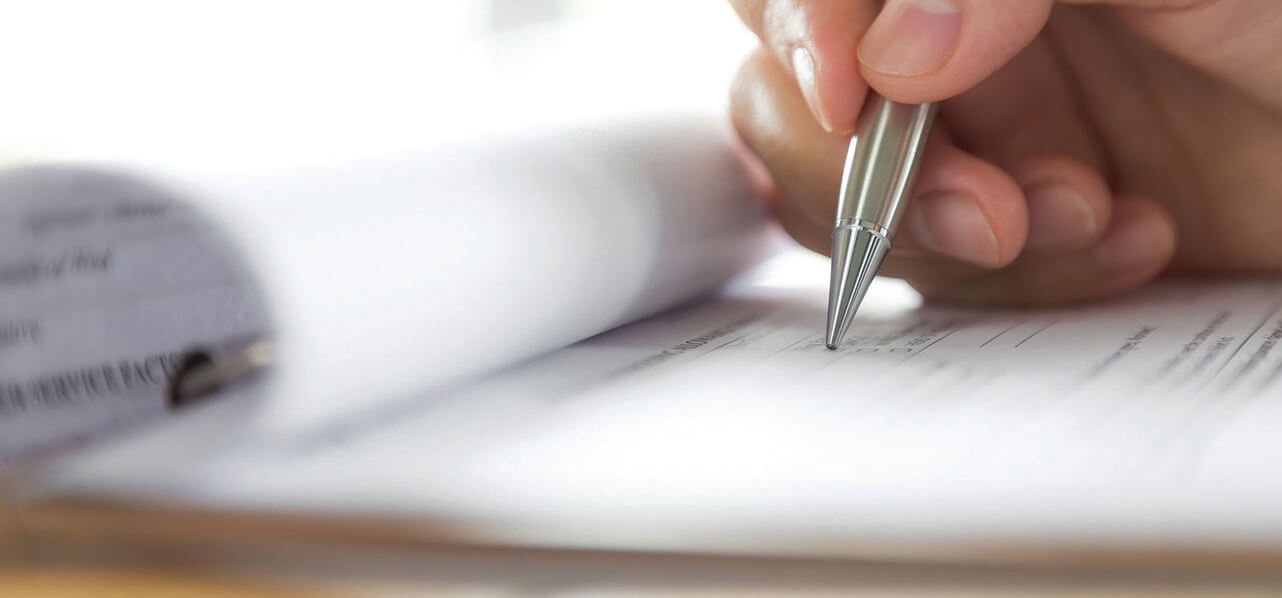 Article
This article discusses what you need to know about the Corporate Transparency Act, effective January 1, 2024.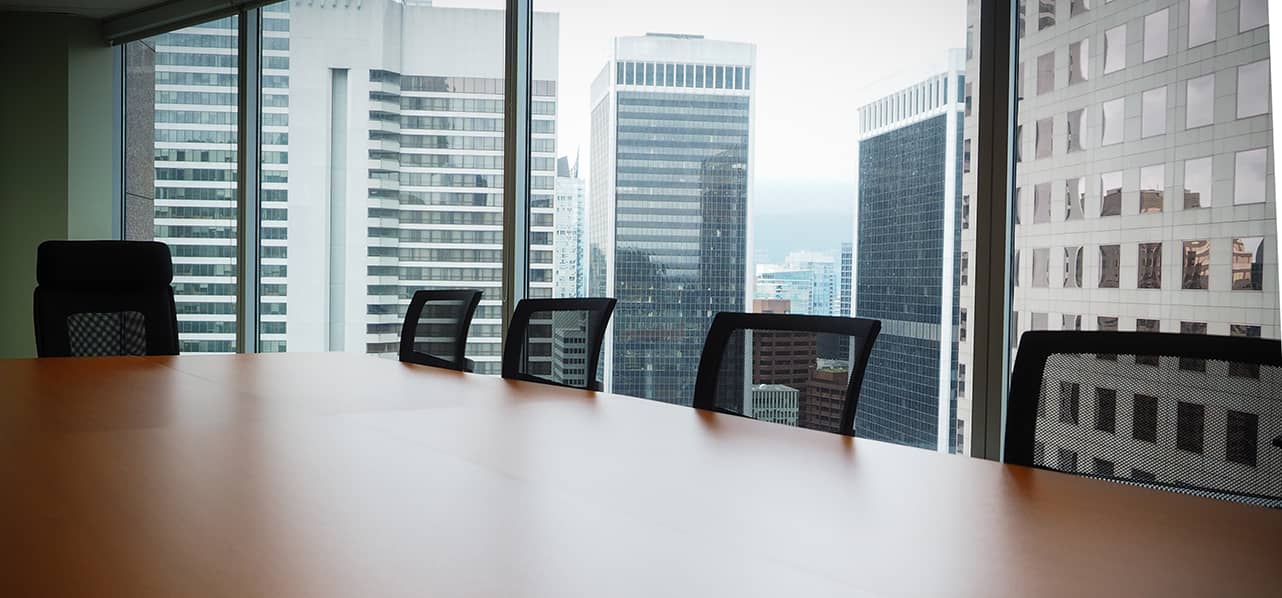 Article
Competent authorities have provided welcome guidance regarding the application of the "Limitation on Benefits" clause of the US-UK income tax treaty.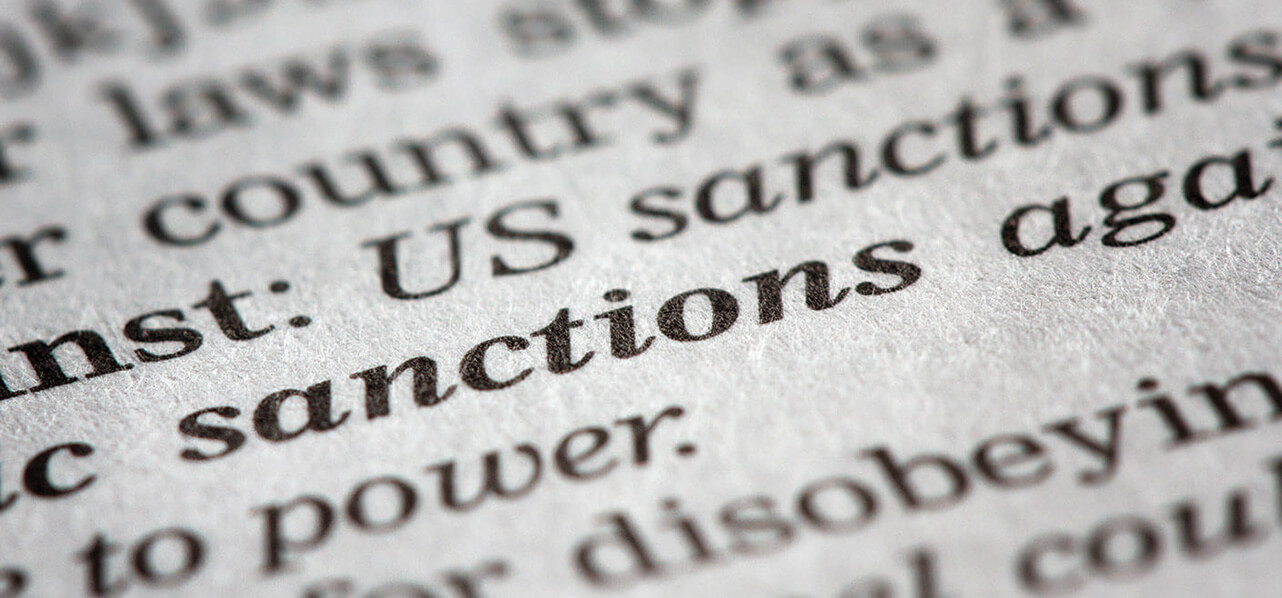 Article
The US has unilaterally pulled out of its shipping tax treaty with Hong Kong, which will affect Hong Kong and US taxpayers engaged in shipping.