Featured Topics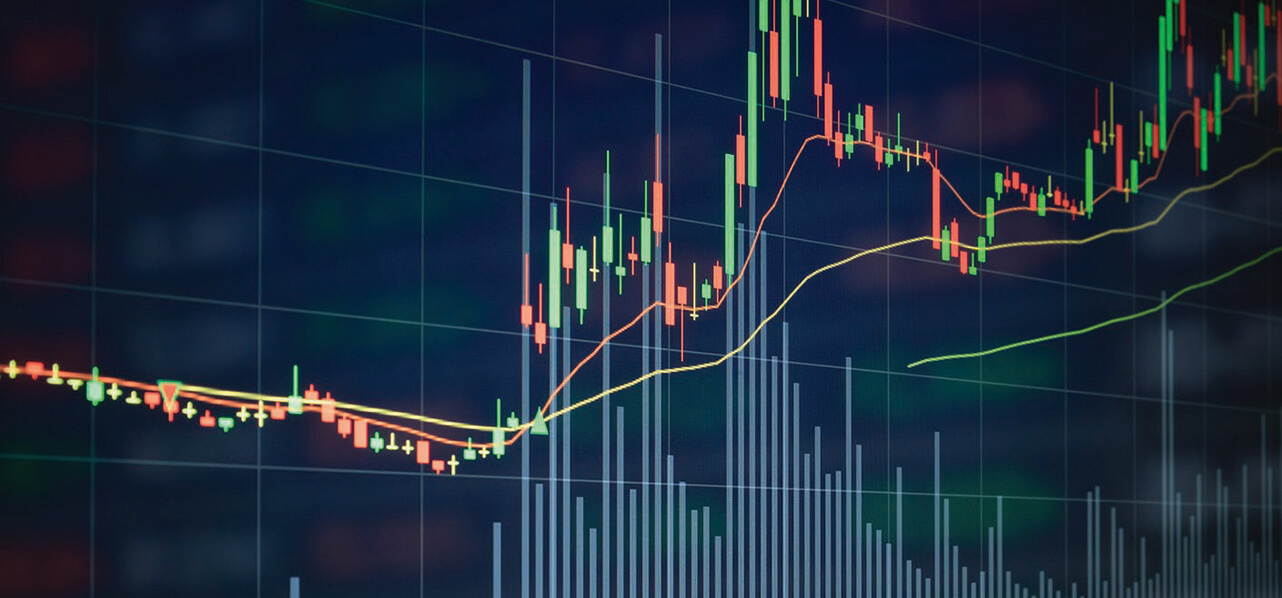 Press
The syndicated financing is linked to certain pre-determined key performance indicators on sustainability.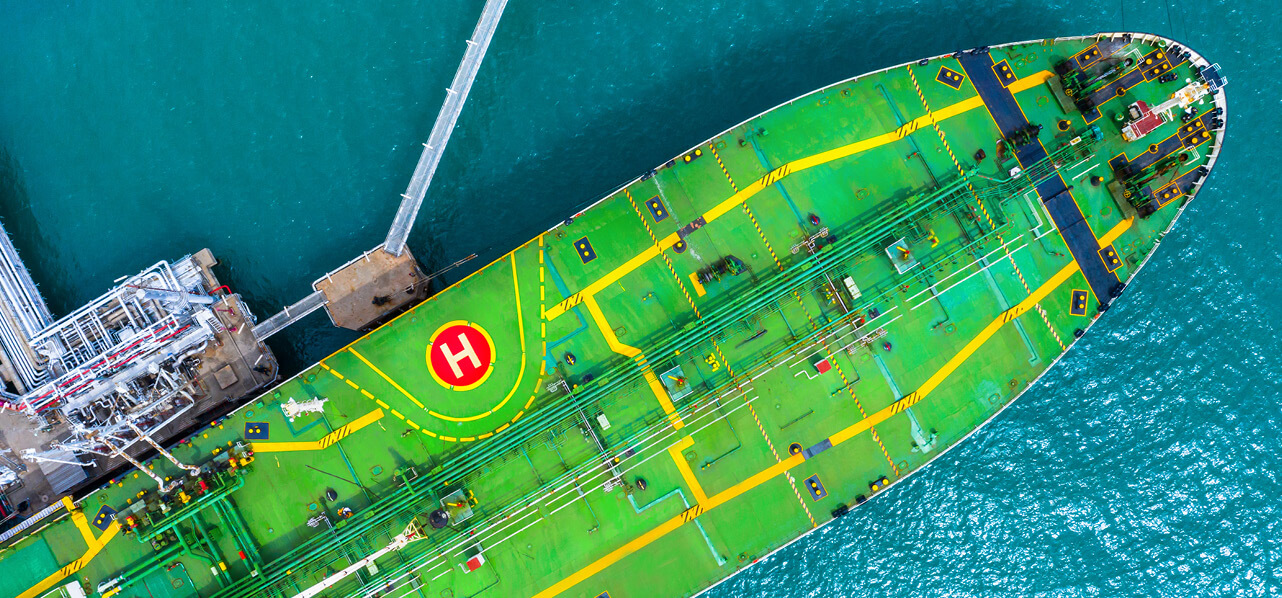 Article
David Osborne has written an opinion piece for prestigious UK national newspaper The Times discussing the results of our recent report "The Sustainability Imperative".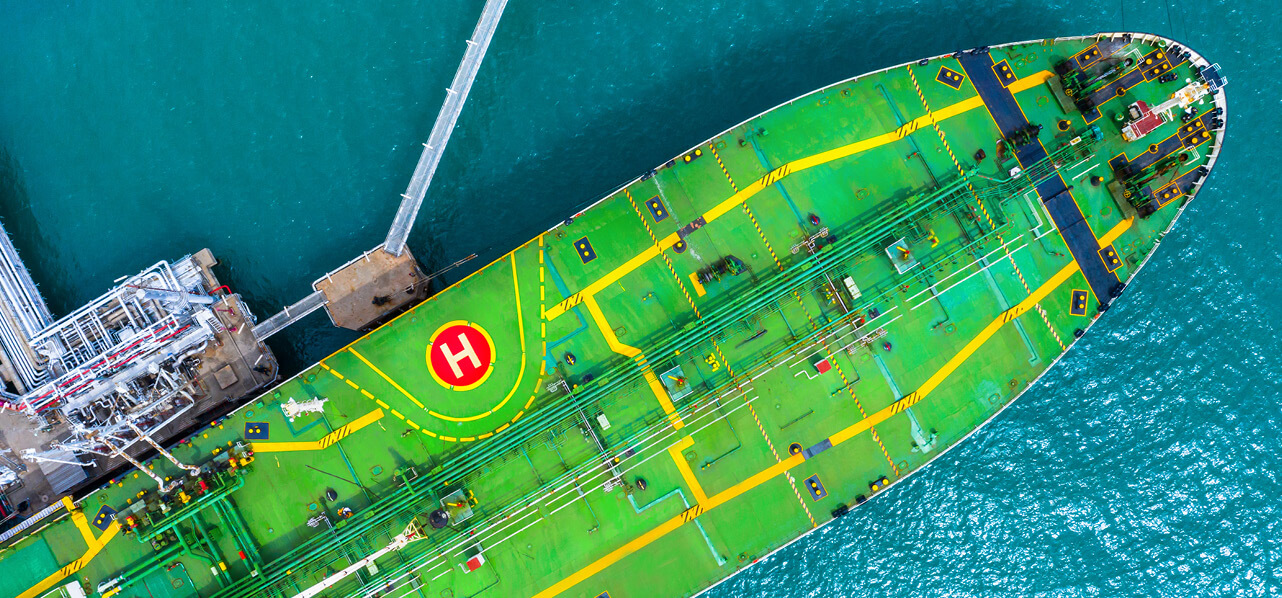 Report
Drawing on a series of in-depth interviews and a global survey of 545 senior industry leaders, our report examines the shipping world's views on sustainability and governance and what actions it is taking as result.