TOnnage tax
Tag archive: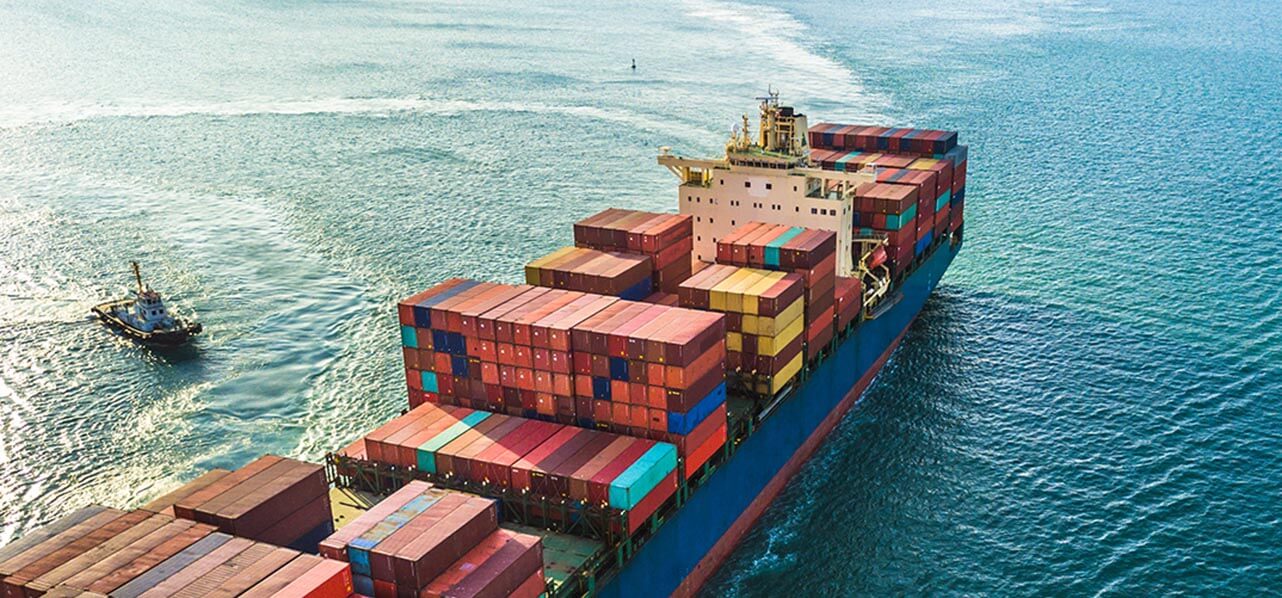 Article
An overview of the new UK tonnage tax election window.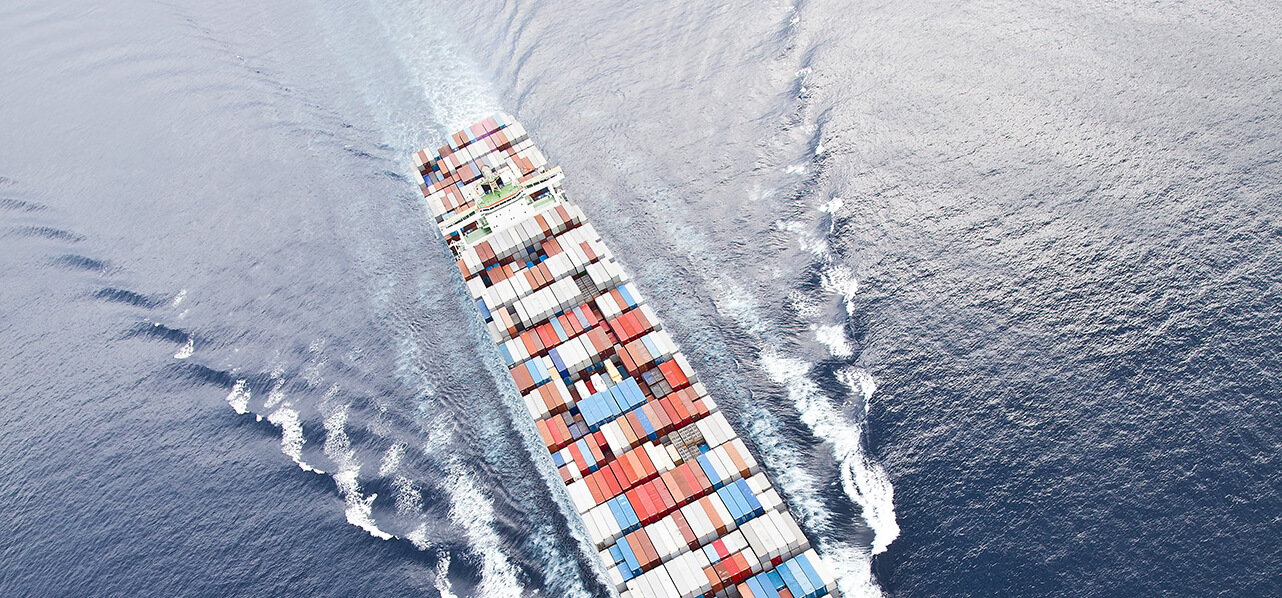 Article
This short article looks at the new UK Tonnage Tax measures and their impacts on the shipping industry in the UK.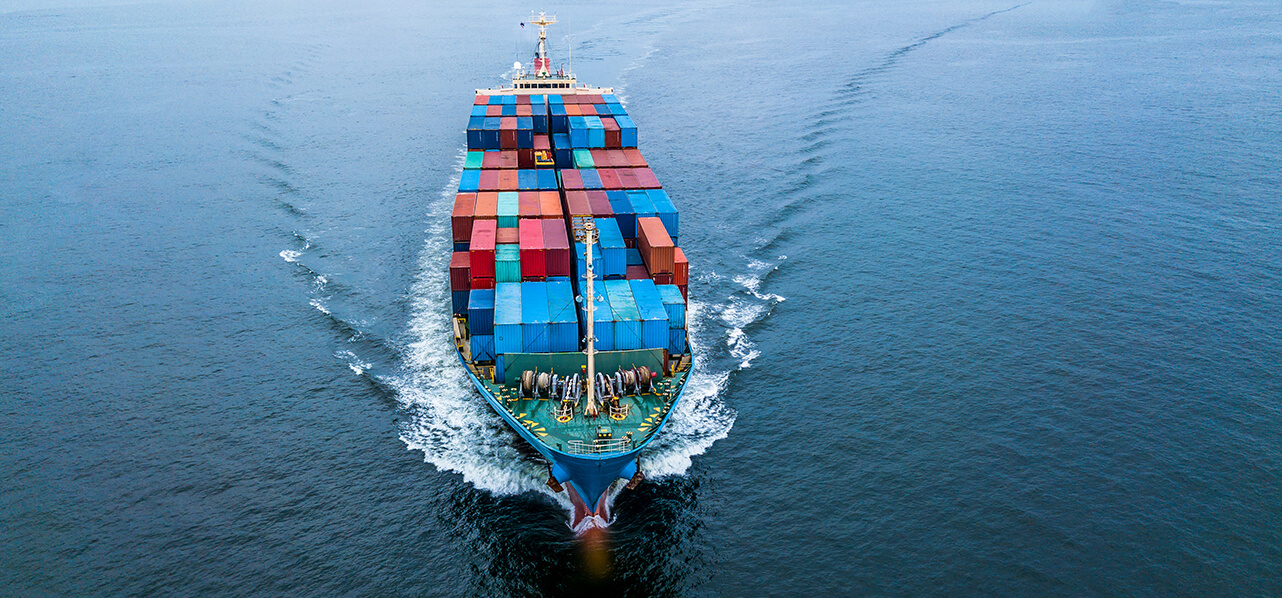 Article
Ambitious proposals from the OECD to restructure the system of global taxation of multinational companies are gaining real momentum. This article discusses these proposed reforms, their potential to cut through tax policies applied to shipping and whether shipping will gain an exemption from the global minimum effective tax rate.