shareholder
Tag archive: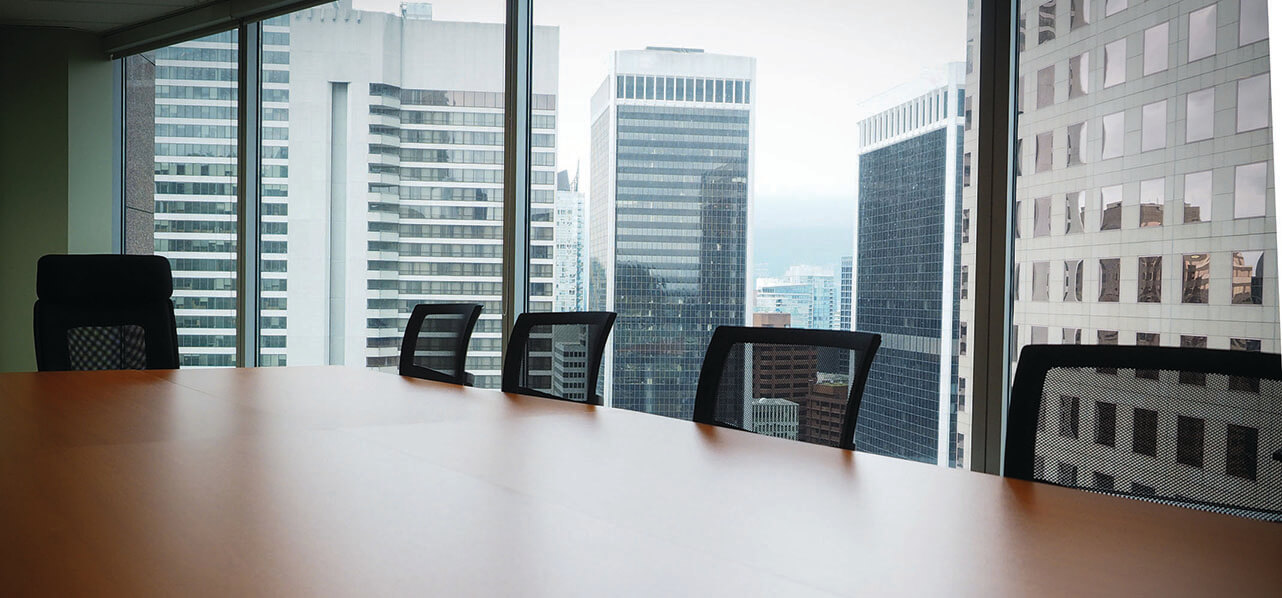 Article
This article sets out some guidance for UK-listed companies looking to hold a shareholder meeting in 2021.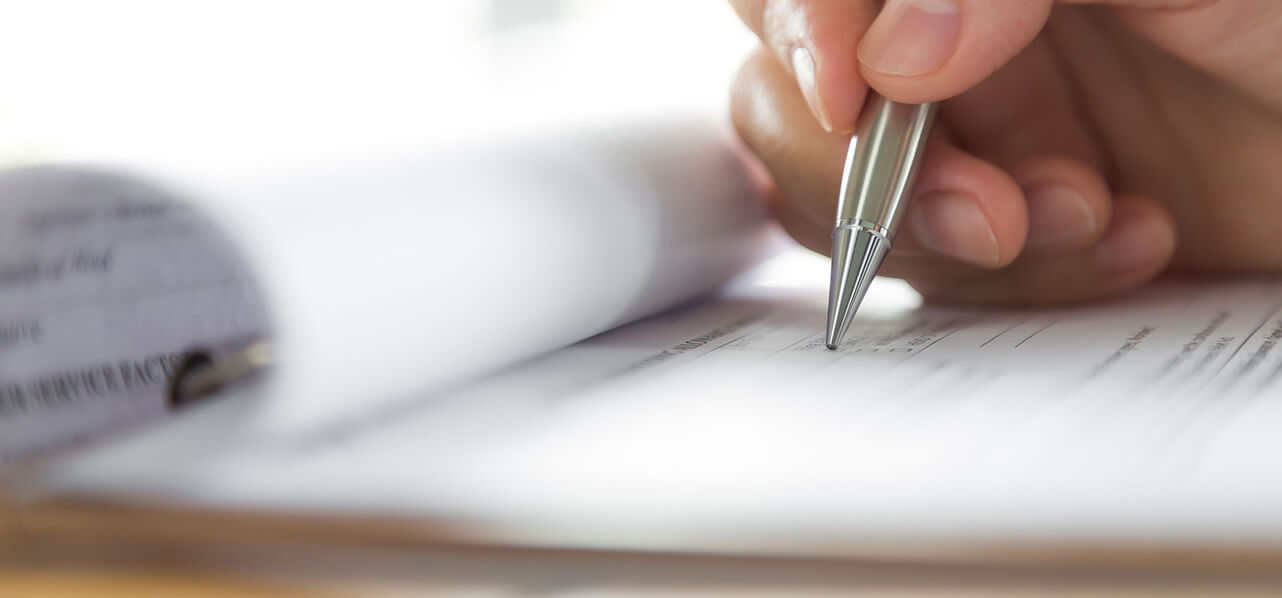 Press
Alexander Lehmann is the Managing Director of the family-run Minol-ZENNER, a leading provider of settlement services, measurement technology, sensor technology and Internet of Things solutions.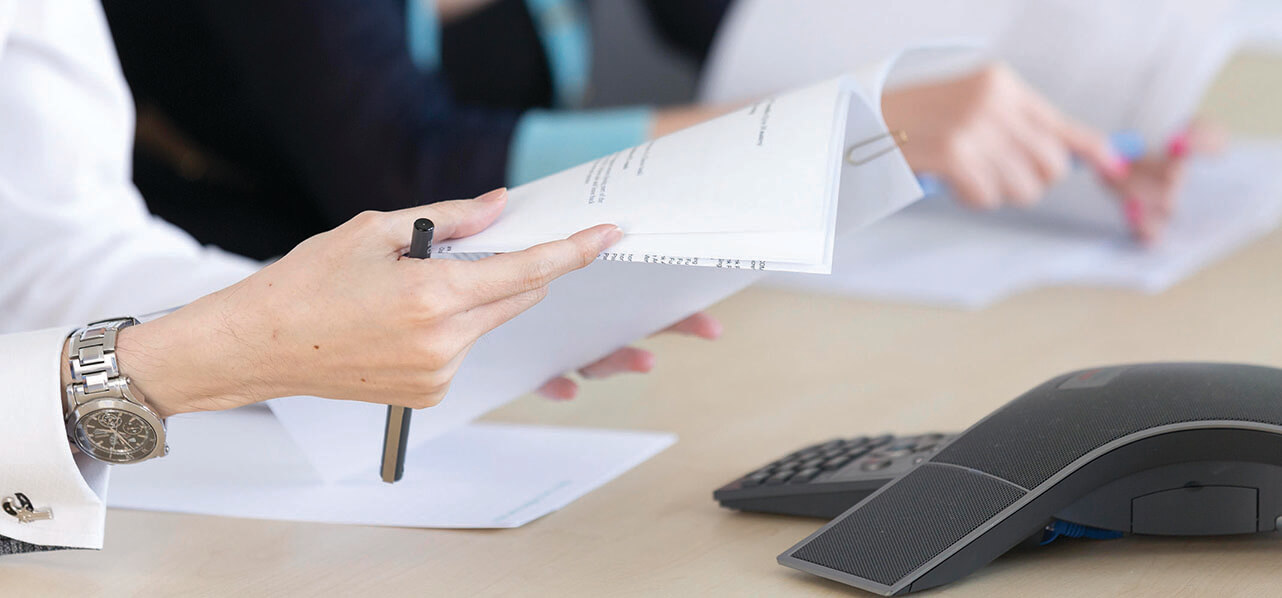 Article
In the recent case of Sevilleja v Marex Financial Ltd, the UK Supreme Court held that the "reflective loss" principle will only preclude claims by shareholders and will not extend to claims by other creditors.