PPP
Tag archive:
Award
Four deals the firm advised on have won awards at the prestigious IJGlobal Deal of the Year Awards 2022.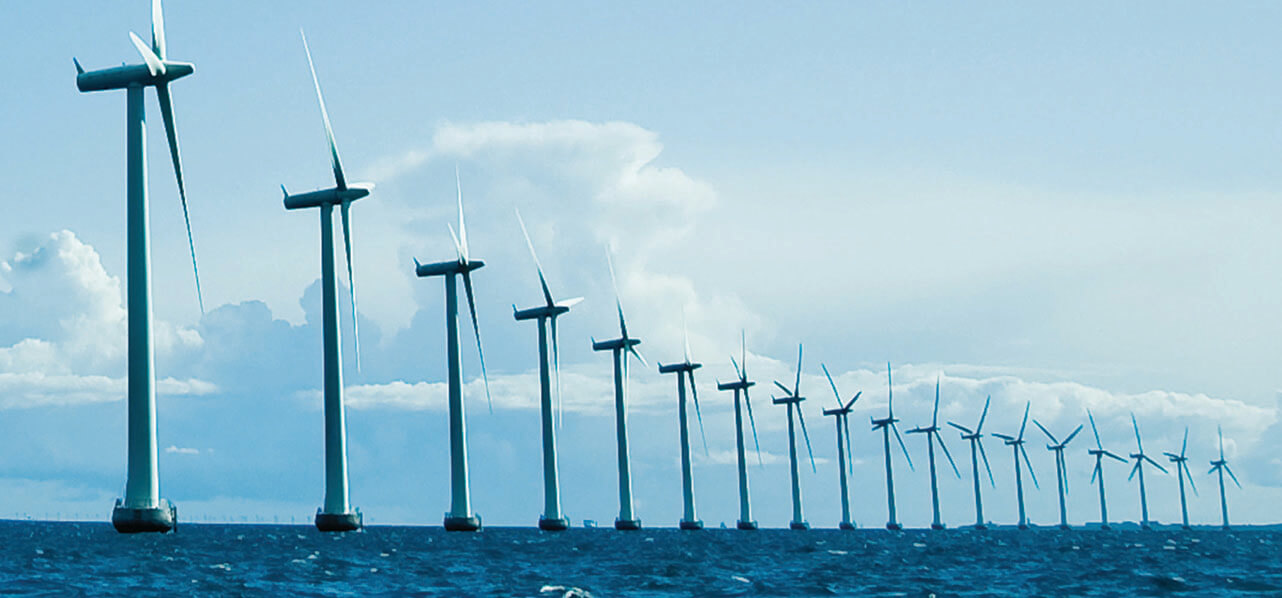 Award
Two deals the firm advised on won awards at 'The Asset Triple A Infrastructure Awards 2021', both relating to the booming Taiwanese renewables sector.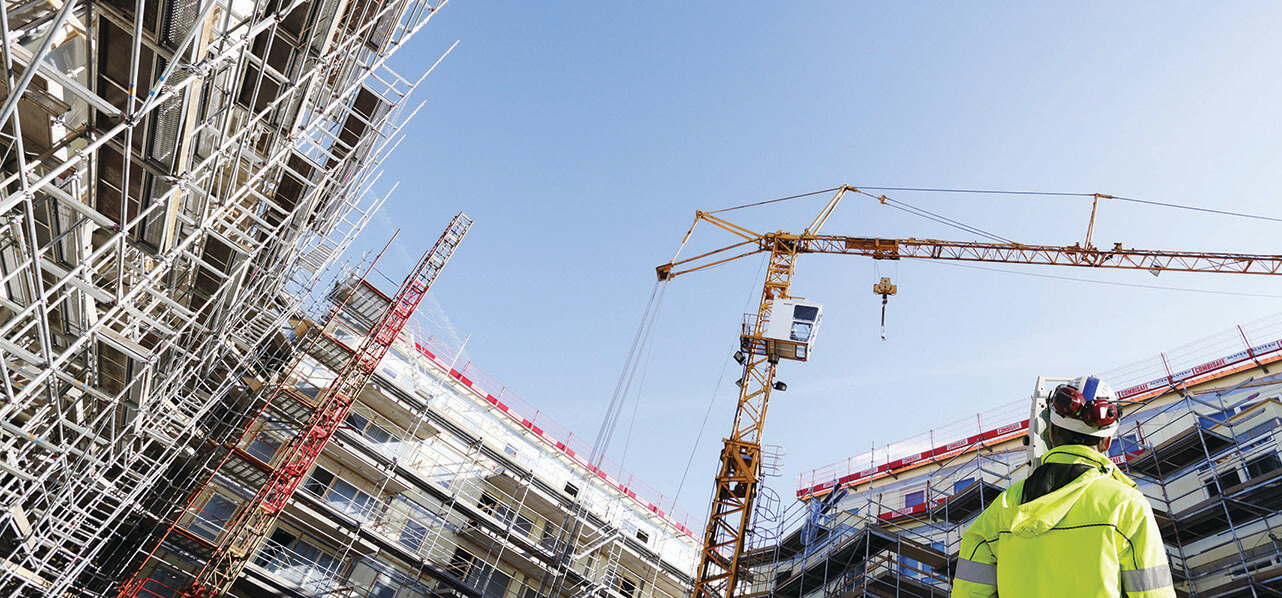 Article
This article analyses the new measures introduced by the Italian Government to boost infrastructure investment in Italy and mitigate the negative economic repercussions of the Covid-19 pandemic.