maritime disputes
Tag archive:
Press
Kimarie's clients include oil majors, NOCs, SOEs, international mining companies, international trading companies and shipping companies.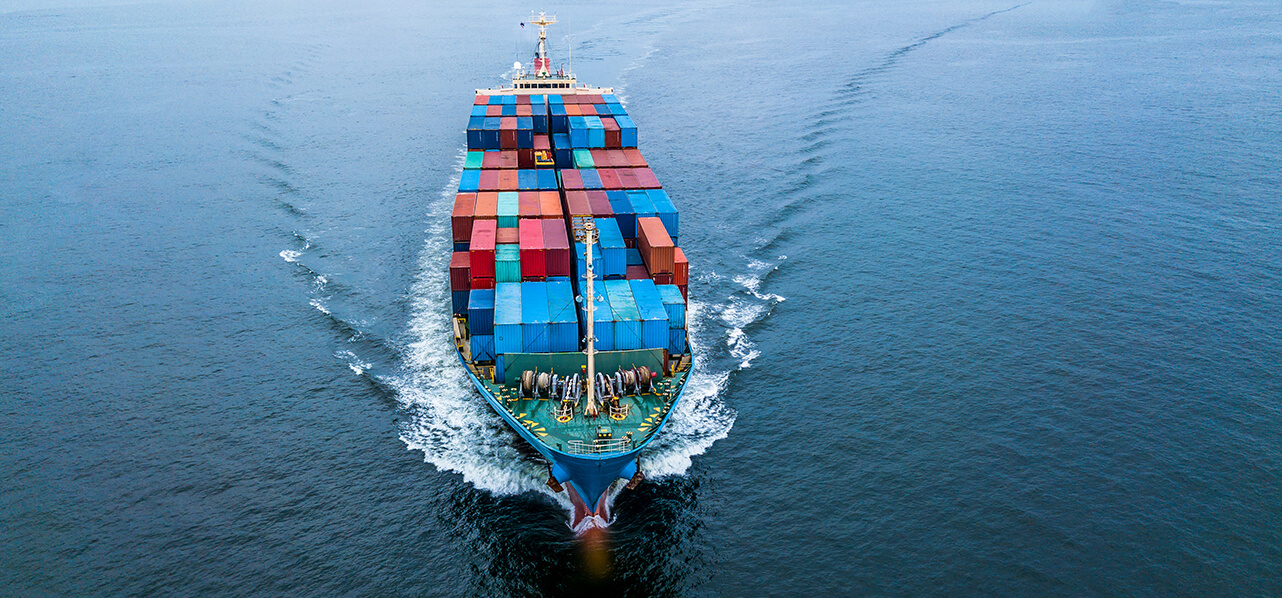 Article
Disputes can arise over whether a cargo claimant's arbitration notice was issued validly – and how (and if) the LOU arbitration provision should be read with the bill of lading's arbitration clause. Recent guidance stresses caution in such circumstances.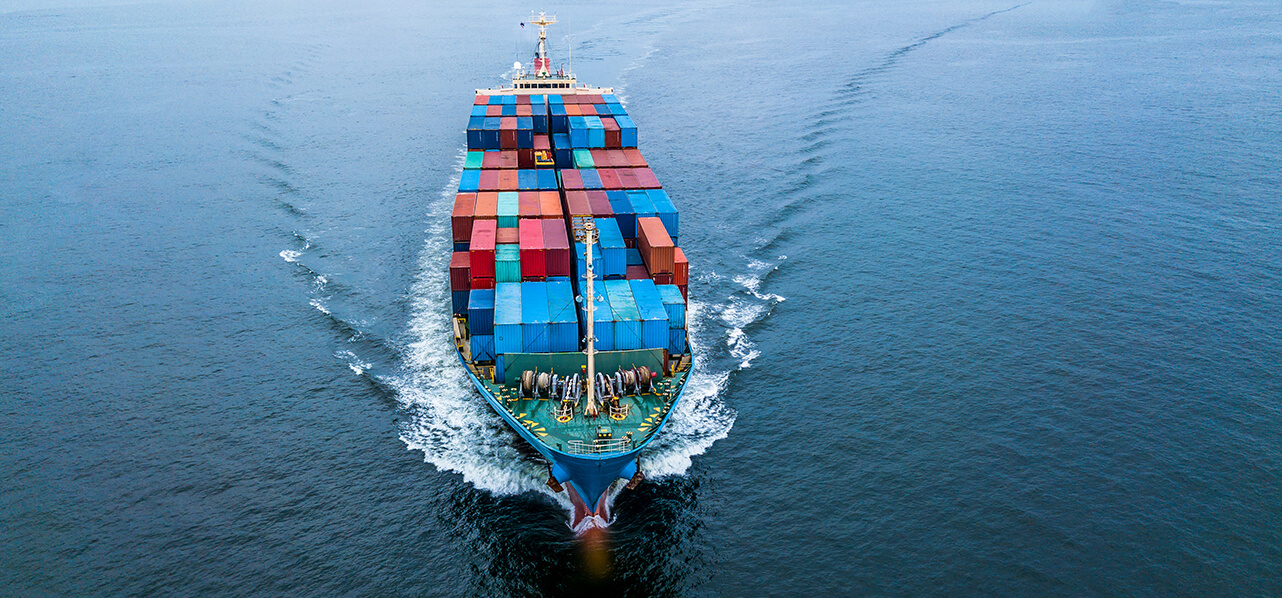 Press
Well-known maritime disputes expert Mike Phillips has joined the firm as a Partner in London. He moves from Stephenson Harwood, where he has been a partner for 12 years.