loan facility
Tag archive: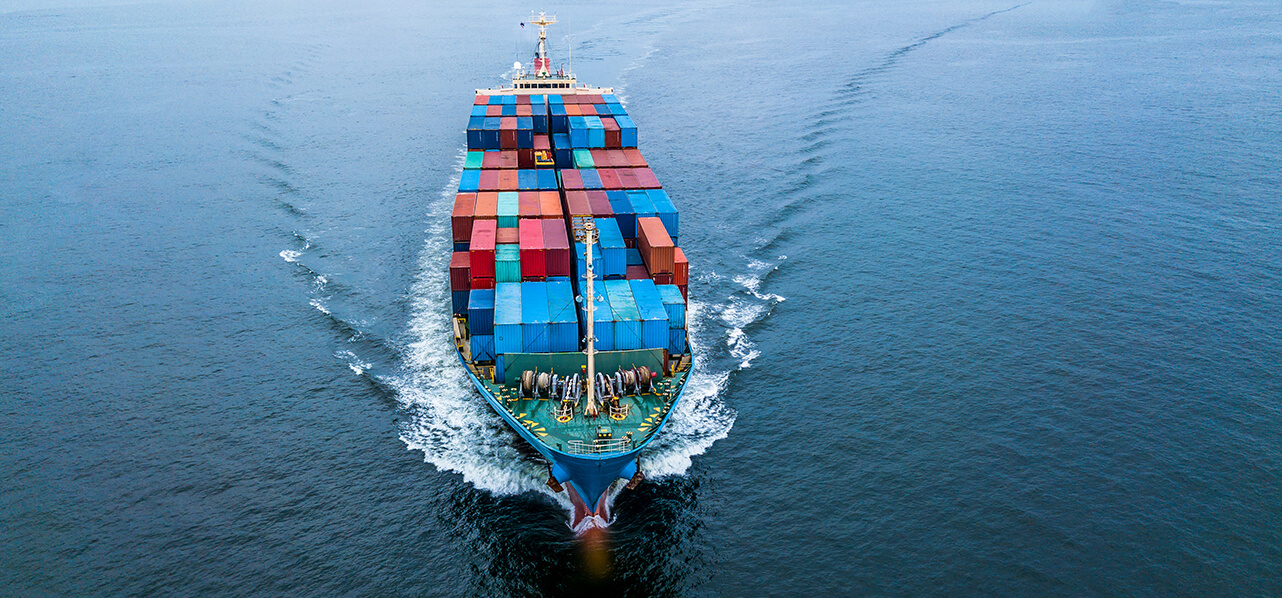 Press
The loan facility was used to purchase five vessels.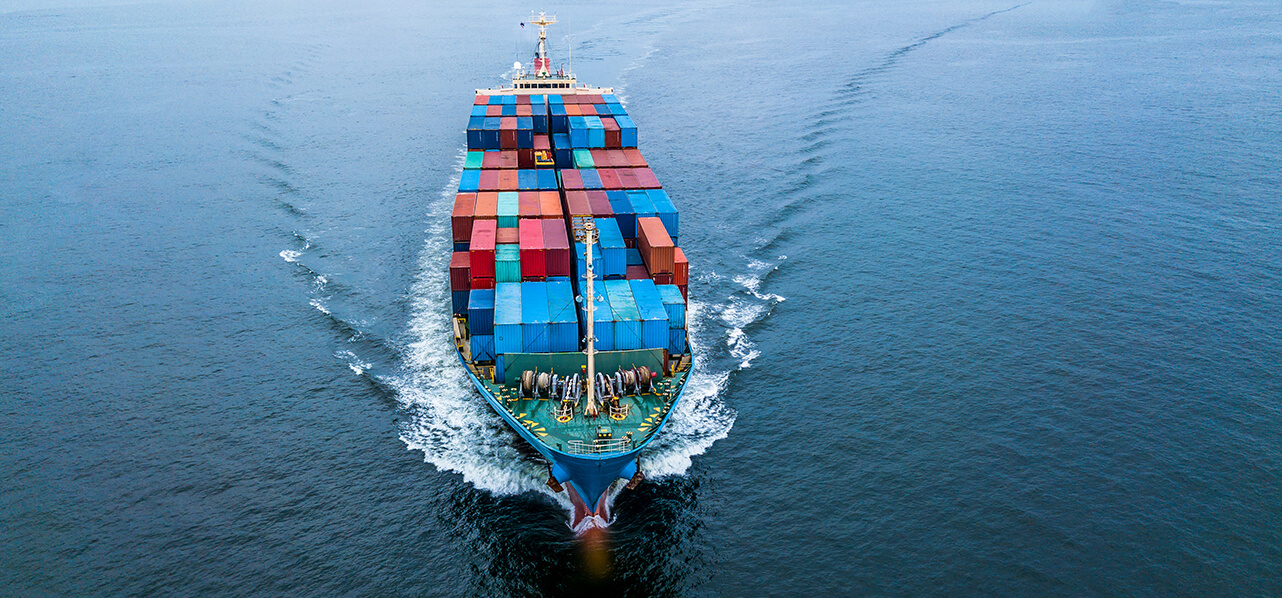 Press
The loan will enable TXL to finance the acquisition of new shipping containers.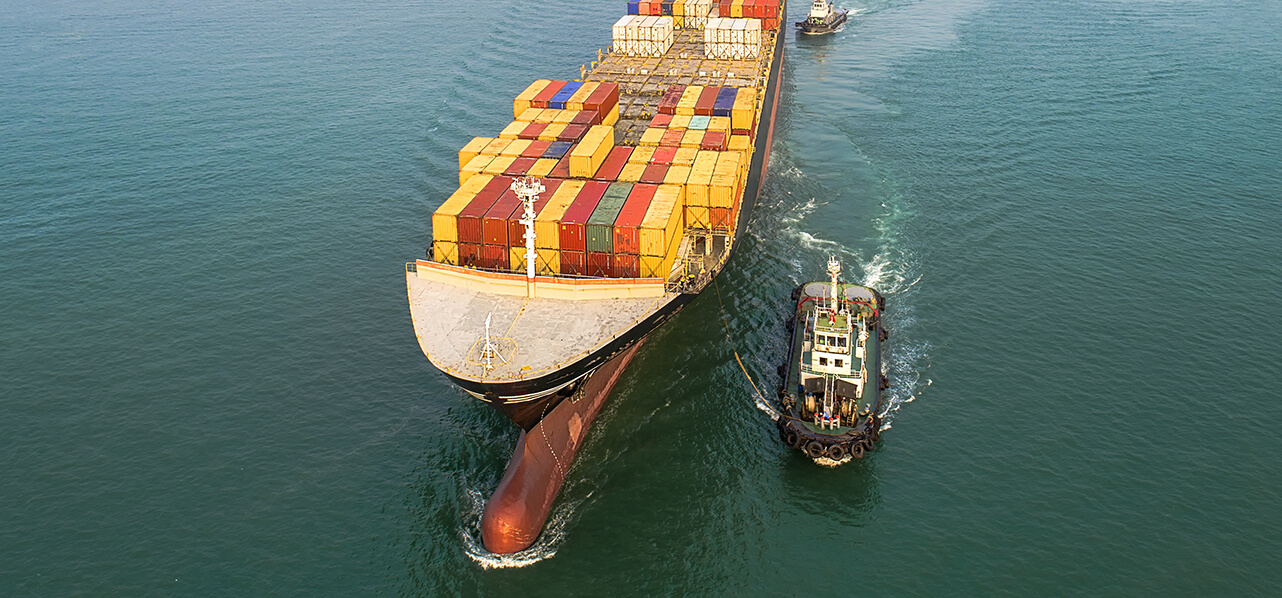 Press
The cross-border WFW Maritime team that advised the bank on the transaction was led by London Partner Kavita Shah, with New York Partner John Benson leading on the US law aspects of the transaction.