environmental
Tag archive: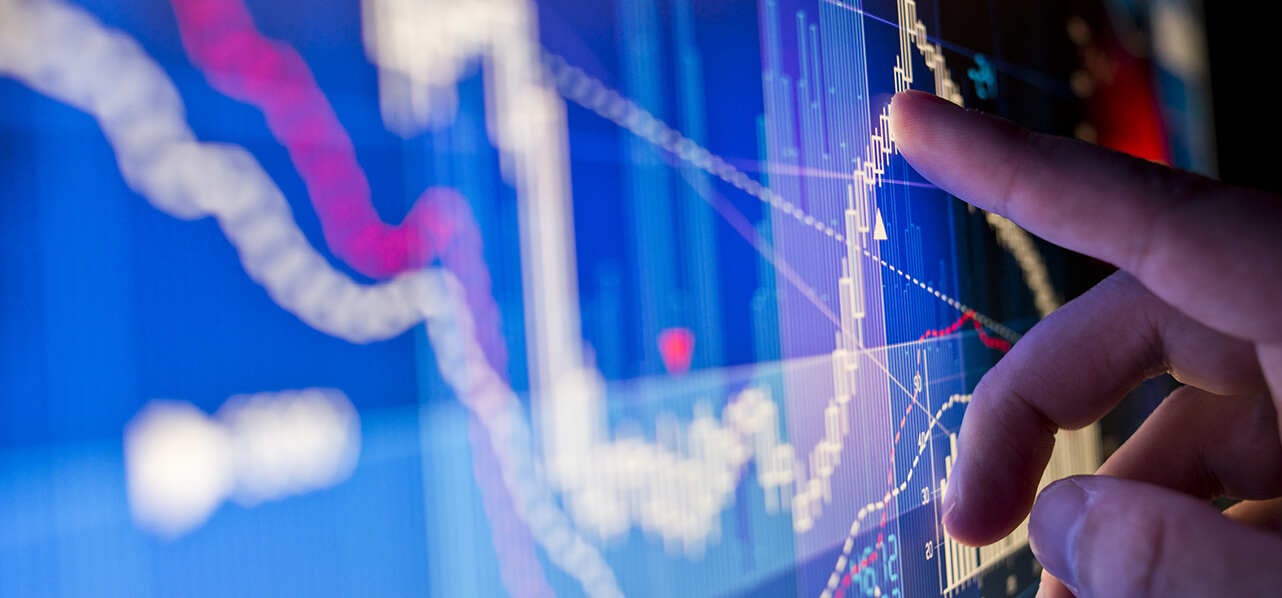 Press
Tecnoservizi is an Italian company that operates in the mechanical treatment and recovery of recyclable urban waste.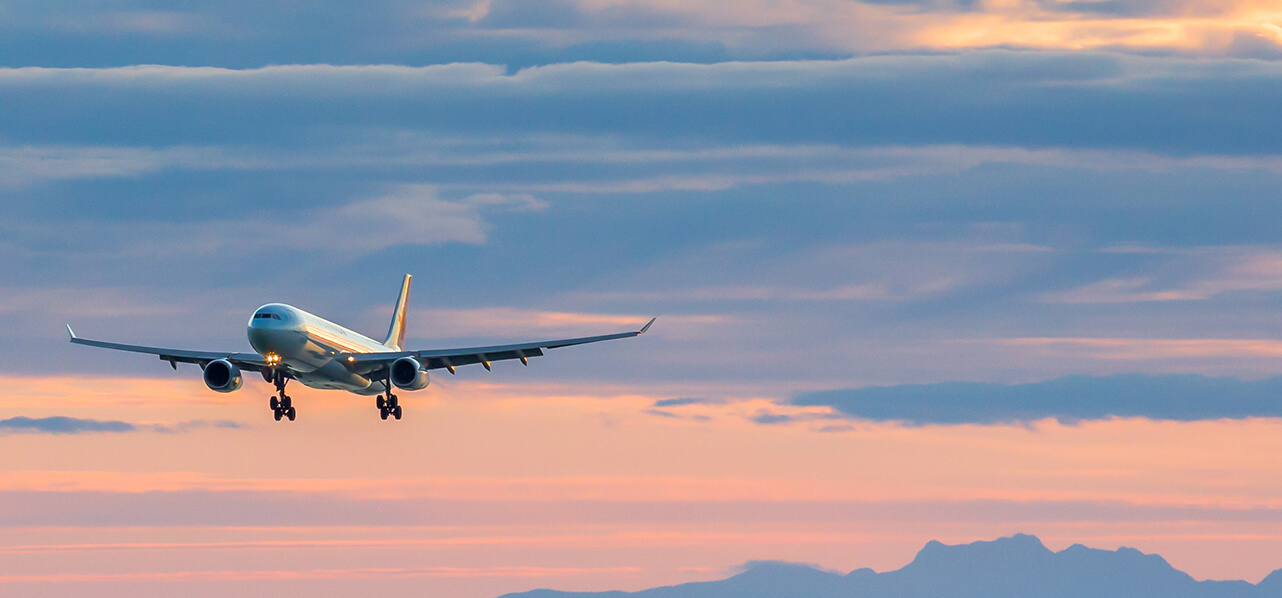 Article
In the first of our series on ESG principles in the aviation sector, we consider some of the environmental and sustainability initiatives that exist today or are on the horizon in the aviation industry.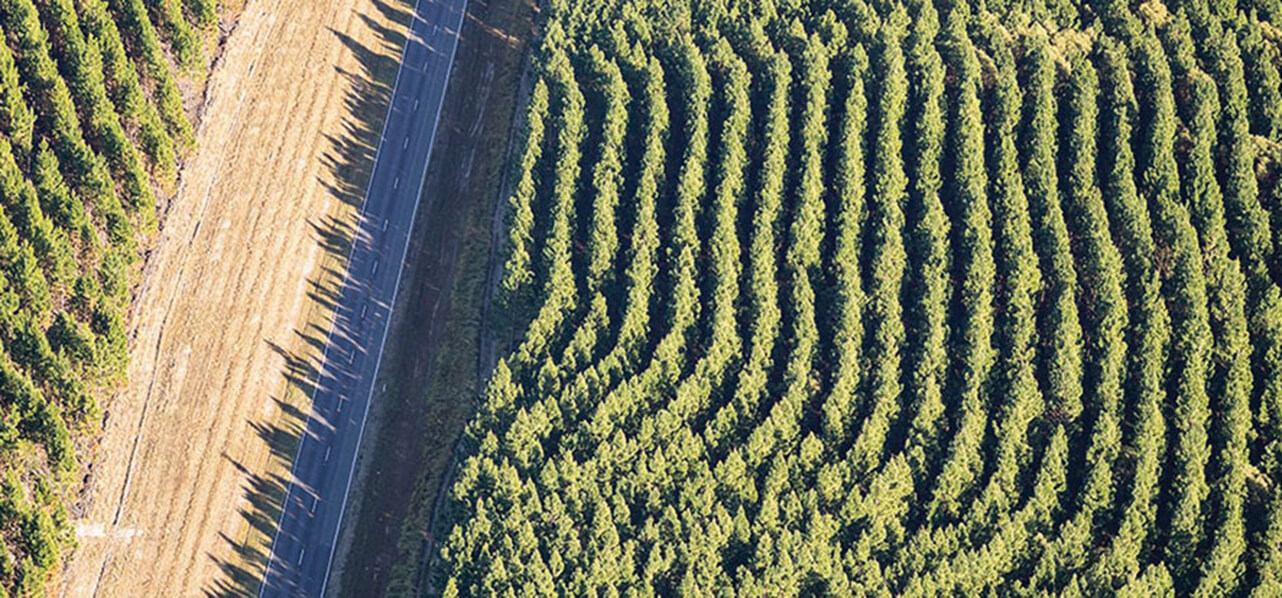 Article
In this article we evaluate the benefits and key features of the Sustainability Linked Loan Principles.