Aircraft
Tag archive: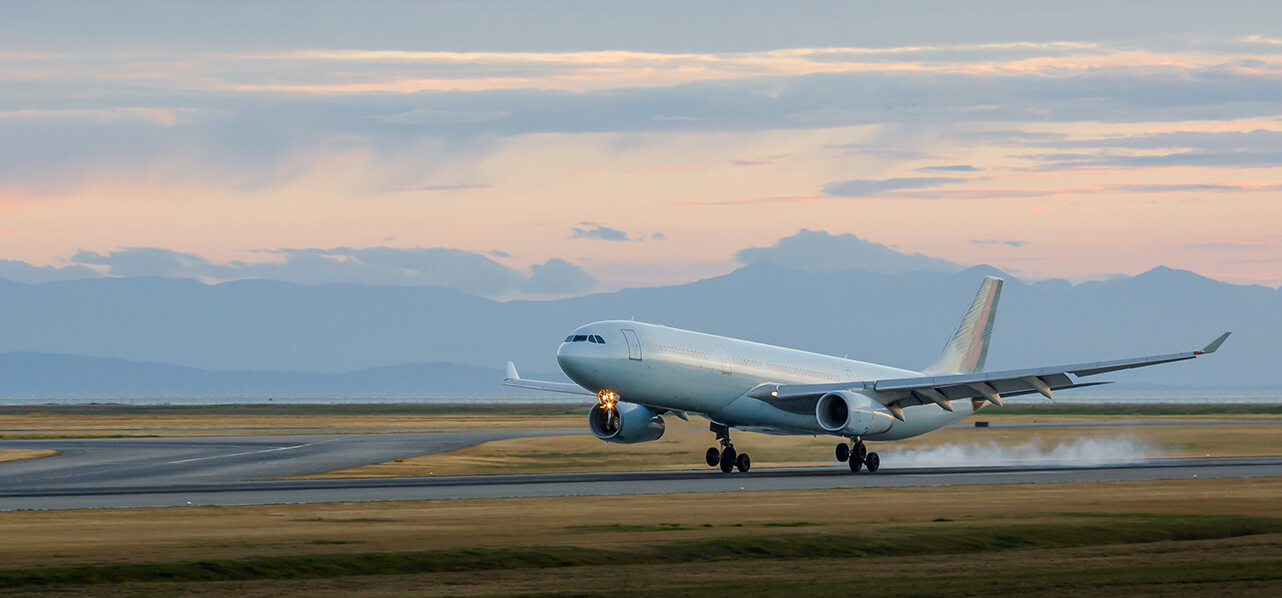 Article
In this article we discuss how a GATS transaction is structured and the significant benefits they present for airlines.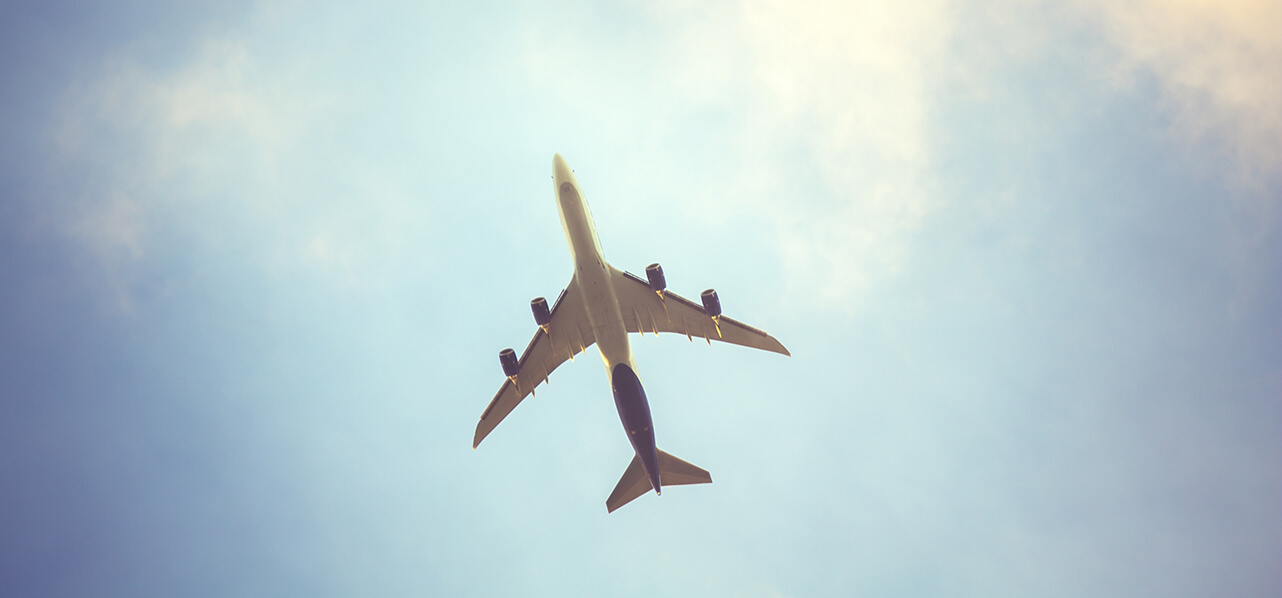 Press
NAC is the largest lessor of regional aircraft, with over 500 aircraft. Since the onset of the pandemic, NAC is to-date the only aircraft lessor to have entered into any formal restructuring proceedings.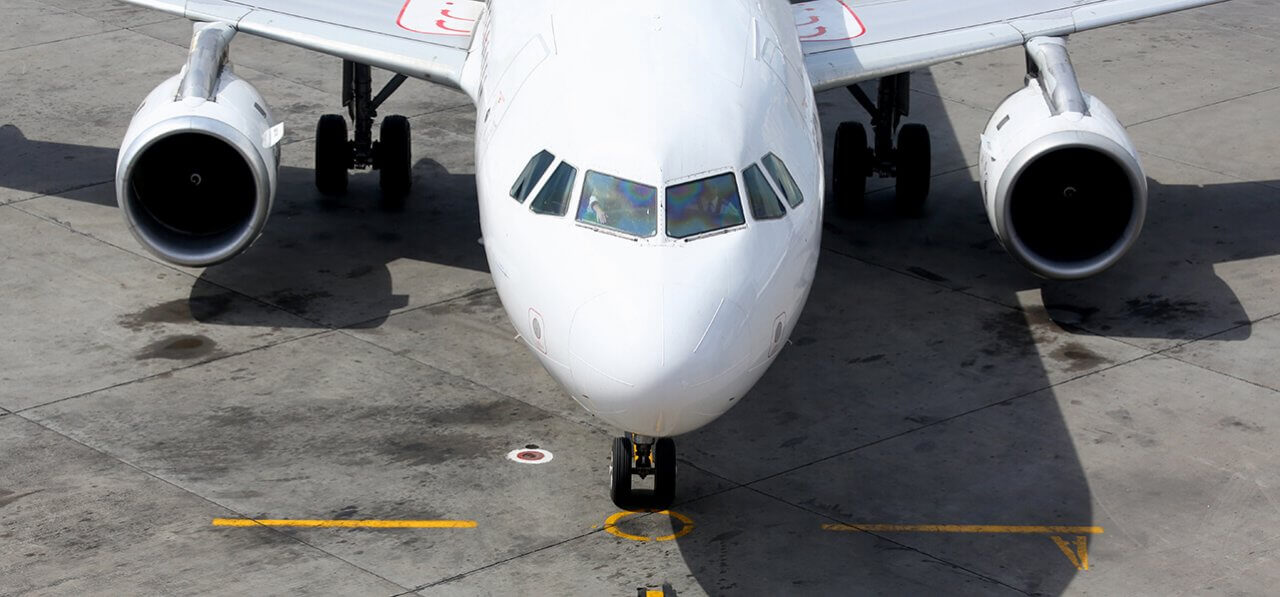 Article
This article examines the recent Commercial Court comments that an airline operator's aircraft leases were not frustrated by the effects of Covid-19.