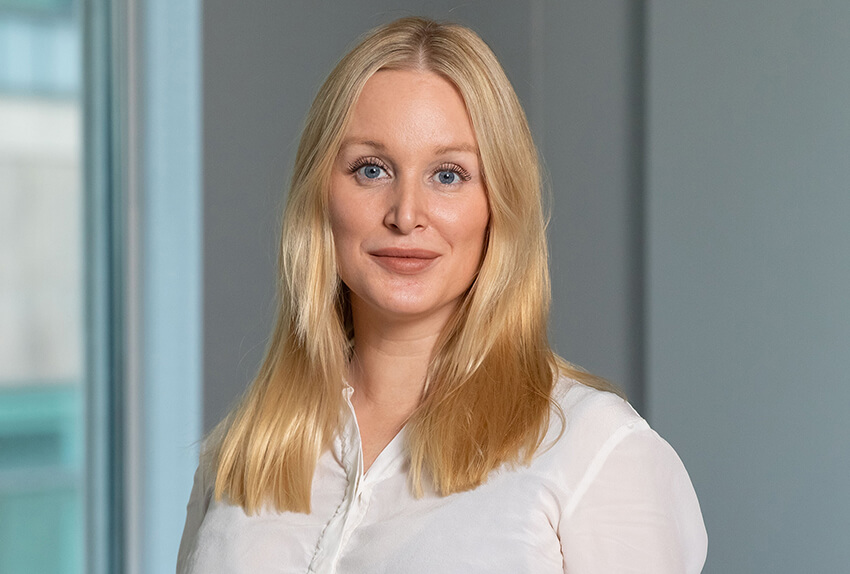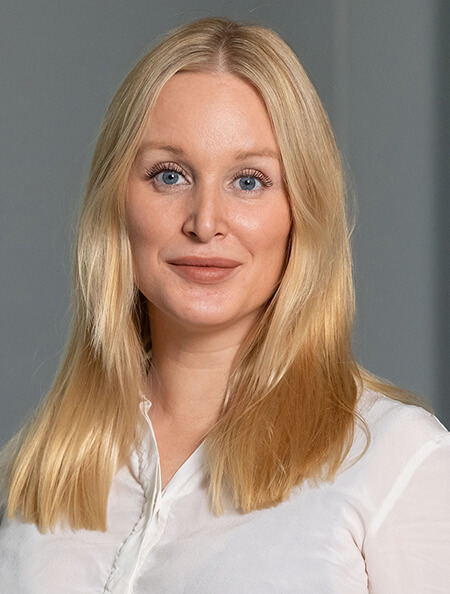 Sarah Tighe
Knowledge Counsel London
Sarah is Knowledge Counsel in the London Projects Group.
Sarah has significant projects, and particularly project finance, knowledge, with almost 15 years of combined experience working first as a transactional lawyer and now as a professional support lawyer. During this time, she worked within some of the largest project finance teams based in London and Tokyo. She also spent time on secondment to both an international oil & gas exploration company based in Tokyo (JAPEX) and an international utility (ENGIE) supporting its electricity generation and distribution, natural gas and renewable energy teams within its UK branch.
Sarah is responsible for keeping the projects fee-earners up to date in relation to changes to relevant laws and regulations along with market and industry standards, developing and maintaining precedents and templates for use on an international basis, producing key know-how and advising fee-earners and clients on key issues affecting the market (including LIBOR transition), delivering and assisting with training for the London team and for use by projects lawyers internationally, as applicable, and is also involved in developing certain aspects of training to key clients.  She is also responsible for the use of Legatics, a transaction management platform, at the firm.
Show related areas