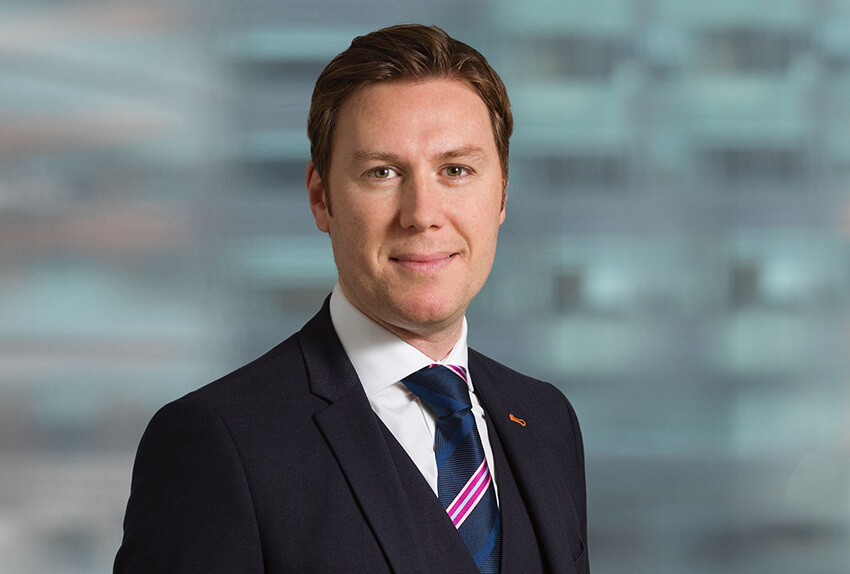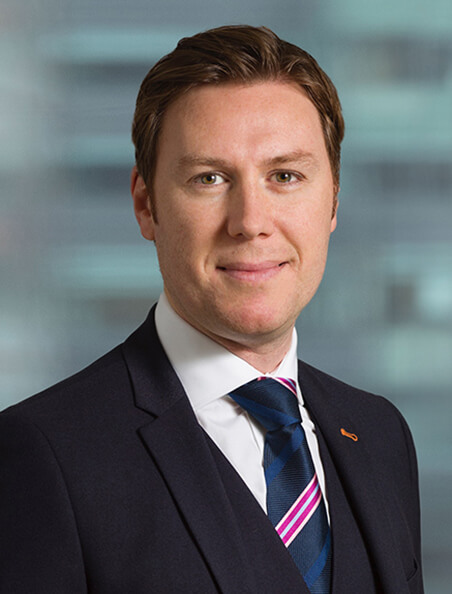 Ryland Ash is a partner in the Dispute Resolution Group.
Qualified as a Barrister and Solicitor-Advocate, Ryland is a skilled construction lawyer with significant experience in all forms of dispute resolution. A highly rated advocate and lead representative in adjudication, arbitration and commercial litigation, he has worked on numerous construction projects around the world.
Ryland primarily advises the Real Estate, Transport and Energy sectors on contractual and common law issues that impact upon a project throughout its lifecycle, from pre-contract through to post-completion, including strategic advice during the design, engineering, construction and development phases.
He has carved a niche in adjudication and litigation proceedings, but also in the avoidance and early resolution of disputes through less formal procedures such as mediation and negotiation. He acts for employers, developers, professional teams, contractors and sub-contractors providing advice in respect of contractual and common law issues, the drafting of correspondence, claims, counterclaims and defences.
Ryland provides ongoing, practical advice and training to clients, and has vast experience in the vetting, drafting and negotiation of a range of construction and engineering contracts (including the JCT and NEC suite of contracts) and in the drafting and review of main contracts, sub-contracts, bonds, guarantees, collateral warranties and terms of business.
Show related areas
Successfully representing and defending a landlord in a dispute in the High Court and later the Court of Appeal, on the issue of Practical Completion under the Building Contract and Agreement for Lease, in respect of a £30m student accommodation project.
Advising a specialist facade contractor in respect of a London Skyscraper project and successfully defending a claim for loss and expense from the sub-contractor.
Representing a London based developer in a final account adjudication in relation to a high-end residential property renovation and successfully obtaining a decision in its favour.
Advising an ultra-high-net-worth couple in respect of the renovation of their property in Holland Park, London, leading to the successful resolution of the account and replacement of the poor performing contractor.
Acting for a Japanese contractor in Taiwan in respect of claims on the High Speed Railway Project and successfully settling a series of arbitrations and conciliations worth in excess of US$200m.
Education
2013 Admitted as a Solicitor of England & Wales (Higher Rights of Audience)
2003 Called to the Bar of England and Wales – Bar Vocational Course, Inns of Court School of Law in London
1999 – 2002 Keele University LLB (Law & Philosophy)
Memberships and Associations
Chartered Institute of Arbitrators
Bar Council
Law Society