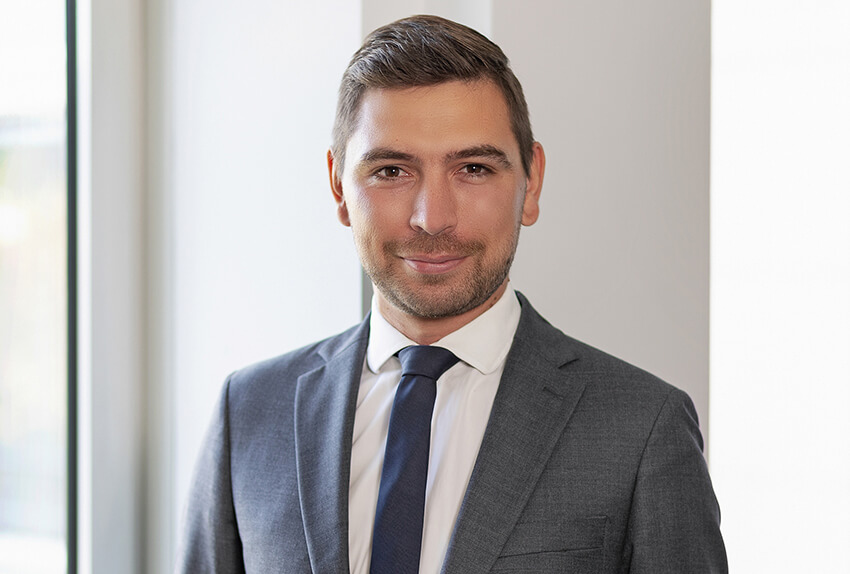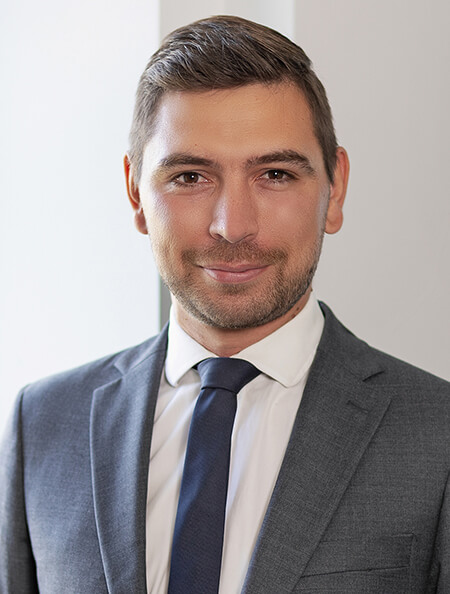 Romain Rivoal
Associate Paris
Romain is an associate in the Tax Group in Paris.
He advises family offices, management teams and companies on matters relating to both national and international tax issues.
He specialises in private clients, estate planning, corporate tax and tax litigation.
Prior to joining WFW, he was a lawyer in the private client department of an international law firm.
He holds a Master's degree in business and tax law from the University of Rennes.
Show related areas
Education
2019 – 2020 · Lawyer's school, Law school of Rennes
2018 · Certificate of specialised studies in tax law, University of Montpellier
2016 – 2018 · Master's degree in business law (DJCE), University of Rennes
memberships and associations
Member of the Paris Bar
Romain est collaborateur au sein du département Fiscalité du bureau de Paris.
Il conseille les family offices, les équipes de direction et les entreprises sur des problématiques relatives à la fiscalité nationale et internationale.
Il intervient plus particulièrement en matière de fiscalité patrimoniale mais également en matière de fiscalité d'entreprise et de contentieux fiscal.
Avant de rejoindre WFW, il était avocat au sein du département clientèle privée d'un cabinet d'avocats international.
Il est titulaire d'un Master II en droit des affaires et fiscalité de l'Université de Rennes (DJCE) et d'un certificat d'études spécialisés en droit fiscal de l'Université de Montpellier.
Show related areas
FORMATION
2019 – 2020 · Ecole des Avocats, Université de Rennes
2018 · Certificat d'études spécialisées en droit fiscal, Université de Montpellier
2016 – 2018 · Master en droit des affaires (DJCE), Université de Rennes
ASSOCIATIONS PROFESSIONNELLES
Membre du barreau de Paris