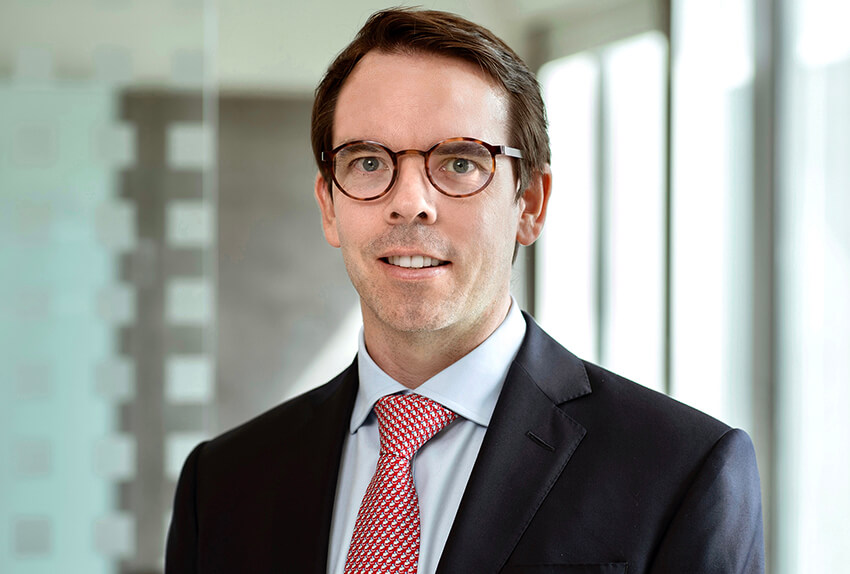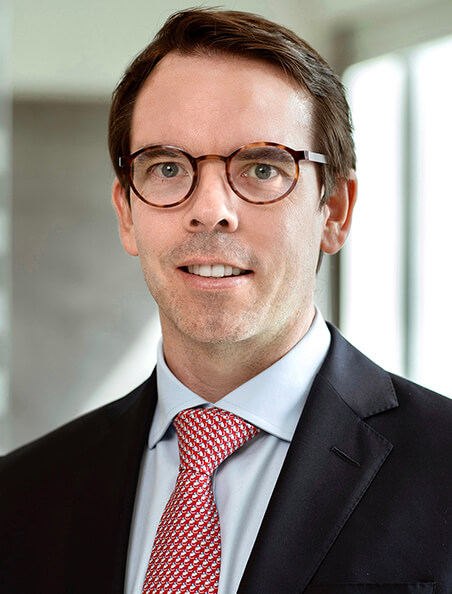 Richard is a partner based in the firms Singapore office specialising in Asset & Structured finance, with a particular focus on the Aviation industry.
Richard has a broad range of asset finance experience, with a strategic focus on the aviation finance and leasing sector, where he advises banks, investors, leasing companies, and airlines on the full range of asset finance products.
His breadth of knowledge and skills are recognised by leading legal directories and industry journals, highlighting him as a leading lawyer in the aviation sector.
Show related areas
Advising Airborne Capital in relation to the establishment of investment vehicles and issuers in relation to the Tailwind 2019-1 asset backed securitization.
Advising an international airline on the financing of a portfolio of aircraft pursuant to an enhanced equipment trust certificate financing.
Advising an international leasing company on the establishment of a joint venture platform for the investment, ownership and leasing of aircraft.
Education
2001 – 2002 · Nottingham Law School, Legal Practice Course
1998 – 2001 · Exeter University, Law LLB (First Class)
memberships & associations
Solicitor of the Supreme Court of England and Wales
Admitted to the New York State Bar
Admitted as a solicitor to the Caymans Islands
Admitted to as a solicitor to the British Virgin Islands
Admitted as a solicitor to the courts of Ireland