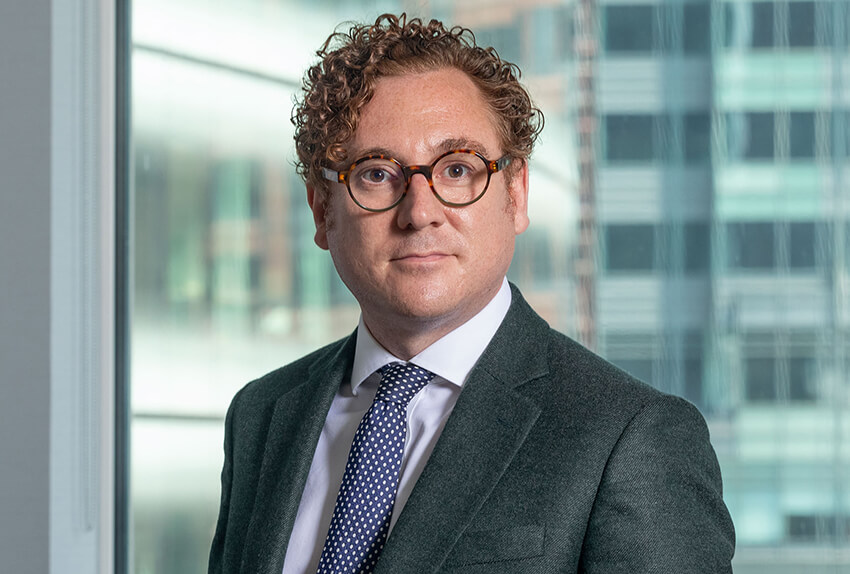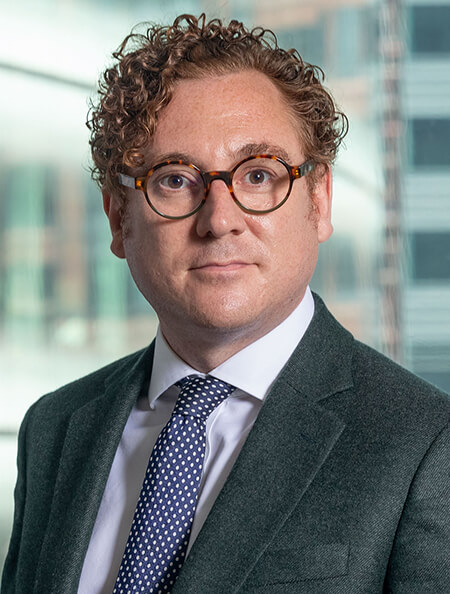 Philip is counsel in the London Projects Group.
Philip focusses his practice on trade and commodity finance structures, ECA-backed financings and development finance lending.
He has deep knowledge in advising sponsors, lenders and borrowers on domestic and cross-border financings in Europe, sub-Saharan Africa, Latin America and Russia/CIS.
He advises across a wide range of sectors from energy and manufacturing to trade and commodities.
Philip was Ranked as a "Rising Star" in Trade Finance, Legal 500 UK 2022.
Show related areas
The International Finance Corporation and various other multilateral lenders in relation to a €75 million financing made available to a Moldovan commodity producer.
Citibank, N.A., London Branch in relation to a US$1,600,000,000 Revolving Borrowing Base Finance Facility for a Nordic fuel refiner.
African Export-Import Bank as mandated lead arranger in relation to a $200m secured liquidity note issuance facility for the Reserve Bank of Zimbabwe.
British International Investment plc (formerly CDC) in relation to a range of trade related risk participation products relating to sustainable financing programs in developing countries.
Royal Bank of Scotland in relation to a US$1.5bn prepayment facilities agreement for a leading commodities trader.
Education
2006 · University of Manchester, LLB