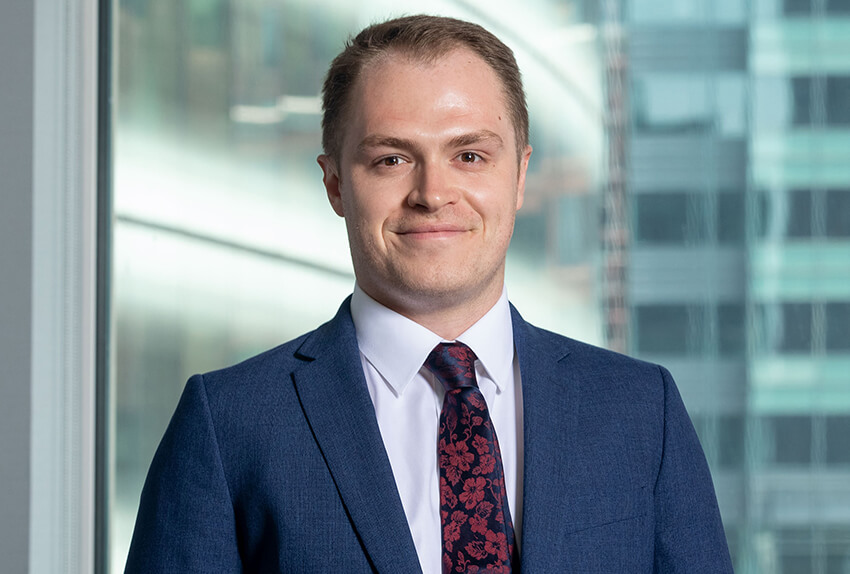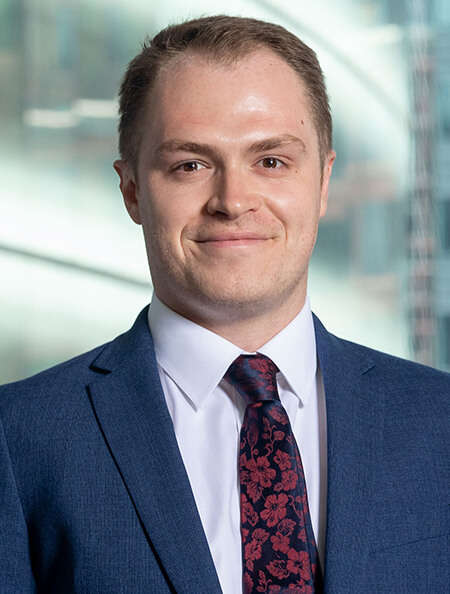 Matt Bowtell
Immigration Adviser London
Matt is an immigration adviser in the London Employment Group.
He assists clients with all aspects of the Points Based System, with a focus on corporate immigration, and provides guidance to employers on the legal process of sponsoring foreign employees to work in the UK under the Skilled Worker category. Matt also advises clients on the various elements of sponsor compliance, from right-to-work check processes to sponsor licence obligations.
Show related areas
Advising clients on a variety of immigration matters, from right-to-work check responsibilities and processes to changes in the UK immigration system following Brexit.
Conducting sponsorship compliance mock audits for clients sitting within various sectors.
Managing the end-to-end visa application process for key and high-profile stakeholders.
Education
2012 – 2016 · BA Hons from Durham University