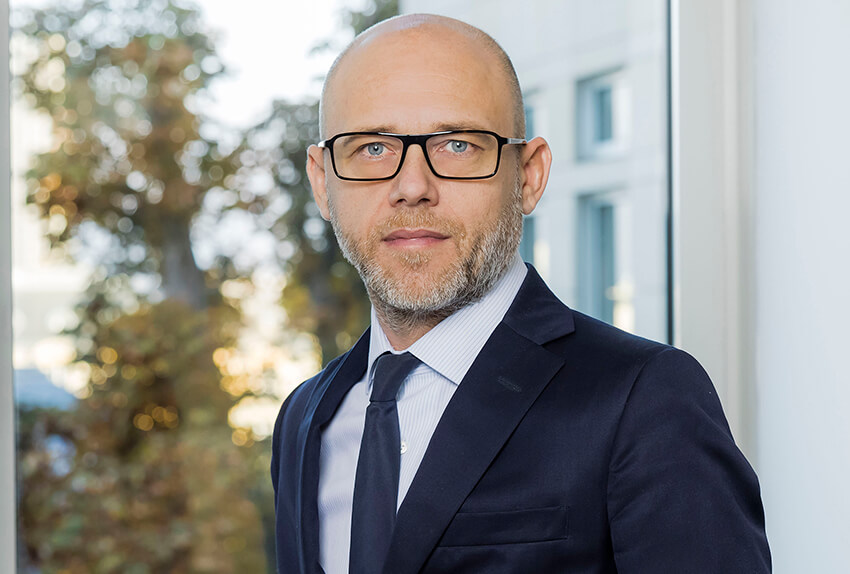 Laurent Battoue
Partner Paris
Laurent is a Partner specialising in Regulatory and Public law.
With a strong focus on the energy and infrastructure sectors, Laurent has over a decade's experience advising both public and private entities on the awarding and implementation of public contracts, public-private partnerships and the structuring of complex contracts.
He has broad expertise in the energy sector, in particular in renewable energy, where he advises developers, industrial groups, investment funds and banks on acquisition, sale, financing and re-financing transactions.
Laurent also advises on innovative projects such as electric mobility and on new electricity sale strategies such as corporate PPAs, energy efficiency and guarantees of capacity and origin.
He is recognised for his wide expertise in the energy sector by French and leading directories.
Show related areas
Education
2006 · Doctorate in public law with top honours, thesis "Public contracts and state economic interventionism"
2000 · DEA (five-year masters degree) in public business law, University of Paris XII (first in year)
1998 · DEA (five-year masters degree) in public law – fundamental rights, University of Aix-Marseille III
memberships & associations
FEE – France Énergie Éolienne (French Wind Energy Association) – member of the Regulatory Law Commission
Laurent est associé au sein du département Droit public des affaires et Réglementaire.
Laurent a plus de 10 années d'expérience en droit public des affaires, en particulier dans les secteurs de l'énergie et des infrastructures. Il conseille aussi bien des acteurs publics que privés dans le cadre de la passation ou de l'exécution de contrats publics, de montages contractuels complexes et de partenariats public-privé institutionnels.
Il dispose d'une expertise reconnue dans le secteur de l'énergie et notamment les énergies renouvelables. Il accompagne ainsi des développeurs, des groupes industriels, des fonds d'investissement et des banques dans des opérations d'acquisition, de cession, de financement ou de refinancement.
Il travaille également sur des sujets innovants tels que la mobilité électrique et les nouveaux schémas de valorisation de l'électricité (corporate PPAs, garanties d'origine).
Show related areas
Formation
2006 · Doctorat en Droit Public avec mention et félicitations du jury
2000 · DEA en Droit Public des Affaires, Université Paris XII
1998 · DEA en Droit Public – Droits fondamentaux, Université Aix-Marseille III