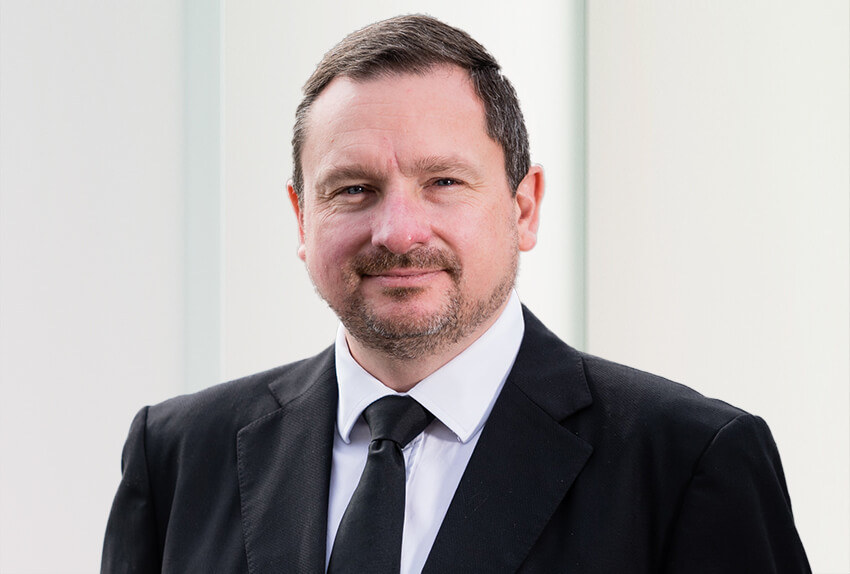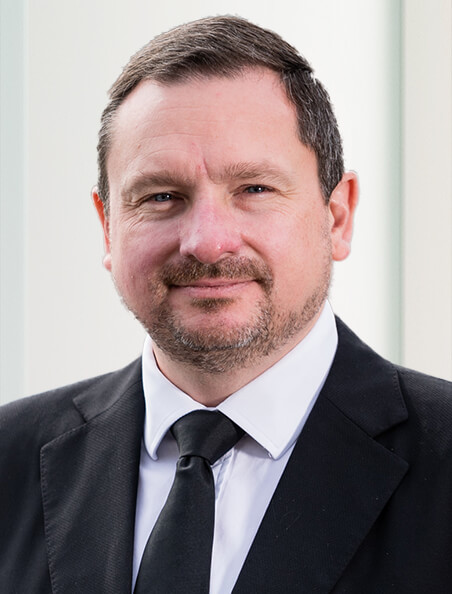 Justin Gross
Consultant Sydney
Justin Gross is a Consultant in the Hotels & Hospitality group.
Justin has over 25 years professional practice experience in Funds and Financial Services industries in Europe and Asia Pacific.
His practice focuses on structuring and executing transactions in the property (including hotels and tourism) industry. His experience is deep and broad, covering simple asset and share deals through to highly complex multi-jurisdictional leveraged transactions.
Justin advises trustees, managers and corporates on regulatory, compliance and governance matters and in practice has advised on, drafted, implemented, diligenced and reported on policies and procedures both as external and as inhouse counsel to boards and management.
Justin's experience was gained practicing accounting, tax and law in private practices both domestically and overseas with top tier firms including PwC, Simmons & Simmons, Baker & McKenzie and recently Withers.  Justin has years of experience as an employed in-house corporate counsel to The Trust Company Limited (merged with Perpetual), an ASX listed financial intermediary.
With his strong combination of accounting, tax and legal experience and professional qualifications, Justin is particularly skilled at identifying and addressing relevant risks and finding practical commercial solutions to complex legal requirements.
His experience includes funds and trust structuring and investment, fund raising and debt capital markets, joint ventures and co-investment arrangements, mergers and acquisitions and reorganisations and restructures.
Justin regularly attends property and hospitality industry conferences in Asia and Australia and has presented to clients and at a number of APREA conferences on inbound and outbound property fund investment. Justin has also been published in legal journals on a number of relevant fund and taxation topics.
Show related areas
Advising Pro-Invest International Asset Management on the establishment of its first and second A$1 billion plus Cayman fund structures including arrangements with investors and with InterContinental Hotels Group to develop and operate a portfolio of new Holiday Inn Express and EVEN branded hotels across Australia and New Zealand, including capital raising, structuring, investor agreements and advising on fund structure and acquisitions.
Advising Marriott on the disposal of the resort assets comprising the Sheraton and the Westin resorts and Denarau Golf Course in Denarau Island, Fiji to Fiji National Provident Fund.
Advising La Salle Investment Management on their investment in the Novotel on Collins hotel and adjoining Australia on Collins shopping centre and the landmark Sofitel Sydney Wentworth in Phillip Street, Sydney.
Advising Parissen Capital on the trusteeship role and execution of a restructure and sell down of the Ashington Group of property development group trusts (which included the former Double Bay Ritz Carlton Hotel, now the InterContinental Double Bay).
Advising Fortius Funds Management on its establishment and advising on its fund structuring and co-ownership arrangements with Lend Lease / APPF for the Mid City Centre on Sydney's George and Pitt Streets.
memberships & associations
Institute of Chartered Accountants in Australia
Governance Institute of Australia
Society of Trust and Estate Practitioners
Law Society of England and Wales
Law Society of New South Wales