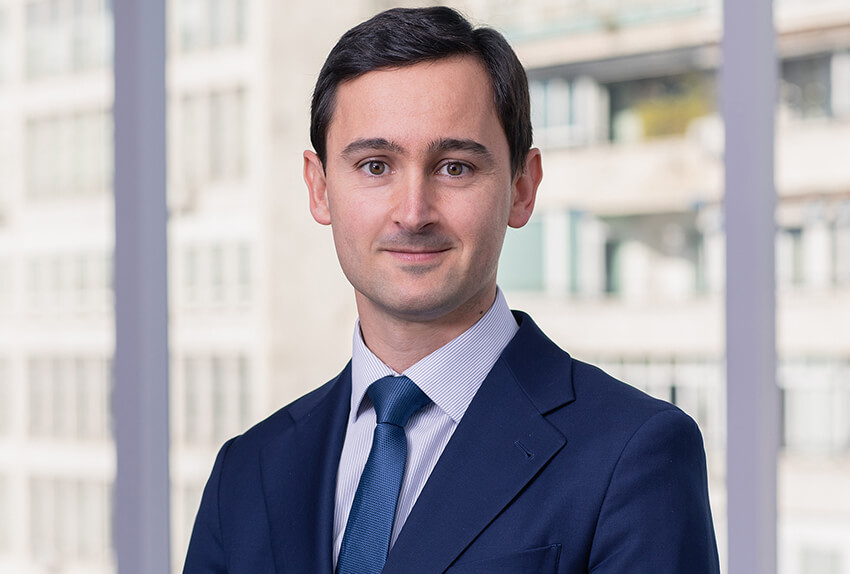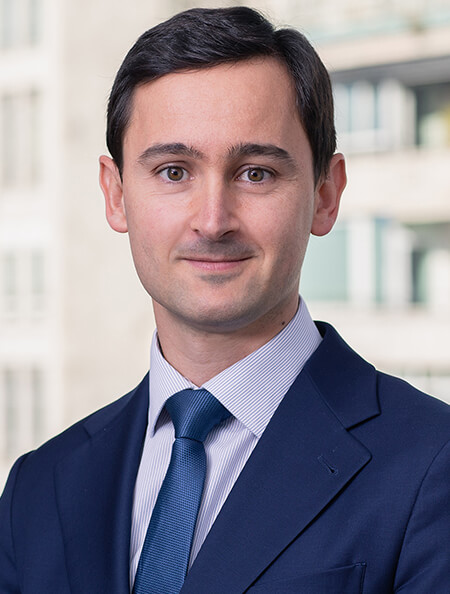 Héctor is a Senior Associate in the Corporate and M&A group.
He specialises in M&A/private equity, joint ventures, inter-company restructuring as well as corporate and contract law.
With substantial expertise in investment agreements and M&A transactions, Héctor has advise a wide range of stakeholders from the energy sector, such as developers, producers, marketers and investors, on a variety of national and cross-border deals and projects and has been involved in complex contract negotiations both in two-party and multi-party situations.
Héctor has a strong international background advising clients and is fluent in Spanish, English and French.
Show related areas
Education
2011-2012 Executive Master's in Business Law – Centro de Estudios Garrigues in collaboration with Harvard Law School
2010-2011 Master's in Business Law – Centro de Estudios Garrigues
2003-2009 Bachelor's degrees in Law and Journalism
2003 Baccalauréat Série Economique et Sociale – Académie de Toulouse
memberships & associations
Madrid Bar Association 2011
Héctor es un Asociado Senior del departamento de Mercantil / M&A.
Está especializado en M&A/private equity, joint ventures, reestructuración de empresas y derecho mercantil y contractual.
Con gran experiencia en acuerdos de inversión y transacciones de M&A, Héctor ha asesorado a una amplia gama de actores del sector energético, como desarrolladores, productores, comercializadoras e inversores, en una gran variedad de transacciones y proyectos, nacionales y transfronterizos, y ha participado en complejas negociaciones de contratos tanto bilaterales como multilaterales.
Héctor tiene una sólida experiencia internacional asesorando a clientes y habla con fluidez español, inglés y francés.
Show related areas
EDUCACIÓN
2011-2012 Master Executive en Derecho Empresarial – Centro de Estudios Garrigues en colaboración con Harvard Law School
2010-2011 Master en Derecho Empresarial – Centro de Estudios Garrigues
2003-2009 Licenciado en Derecho y Periodismo
2003 Baccalauréat Série Economique et Sociale – Académie de Toulouse
MEMBRESÍA Y ASOCIACIONES
Ilustre Colegio de Abogados de Madrid 2011