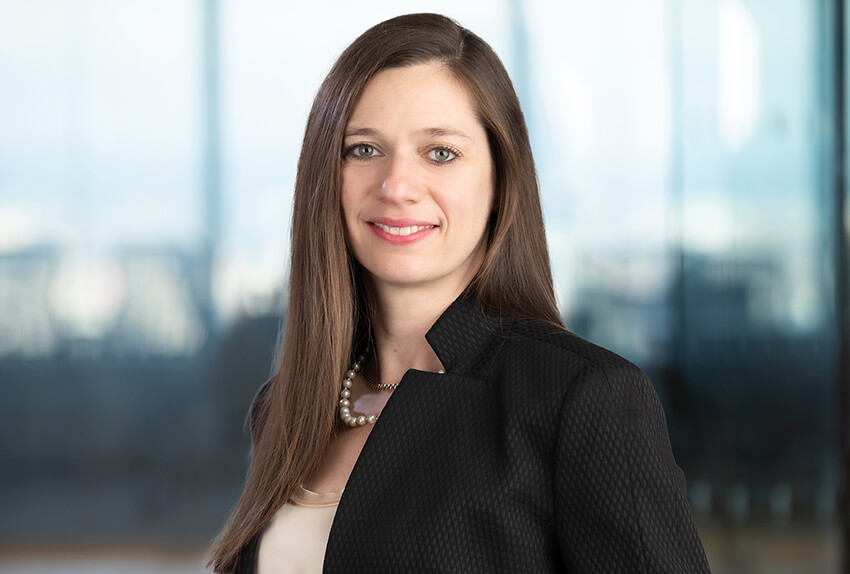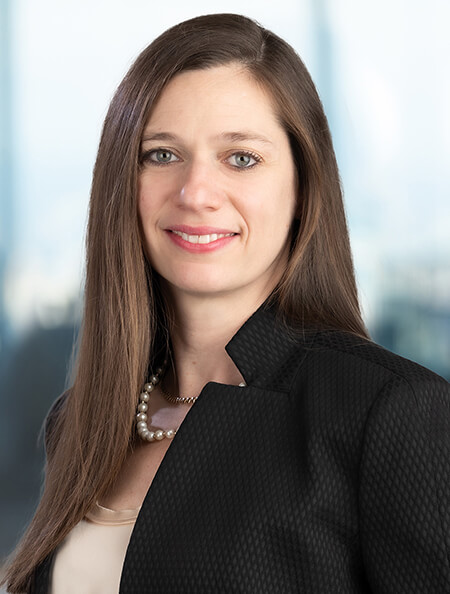 Filana is a partner in the corporate and capital markets groups.
Filana has over a decade's experience advising clients, primarily in the maritime sector, on capital markets and securities transactions and other corporate matters. She regularly represents U.S. listed companies on a wide range of transactions including public and private securities offerings, dual listings, direct listings and mergers and acquisitions. She also advises public companies on Securities Exchange Act reporting requirements, corporate governance matters, stock exchange rules and ongoing securities law compliance matters.
Filana received a B.A. in economics from Boston University, cum laude, and a J.D. from Brooklyn Law School, where she served as notes and comments editor on the Brooklyn Journal of Corporate, Financial and Commercial Law.
Show related areas
Advised Global Ship Lease, Inc. in connection with a private placement of US$350m aggregate principal amount of 5.69% Senior Secured Notes due 2027 by its subsidiary.
Advised Eneti Inc. in connection with its public offering of US$200m common shares.
Advised Performance Shipping Inc. in connection with its exchange offer of common shares for convertible preferred shares pursuant to Section 3(a)(9) of the Securities Act.
Advised Global Ship Lease, Inc. in connection with various capital raising transactions, including its public offering of US$70.2m of common shares, public offering of US$27.5m aggregate principal amount of its 8.00% Senior Unsecured Notes due 2024 and subsequent at-the-market offering, at-the market offering of depositary shares representing preferred shares, and public offering of US$48m of common shares.
Represented Global Ship Lease, Inc. in connection with the public offering and sale of 4.5m common shares by a selling shareholder.
Education
2011 · Brooklyn Law School – J.D.
2005 · Boston University – B.A. cum laude
memberships and associations
New York Bar