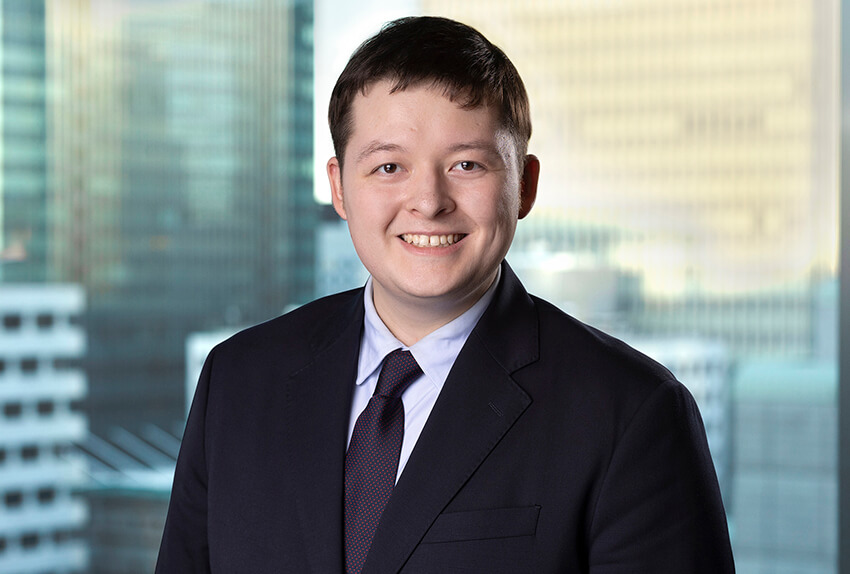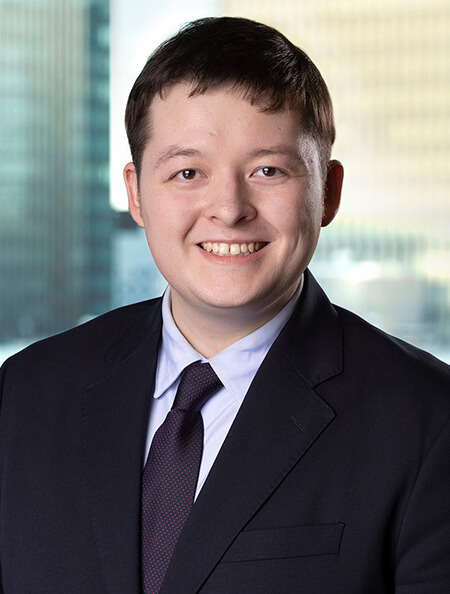 Cameron Jeon
Paralegal Tokyo
Cameron is a Paralegal in the firm's Asset & Structured Finance group, based in Tokyo.
Cameron has experience in a broad variety of matters related to Japanese administrative law, including government regulatory policies and associated application and licensing procedures.
Prior to joining WFW, he worked as a paralegal and consultant at a legal services firm in Tokyo in the corporate client administrative law compliance and application services division.
He is fluent in both English and Japanese with conversational fluency in Korean.
Show related areas
Education
2015 · University of Minnesota, BA. in Asian Language and Literature (Korean and Japanese).
キャメロンは、東京に拠点を置くWFWのアセットおよびストラクチャードファイナンスグループのパラリーガルです。
キャメロンは、政府の規制政策に関する申請およびライセンス手続きなど、日本の行政法に関連する幅広い事項について豊富な経験を有しています。
WFWに入所する前は、東京の法務サービス企業でパラリーガルおよびコンサルタントとして勤務し、法人クライアントの行政法遵守および申請サービスを担当する部署で業務を遂行していました。
英語と日本語に堪能で、韓国語の会話も流暢です。
Show related areas