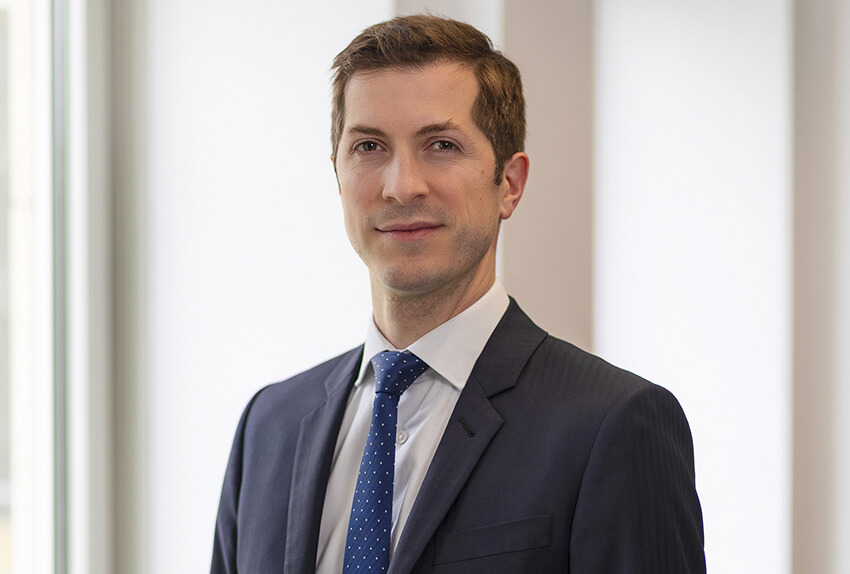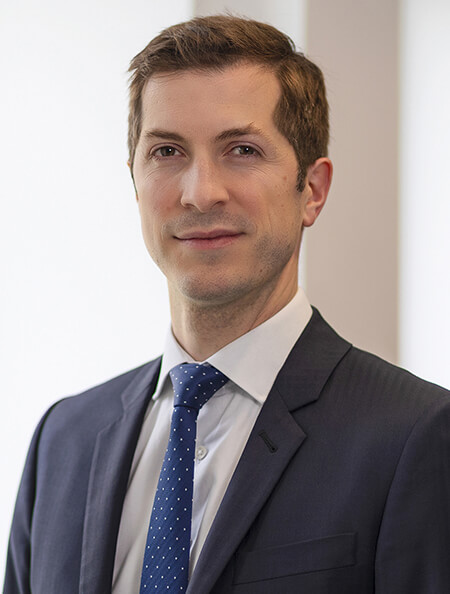 Arnaud Bourdelat
Associate Paris
Arnaud is an associate in the Corporate/M&A Group in Paris.
He regularly advises a wide range of clients on business law aspects and particularly in mergers and acquisitions, private equity and restructuring transactions, including in the energy, transport and infrastructure sectors.
Prior to joining the firm, Arnaud had several experiences in various law firms.
Show related areas
Education
2017 · Admission to the Paris Bar
2011 · Master 2 in French-German Business law, University of Paris Ouest Nanterre La Défense and Potsdam
memberships and associations
Member of the Paris Bar
Arnaud est collaborateur au sein du département Corporate/ M&A du bureau de Paris.
Il conseille une large variété de clients en droit des affaires et plus particulièrement sur des opérations de fusion-acquisition, de private equity et de restructuration, notamment dans les secteurs de l'énergie, du transport et des infrastructures.
Avant de rejoindre WFW, Arnaud a exercé dans plusieurs cabinets d'avocats.
Show related areas
FORMATION
2017 · Inscription au barreau de Paris
2011 · Master 2 franco-allemand en droit des affaires, Université de Paris Ouest Nanterre La Défense et de Potsdam
ASSOCIATIONS PROFESSIONNELLES
Membre du barreau de Paris