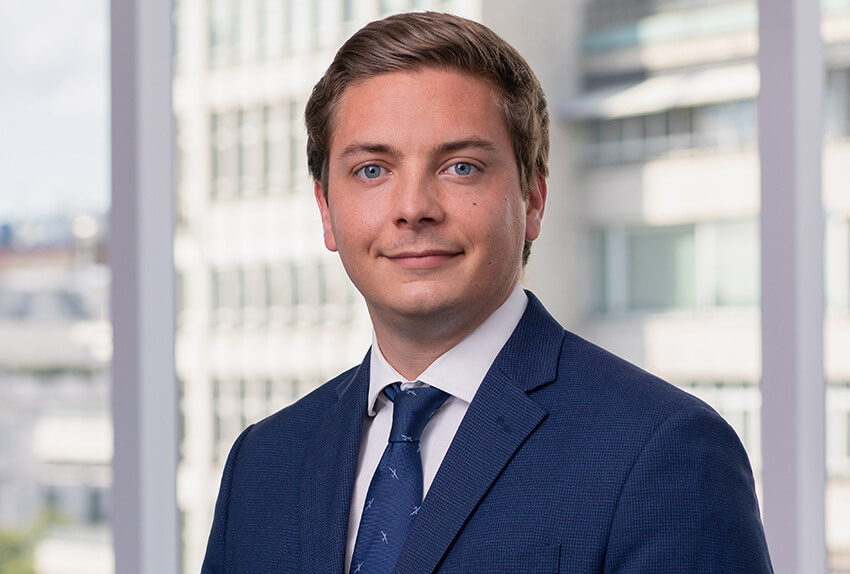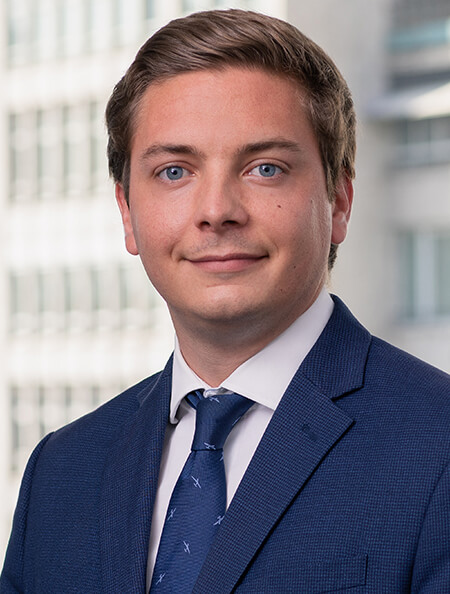 Antón Ramil Rodríguez
Associate Madrid
Antón is an associate in the Madrid Project & Structured Finance Group.
His main area of expertise consists in advising banks and private developers on project and structured finance transactions with particular emphasis on energy (photovoltaic, CSP and wind mainly) and infrastructure projects.
He advises both financial entities and listed and non-listed companies on corporate finance transactions, asset finance, corporate structure, corporate governance and debt restructuring of distressed companies with deep experience in pre-insolvency scenarios.
Show related areas
Advising Banco Sabadell on the project financing of a 50 MW solar PV plant in Spain called Huelva 2021 developed by Bruc Energy and Alter Enersun.
Advising Banco Santander and Banco Sabadell on the financing, under a Project Finance scheme, of a 100 MW wind project called Cuevas de Velasco developed by Azora Capital.
Advising Kommunalkredit on a single structured loan granted to finance the construction of a 89 MW solar PV portfolio developed by Nexwell Power and comprising two solar PV plants.
Advising Banco Santander on the refinancing of a 22.5 MW plant located in Les Borges Blanques, one of the world's first ever hybrid solar-biomass plants and the first in Spain, owned by Q-Energy.
Advising Compañía Española de Financiación del Desarrollo (COFIDES) on the novation of financings granted in relation to several projects sponsored by SACYR, comprising a water treatment facility in Australia, a desalination plant in Oman and a public work in Chile.
Education
2018 · Specialisation programme in corporate finance – Escuela de Negocios y Dirección
2015 – 2016 · LL.M Access to the Legal Profession – Universidad Pontificia de Comillas (ICADE)
2011 – 2015 · Law degree and International Legal Studies Diploma – Universidad Pontificia de Comillas (ICADE)
Memberships and Associations
Madrid Bar Association