Featured Topics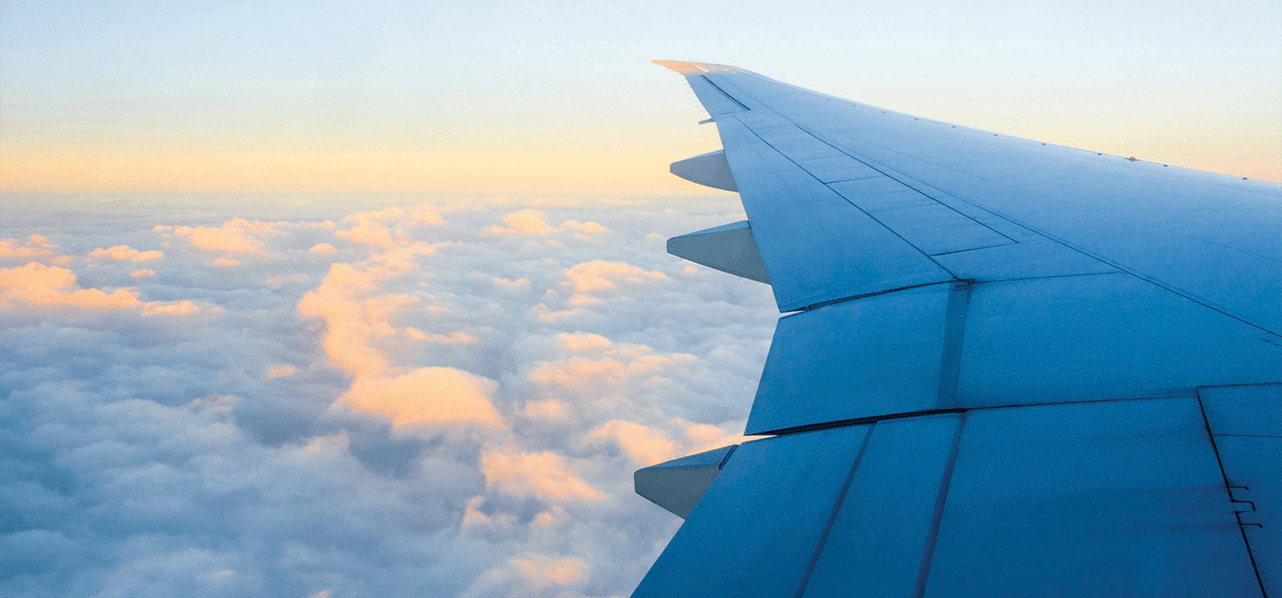 Press
SAS is Scandinavia's leading airline with its main hubs in Copenhagen, Oslo and Stockholm.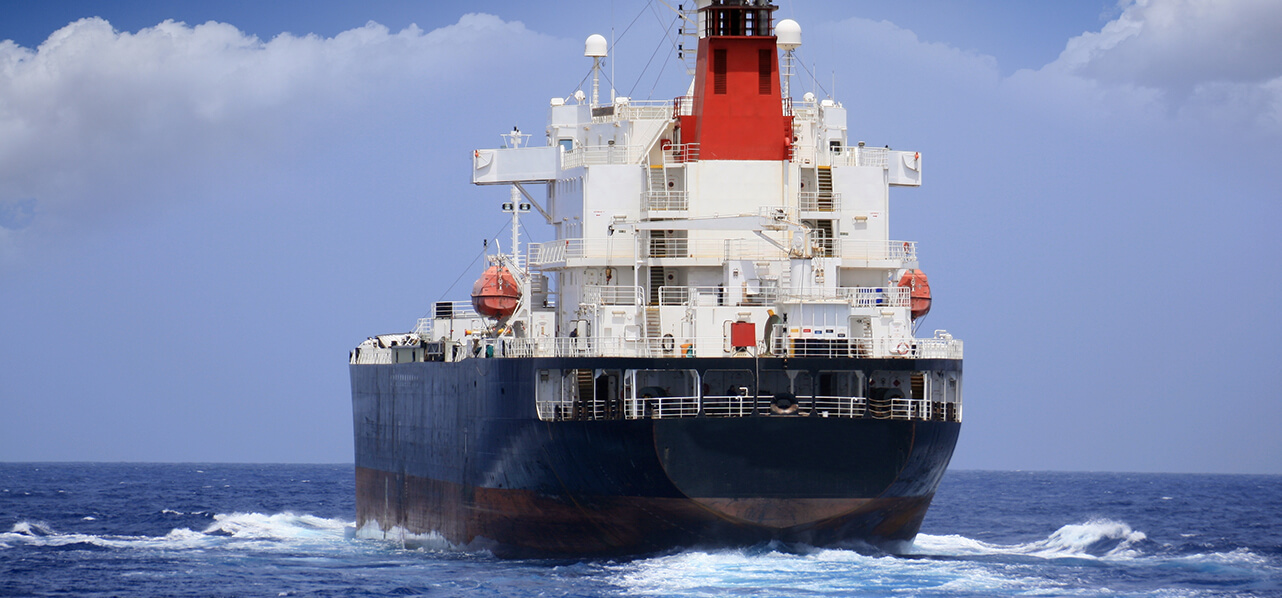 Article
The impact of the COVID-19 pandemic is pushing both US and foreign borrowers to consider US bankruptcy options. This article explores what lenders need to know about US Bankruptcy Code to protect their investment.
Article
This article examines the alternative approaches to restructuring through schemes of arrangement in the offshore sector.