Featured Topics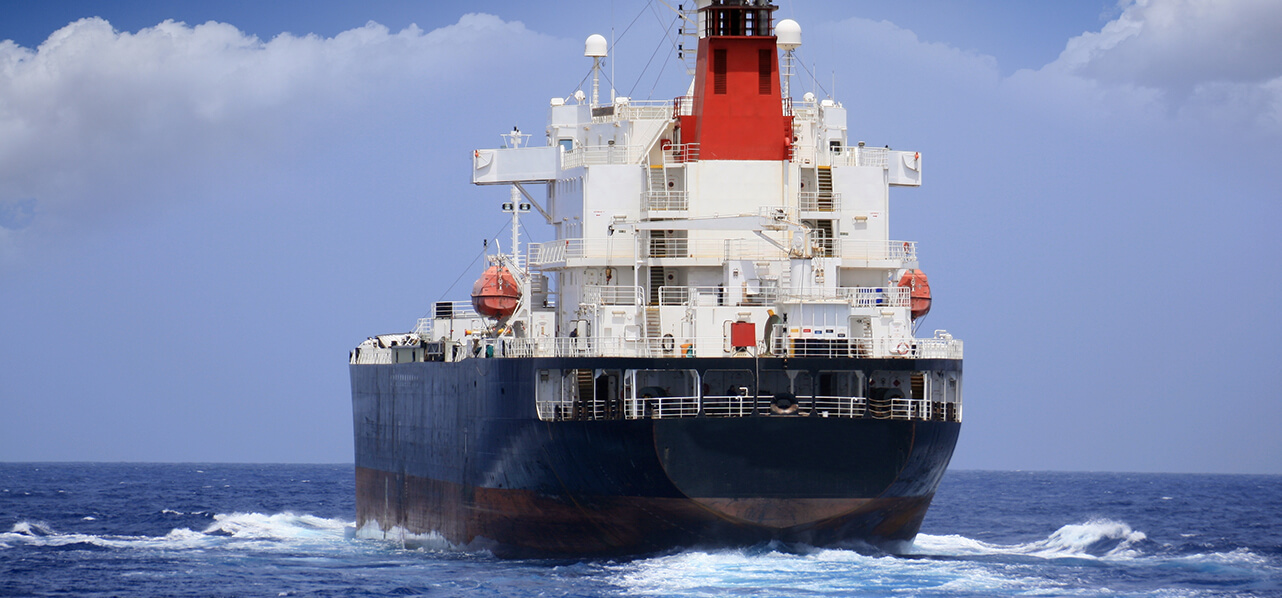 Press
The facility is secured by mortgages over 34 vessels registered on Bermuda, Maltese and Liberian flag.
Press
The "MSC SEASIDE" is due to enter service in December 2017, and will operate year-round to the Caribbean, from a renovated and expanded dedicated berth and terminal at the Port of Miami, Florida, USA.
Press
We are delighted once again to assist Teekay Offshore on a series of highly strategic investments and refinancings that have so significantly enhanced the position of Teekay Offshore going forward.